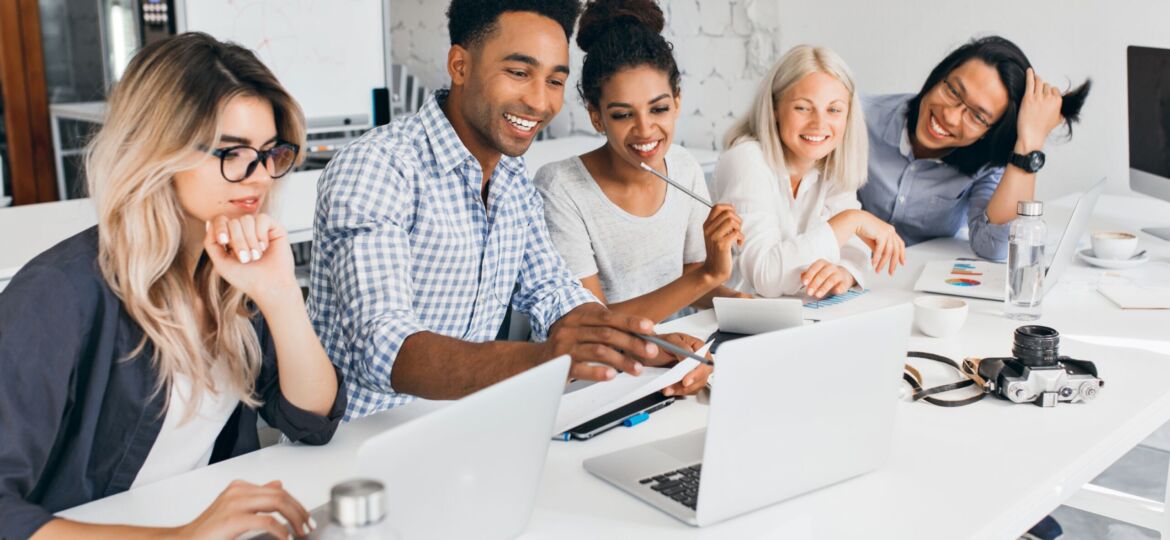 One of the biggest challenge that companies face these days is employee retention. Every company wants long-term, loyal and productive employees that help drive the company forward. But with the ever growing competition for top talent, companies are struggling to find ways to retain their employees.
Employee retention strategies are becoming ever more important for companies as they try to build a strong and committed workforce. Here are some strategies that companies can use to boost employee retention:
Invest In Your Employees
Investing in employee development, training, education and career development opportunities is an important part of employee retention. This sends a message to your current employees that your company values them and wants to help them build their skills. Investing in your employees through training, certifications, special job assignments and other development opportunities can also give you an edge when it comes to recruiting and retaining new employees.
Create a Positive Workplace
Creating a positive and healthy workplace environment is essential in employee retention. Companies should focus on creating an open and trusting atmosphere where employees feel appreciated, respected and valued. A positive work environment can help motivate and engage employees, and make them more likely to stay at your company.
Offer Attractive Benefits
Offering competitive benefits is an important factor when it comes to employee retention. Companies should focus on offering flexible and competitive benefits packages that include competitive salaries, health insurance, retirement benefits, paid leave, and other incentives to attract and retain employees.
Provide Opportunities for Growth
Providing opportunities for employees to grow and advance within the company is a great way to retain employees. Companies should focus on creating paths for employees to progress to higher-level positions, or provide opportunities for them to receive additional training or certifications. By providing opportunities for employees to grow, not only will your employees be more motivated and engaged, but they are also more likely to stay.
Foster an Engaging Culture
Establishing a culture of engagement and fun is essential to retaining employees. Employees should be encouraged to participate in activities that enrich their lives, both professionally and personally. This can include activities like company-wide volunteer opportunities, team lunches, team building events, and even work-sponsored social events.
By focusing on these strategies and creating a positive workplace environment, employers can create an environment where employees are motivated, engaged, and more likely to stay longer. By investing in your employees and providing them with the resources and opportunities they need to grow and succeed, you can encourage employee retention and make sure your company is attracting and retaining top talent.
—————————————————————————————————————
Job Skills' employment specialists are there to answer any of your employment questions. Job Skills' staff offer solutions to all job seekers, including youth, newcomers, mature workers, persons with disabilities, and entrepreneurs. Job Skills knowledgeable team can help you make educated decisions, set goals, and create a strategy to help you become happier in your career. Job Skills works with local employers creating employment opportunities for Job Skills' clients.
Thanks to government funding, Job Skills' programs and services are free to all users. Job Skills have locations across Keswick, Markham, Brampton, and Mississauga. Job Skills also offers virtual services for community members unable to attend one of our offices for in-person activities.
Find your employment solution today. Visit www.jobskills.org