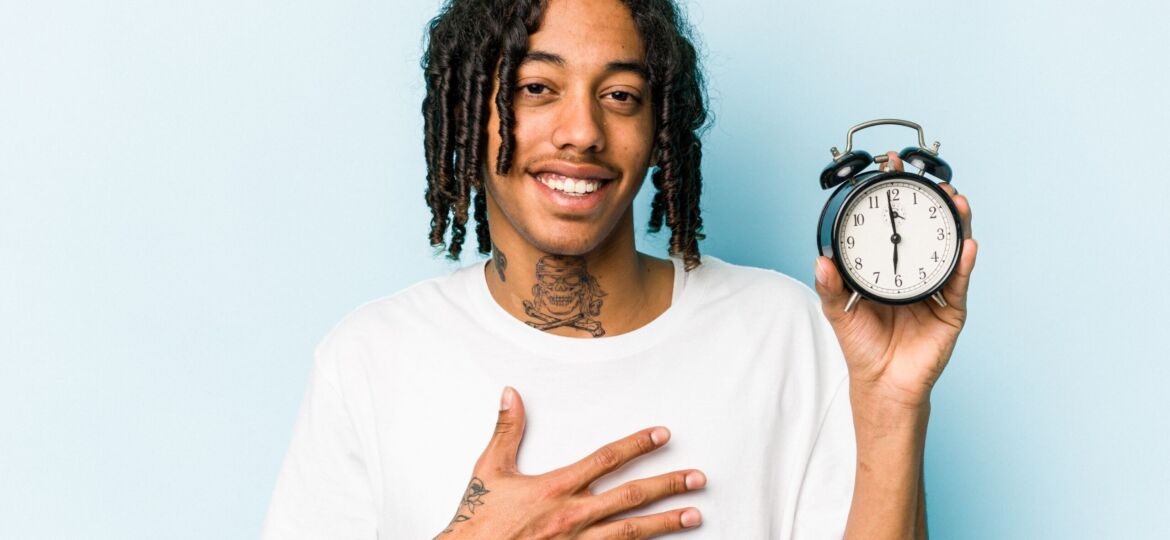 Do you ever feel like life is passing by and you're too busy to enjoy it? Many of us are so overwhelmed with our day-to-day commitments that we forget to prioritize what really matters. Making time for what matters most is essential to living an intentional and meaningful life.
The first step to creating more time for what matters is to take a step back and recognize what is important in your life. Ask yourself what goals and values give you joy and make you feel aligned with your purpose. Once you've identified what's important, create a plan to make time for it.
Creating a plan will help you determine how much time you need to dedicate to each important item. It can also help you focus on specific tasks and be realistic about what you can fit in your schedule. If possible, schedule your activities ahead of time so you can plan around them. Setting boundaries will help you avoid overcommitting yourself and allow you to make time for what matters.
Take time for yourself. This might mean taking little breaks throughout the day, or dedicating an entire day to yourself. Make sure you get enough rest and sleep so you can show up as your best self each day. When you prioritize yourself, you'll be able to show up as your best self for the people in your life too.
Make sure to also incorporate gratitude into your routine. Focusing on what you are grateful for can help maintain a balanced perspective. Appreciating what you have instead of striving for what is out of reach will help you be content and make each moment valuable.
Your time is finite, so it is up to you to decide how to use it.
Once you recognize what matters most, you can create a plan that works for you and make time for what's important.
—————————————————————————————————————
Job Skills' employment specialists are there to answer any of your employment questions. Job Skills' staff offer solutions to all job seekers, including youth, newcomers, mature workers, persons with disabilities, and entrepreneurs. Job Skills knowledgeable team can help you make educated decisions, set goals, and create a strategy to help you become happier in your career. Job Skills works with local employers creating employment opportunities for Job Skills' clients. 
Thanks to government funding, Job Skills' programs and services are free to all users. Job Skills have locations across Keswick, Markham, Brampton, and Mississauga. Job Skills also offers virtual services for community members unable to attend one of our offices for in-person activities.
Find your employment solution today. Visit www.jobskills.org
Prioritizing what matters will not only give you a sense of fulfillment but will also help you live a more intentional and meaningful life.