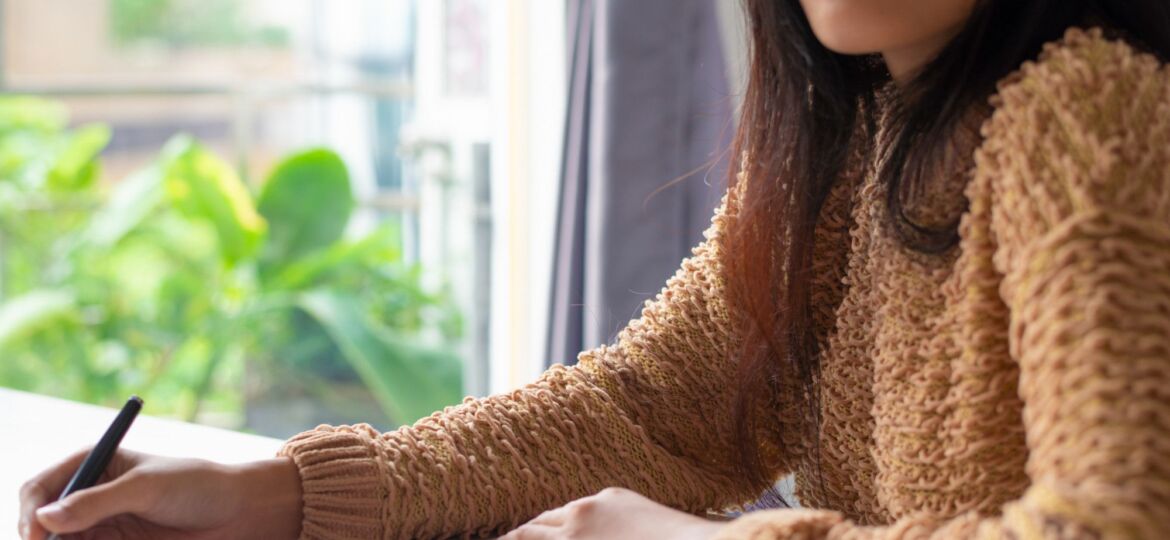 A resume is often the first impression a hiring manager has of you, and it can make or break your chances of getting that dream job. But with so many candidates applying for the same position, how do you make your application stand out? Here are some tips for crafting the perfect resume.
Customize your resume for each job application
One of the biggest mistakes applicants make is submitting the same generic resume to multiple job postings. Instead, take the time to tailor your resume to the specific job you're applying for. Highlight the skills and experiences that directly relate to the position, and use keywords from the job description.
Keep it concise and to the point
Hiring managers often receive hundreds of resumes, so it's important to keep yours concise and easy to read. Stick to one or two pages, and use bullet points to highlight your achievements and responsibilities. Avoid using lengthy paragraphs or overly complicated language.
Use a clean and professional design
Your resume represents you, so it's important to make a good visual impression. Use a simple and professional design, with plenty of white space to ensure it's easy to read. Use a legible font and be consistent with your formatting throughout the document.
Highlight your achievements, not just your responsibilities
Many applicants make the mistake of simply listing their job duties on their resume. However, it's important to also showcase your achievements and successes in each position. Use specific examples and metrics to demonstrate how you've made a positive impact in your previous roles.
Proofread, proofread, proofread
Spelling and grammar errors on your resume can instantly turn off a hiring manager. Take the time to proofread your document multiple times, and consider having a friend or mentor look it over as well. Even small errors can signal a lack of attention to detail.
Crafting the perfect resume may take some extra time and effort, but it's well worth it when it comes to standing out in a sea of applicants. By customizing your resume for each job application, keeping it concise and professional, highlighting your achievements, and proofreading carefully, you can make a strong impression and increase your chances of landing that dream job.

About Job Skills
For 35 plus years, Job Skills has been delivering solutions to job seekers and moving people into sustainable, meaningful employment. Throughout their long history, Job Skills has recognized that not every job seeker is the same. There is no one size fits all employment program. That's why the Job Skills vision is building an inclusive society where all people are ensured equitable opportunities to fulfill their career aspirations and participate fully in the community.
Job Skills' employment specialists are there to answer any of your employment questions. Job Skills' staff offer solutions to all job seekers, including youth, newcomers, mature workers, persons with disabilities, and entrepreneurs. Job Skills' knowledgeable team can help you make educated decisions, set goals, and create a strategy to help you become happier in your career. Job Skills works with local employers creating employment opportunities for Job Skills' clients.
Thanks to government funding, Job Skills' programs and services are free to all users. Job Skills have locations across Keswick, Stouffville, Markham, Brampton, and Mississauga. Job Skills also offers virtual services for community members unable to attend one of our offices for in-person activities.
Find your employment solution today. Visit www.jobskills.org