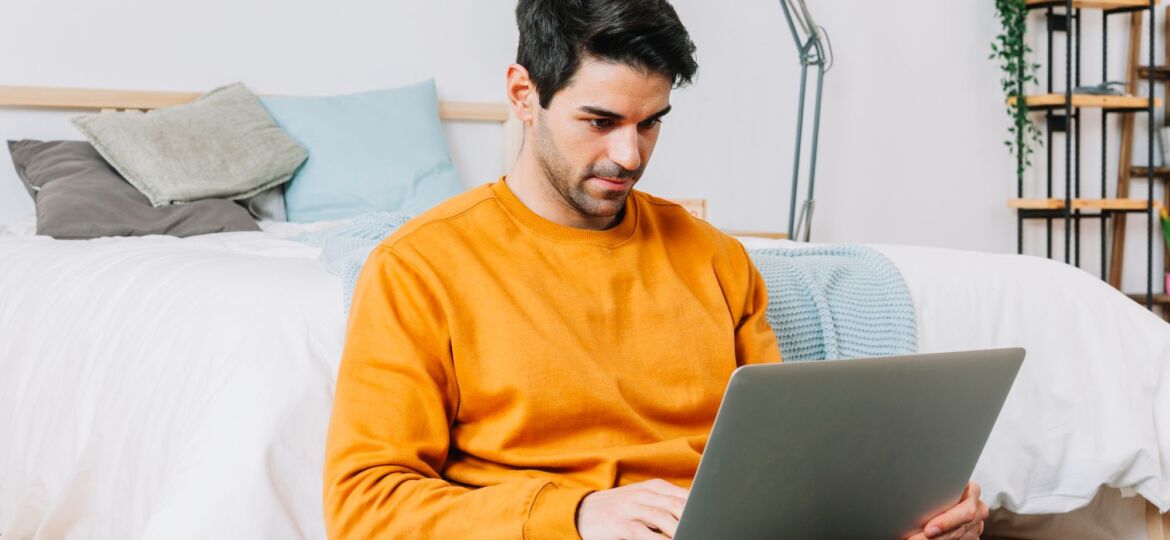 Finding employment can be a daunting task, but with the right approach, you can successfully navigate the job market and land your dream job.
Start with a Career Plan
Before jumping into job searching, take some time to map out your career goals. Consider factors like industry, job function, and company culture. Knowing what you want from a job can help you narrow down your search and target the right opportunities.
Optimize Your Resume and Cover Letter
Your resume and cover letter are your first chance to make an impression on potential employers. Make sure your resume is tailored to the job description and highlights your relevant skills and experiences. Your cover letter should be specific to the job you're applying for and emphasize why you're the best fit for the role.
Leverage Your Network
Take advantage of your personal and professional networks when searching for employment. Let your friends, family, and colleagues know you're looking for a job and ask if they know of any opportunities. Attend industry events and connect with professionals in your desired field on LinkedIn.
Search Job Listings
There are numerous job listing websites available, including Indeed, Monster, and Glassdoor. Use keywords relevant to your desired industry and job function. Save your searches and create job alerts to stay updated on new opportunities.
Prepare for Interviews
Once you start getting interview requests, it's important to prepare thoroughly. Research the company and the role you're interviewing for, and practice your responses to common interview questions. Dress professionally, arrive early, and bring copies of your resume and any other relevant documents.
Follow Up
After an interview, be sure to send a thank-you note to the interviewer. This shows your appreciation for their time and reiterates your interest in the role. If you don't hear back within a week or two, follow up with a polite email or phone call.
Finding the right job takes time and effort, but by following these tips, you can successfully navigate the job market and land your dream job.

About Job Skills
For 35 plus years, Job Skills has been delivering solutions to job seekers and moving people into sustainable, meaningful employment. Throughout their long history, Job Skills has recognized that not every job seeker is the same. There is no one size fits all employment program. That's why the Job Skills vision is building an inclusive society where all people are ensured equitable opportunities to fulfill their career aspirations and participate fully in the community.
Job Skills' employment specialists are there to answer any of your employment questions. Job Skills' staff offer solutions to all job seekers, including youth, newcomers, mature workers, persons with disabilities, and entrepreneurs. Job Skills' knowledgeable team can help you make educated decisions, set goals, and create a strategy to help you become happier in your career. Job Skills works with local employers creating employment opportunities for Job Skills' clients.
Thanks to government funding, Job Skills' programs and services are free to all users. Job Skills have locations across Keswick, Stouffville, Markham, Brampton, and Mississauga. Job Skills also offers virtual services for community members unable to attend one of our offices for in-person activities.
Find your employment solution today. Visit www.jobskills.org