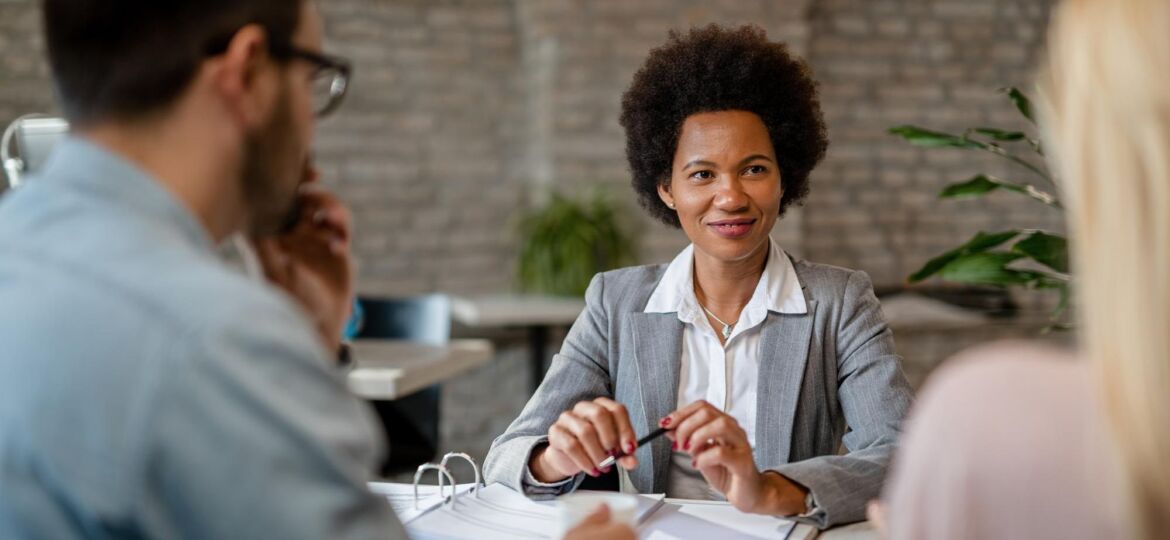 When it comes to the job market, employers often look beyond just your qualifications and experience. While these are important factors, it's essential to have a certain set of skills that are transferable across roles and industries. Here are the top 10 skills employers look for in job candidates:
Communication: The ability to communicate effectively, both verbally and in writing, is crucial in any workplace. Employers look for candidates who can clearly articulate their ideas, actively listen, and collaborate with team members.
Problem-Solving: In any job, it's inevitable that issues will arise. Employers want employees who can find solutions to problems independently, without needing constant guidance.
Adaptability/Flexibility: Employers appreciate candidates who can remain calm under pressure, pivot when necessary, and work well in unpredictable situations. The ability to adapt to changing circumstances is a valuable asset in any workplace.
Teamwork: Collaboration is vital in most work environments. Employers look for candidates who can work effectively in teams and have strong interpersonal skills. Being able to contribute to the team by sharing ideas, listening actively and supporting others when needed is important.
Leadership: Even if you're not applying for a managerial position, employers appreciate candidates who can demonstrate leadership skills. Taking initiative on projects, being accountable, and pointing out areas for improvement are qualities of a good leader.
Time Management: Completing your work efficiently and meeting deadlines is key to success in any job. Good time management skills will help you complete your work efficiently, meet those all-important deadlines and show that you can function effectively in a challenging and fast-paced work environment.
Analytical Skills: Your ability to analyze data, solve complex problems, and draw insights from information is a valuable asset to any business.
Creativity: This skill involves thinking outside the box and coming up with new and innovative ideas. It's not just limited to those interested in creative fields, employers value people who can introduce new ideas and fresh solutions, look at things from a new perspective, and push the boundaries of what has been done before.
Positive Attitude: A positive attitude will shine through in your work regardless of the task at hand. Employers look for candidates who aren't afraid to tackle challenges with a smile, maintain a can-do attitude, and don't get discouraged easily.
Technical Skills: These days digital fluency is essential, so possessing technical skills relevant to the job is important to employers. Depending on the industry, these skills can range from expertise in Microsoft Excel to proficiency in a programming language.
Employers value more than just technical qualifications and experience when looking at job candidates. Having a combination of the skillset outlined above will make you a desirable candidate to any employer. Showcasing these attributes in your job application, resume and during the interview process will help you stand out from the crowd.

About Job Skills
For 35 plus years, Job Skills has been delivering solutions to job seekers and moving people into sustainable, meaningful employment. Throughout their long history, Job Skills has recognized that not every job seeker is the same. There is no one size fits all employment program. That's why the Job Skills vision is building an inclusive society where all people are ensured equitable opportunities to fulfill their career aspirations and participate fully in the community.
Job Skills' employment specialists are there to answer any of your employment questions. Job Skills' staff offer solutions to all job seekers, including youth, newcomers, mature workers, persons with disabilities, and entrepreneurs. Job Skills' knowledgeable team can help you make educated decisions, set goals, and create a strategy to help you become happier in your career. Job Skills works with local employers creating employment opportunities for Job Skills' clients.
Thanks to government funding, Job Skills' programs and services are free to all users. Job Skills have locations across Keswick, Stouffville, Markham, Brampton, and Mississauga. Job Skills also offers virtual services for community members unable to attend one of our offices for in-person activities.
Find your employment solution today. Visit www.jobskills.org