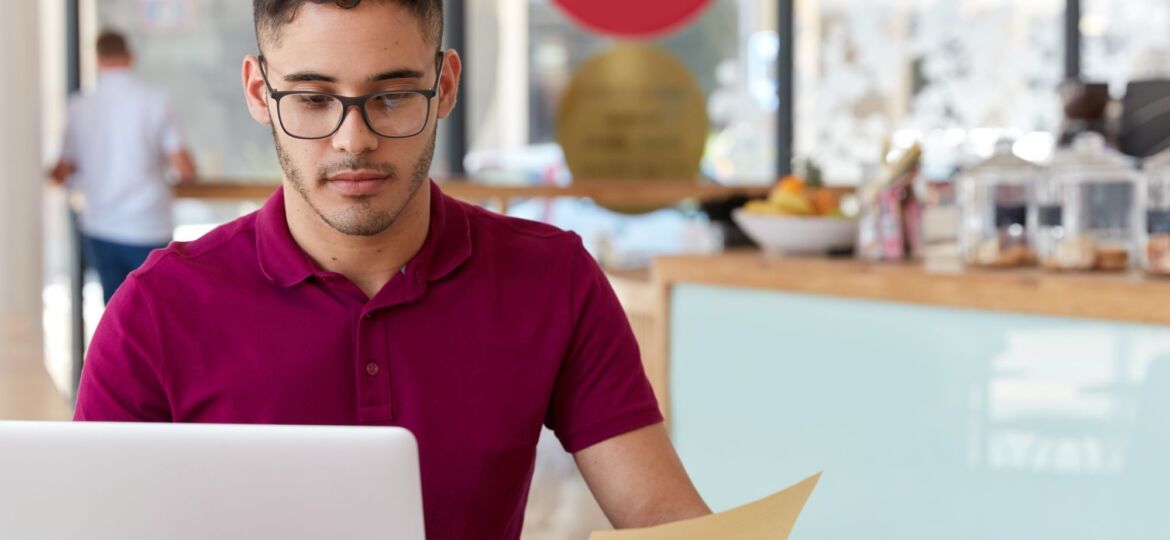 Do you need help with your job search? Are you finding it hard to get interviews or even noticed by employers? The job market is more competitive than ever, but that doesn't mean you can't stand out. Here are seven tips to help you land your next gig.
Define Your Goals: Before you start sending out resumes, you need to define what you want. What type of job are you looking for? What are your non-negotiables in terms of salary, benefits, and location? Defining your goals will allow you to focus your job search and make it easier to find work that matches your criteria.
Customize Your Resume and Cover Letter: Sending out generic resumes and cover letters to every job opening is not going to cut it. Employers want to see that you've put effort into researching the company and understanding the job requirements. Customize your resume and cover letter to each job application. Make sure you highlight your relevant skills and experience.
Network: Networking is one of the best ways to find new job opportunities. Attend networking events, make connections on LinkedIn, and reach out to your professional network. You never know who might know about a job opening.
Be Proactive: Don't wait for job postings to appear online. Reach out to companies you're interested in working for and introduce yourself. Ask if they have any job openings or if they would consider hiring you for a position that's not currently advertised. Being proactive can set you apart from other candidates.
Follow Up: After you've applied for a job, don't just sit back and wait for a response. Send a follow-up email or make a phone call to express your interest and ask about the hiring process. Being proactive and showing enthusiasm can make a big difference.
Prepare for the Interview: Preparing for an interview means doing research on the company, practicing your answers to common interview questions, and selecting appropriate attire. Make sure you arrive on time and are well-prepared. Show the interviewer that you're serious about the job and that you've put effort into your preparation.
Keep Learning: Even if you're not currently employed, that doesn't mean you can't be building new skills. Take online courses, attend workshops, or read books to stay up-to-date in your field. Showing that you're committed to continuous learning can make you stand out to potential employers.
Job searching is an art that requires patience, persistence, and preparation. By defining your goals, customizing your resume, networking, being proactive, following up, preparing for interviews, and keeping learning, you can increase your chances of landing your next gig.

About Job Skills
For 35 plus years, Job Skills has been delivering solutions to job seekers and moving people into sustainable, meaningful employment. Throughout their long history, Job Skills has recognized that not every job seeker is the same. There is no one size fits all employment program. That's why the Job Skills vision is building an inclusive society where all people are ensured equitable opportunities to fulfill their career aspirations and participate fully in the community.
Job Skills' employment specialists are there to answer any of your employment questions. Job Skills' staff offer solutions to all job seekers, including youth, newcomers, mature workers, persons with disabilities, and entrepreneurs. Job Skills' knowledgeable team can help you make educated decisions, set goals, and create a strategy to help you become happier in your career. Job Skills works with local employers creating employment opportunities for Job Skills' clients.
Thanks to government funding, Job Skills' programs and services are free to all users. Job Skills have locations across Keswick, Stouffville, Markham, Brampton, and Mississauga. Job Skills also offers virtual services for community members unable to attend one of our offices for in-person activities.
Find your employment solution today. Visit www.jobskills.org