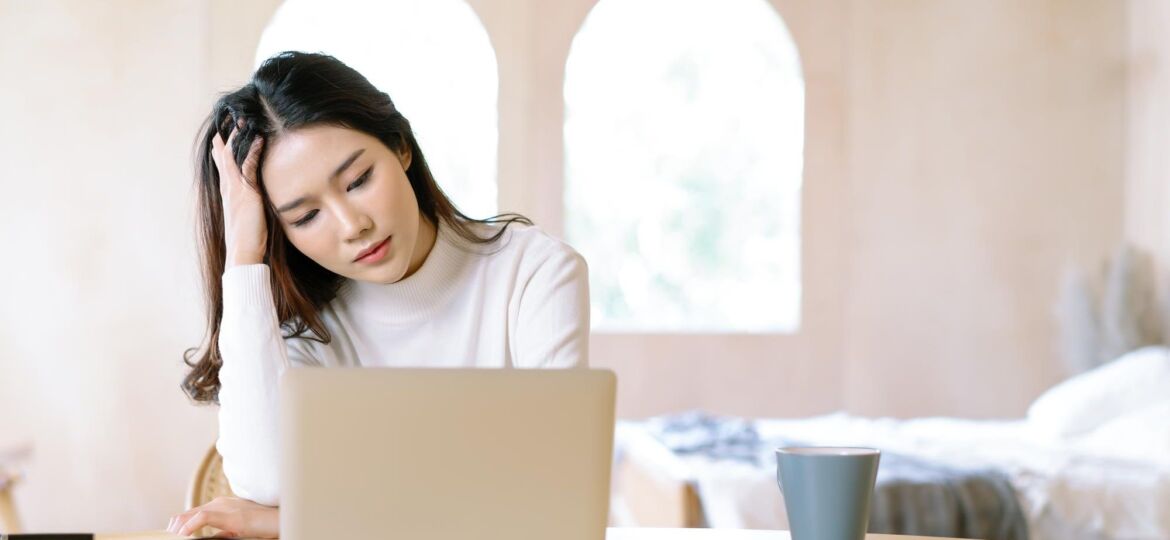 Are you searching for your dream job? Are you feeling lost and uncertain about what career path to take? Don't worry, you are not alone. Many people struggle with finding their passion and aligning it with their career goals. However, with some guidance and self-reflection, you can find a job that you truly love. Here are some tips for career exploration to help you find your dream job:
Reflect on your passion and interests
The first step in finding your dream job is getting to know yourself better. Spend some time thinking about what you truly enjoy doing. Consider your hobbies, interests, and activities that you find fulfilling. Think about the times when you were happiest and what you were doing at that moment. These insights can give you an idea of what type of job or industry might be a good fit for you.
Research various industries and job titles
Once you have a general idea of your interests and passions, it's time to start researching different industries and job titles. Start by looking at job boards such as LinkedIn or Indeed. Browse through various positions and read their descriptions. See if any of these positions align with your interests or skills.
Take personality and skill assessments
Another great way to gain insight into your ideal career path is by taking personality and skill assessments such as the Myers-Briggs Type Indicator (MBTI) or the Strong Interest Inventory. These assessments can help you better understand your personality traits, strengths, and work style. Based on your results, you can identify professions that would be the best fit for you.
Seek advice from a career counselor or mentor
Sometimes it can be difficult to navigate career exploration on your own. Seeking advice from a career counselor or mentor can be helpful in gaining clarity about your options. A career counselor can provide you with additional resources and guidance, while a mentor can provide you with real-world insights about your desired profession.
Consider job shadowing or internships
Before committing to a career path, consider job shadowing or interning in your desired industry. This will give you an opportunity to see what the day-to-day work is like and help you better understand if it's a good fit for you.
Finding your dream job can be a challenging task, but with these tips, you will be well on your way to discovering a fulfilling career. Remember to stay positive, stay curious, and don't be afraid to try new things. Good luck on your journey!

About Job Skills
For 35 plus years, Job Skills has been delivering solutions to job seekers and moving people into sustainable, meaningful employment. Throughout their long history, Job Skills has recognized that not every job seeker is the same. There is no one size fits all employment program. That's why the Job Skills vision is building an inclusive society where all people are ensured equitable opportunities to fulfill their career aspirations and participate fully in the community.
Job Skills' employment specialists are there to answer any of your employment questions. Job Skills' staff offer solutions to all job seekers, including youth, newcomers, mature workers, persons with disabilities, and entrepreneurs. Job Skills' knowledgeable team can help you make educated decisions, set goals, and create a strategy to help you become happier in your career. Job Skills works with local employers creating employment opportunities for Job Skills' clients.
Thanks to government funding, Job Skills' programs and services are free to all users. Job Skills have locations across Keswick, Stouffville, Markham, Brampton, and Mississauga. Job Skills also offers virtual services for community members unable to attend one of our offices for in-person activities.
Find your employment solution today. Visit www.jobskills.org