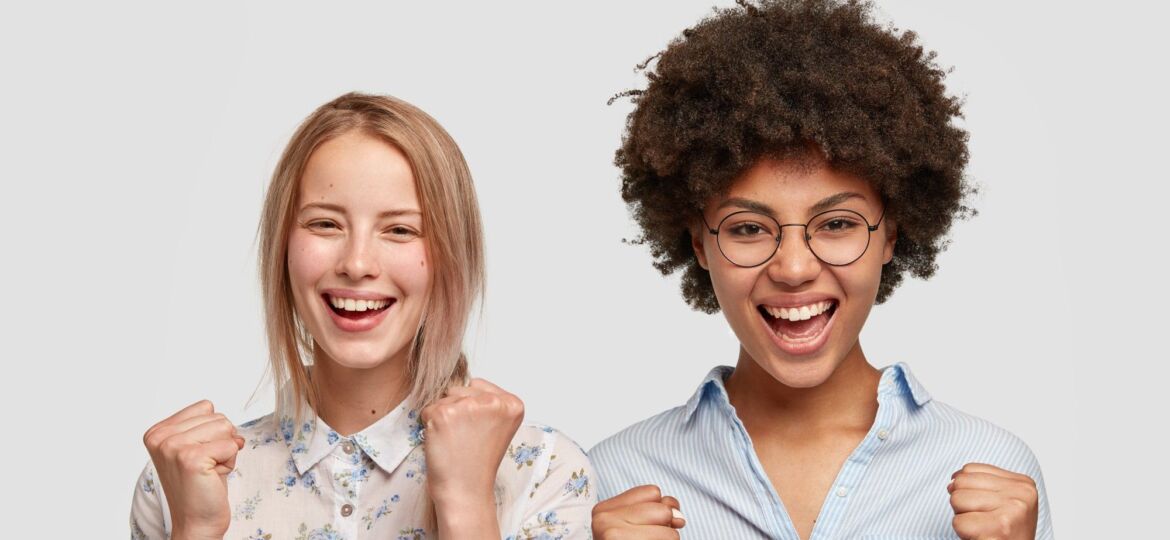 When it comes to job hunting, it can feel like you're putting all your eggs in one basket. After all, you want to make sure you're getting the right job for you, with the right qualifications and experience.
But when it comes to searching for a employment, there's often an erroneous idea that you must be "qualified" for the position in order to apply. Nothing could be further from the truth.
In fact, applying for a position that you're not quite qualified for can actually be a great way to get your foot in the door. It could mean that you get an entry-level position that can eventually lead to a promotion, or even a new career path. It could also help you stand out from the competition, as employers may be looking for candidates with a certain skillset, and applying for a position that's slightly out of your comfort zone could pique their interest.
Of course, having the right qualifications and experience is still important. But don't be afraid to take a leap of faith and go for it. As they say, "Nothing ventured, nothing gained." Who knows – you may just land the job of your dreams!
—————————————————————————————————————————————-
Job Skills' employment specialists are there to answer any of your employment questions. Our staff offer solutions to all job seekers, including youth, newcomers, mature workers, persons with disabilities, and entrepreneurs. Our knowledgeable team can help you make educated decisions, set goals, and create a strategy to help you become happier in your career. Job Skills works with local employers creating employment opportunities for Job Skills' clients.
Thanks to government funding, Job Skills' programs and services are free to all users. We have locations across Keswick, Markham, Brampton, and Mississauga. Job Skills also offers virtual services for community members unable to attend one of our offices for in-person activities.
Find your employment solution today. Visit www.jobskills.org