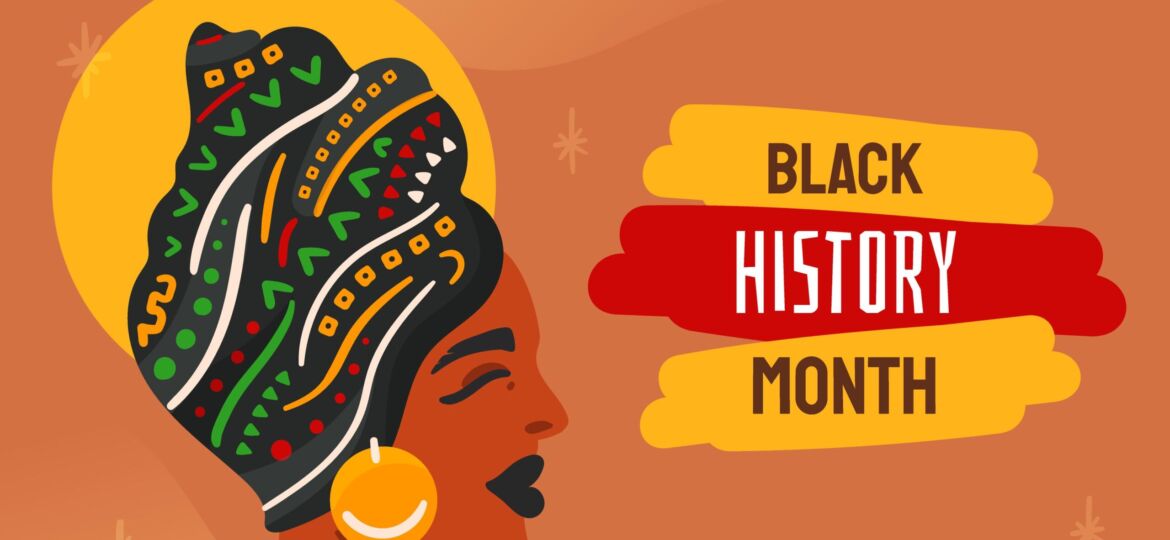 In Canada, Black History Month has been celebrated since February 1995 and is dedicated to recognizing the accomplishments and contributions made by people of African descent over the years. 
Black History Month is an important part of maintaining and promoting positive self-esteem, a sense of self-worth and pride in the successes achieved by African Canadian peoples throughout history.
For generations, African Canadia people have made many significant contributions to culture, politics, religion, science, economics and art. Black History Month provides an opportunity to focus on and recognize these contributions, which often go unrecognized or forgotten. In celebrating Black History Month, we acknowledge the valuable contributions of African people to the Canadian narrative and show that Canada's story is richer because of their contributions.
Black History Month is also a time for Canadians of all backgrounds to come together in understanding and respecting one another. It is about celebrating the diversity of backgrounds and perspectives that exist in Canada and emphasizing the importance of inclusivity and acceptance.
Finally, Black History Month can be a powerful platform to educate and inform the public about the cultural background, achievements, tragedies and injustices faced by African Canadian peoples. By making the public aware of racial injustices that still exist in Canada today, we can continue to build strong and respectful communities in this country.
Black History Month is an important and necessary celebration for us all to recognize and honour the African Canadian peoples of our country, past and present.
____________________________________________________________________________________________________________________________
Job Skills' employment specialists are there to answer any of your employment questions. Job Skills' staff offer solutions to all job seekers, including youth, newcomers, mature workers, persons with disabilities, and entrepreneurs. Job Skills knowledgeable team can help you make educated decisions, set goals, and create a strategy to help you become happier in your career. Job Skills works with local employers creating employment opportunities for Job Skills' clients. 
Thanks to government funding, Job Skills' programs and services are free to all users. Job Skills have locations across Keswick, Markham, Brampton, and Mississauga. Job Skills also offers virtual services for community members unable to attend one of our offices for in-person activities.
Find your employment solution today. Visit www.jobskills.org