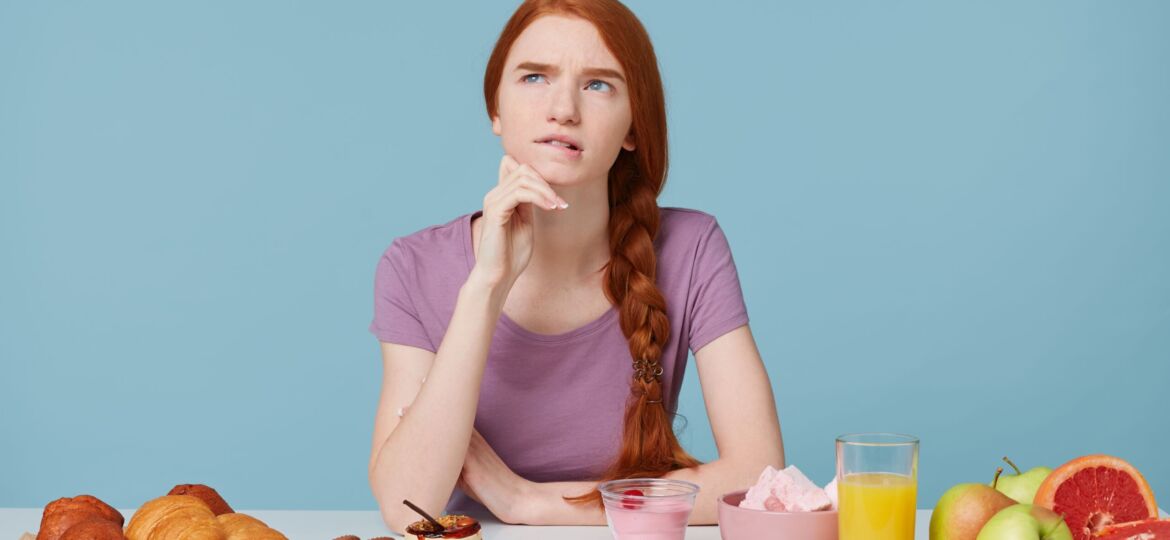 Our skin is an incredibly complex organ and understanding our skin type is essential in order to maintain it in top condition. We spend the majority of our day at work and that can have a major influence on our skin – from needing to spend long hours in air-conditioned climates, to stress levels rising through the day. It's important that we are aware of what skin type we have and how to look after it in a work environment.
The first step is to accurately assess your skin type. There are four main skin types: normal, oily, combination, and dry. The best way to do this is by checking your skin in the mornings. This is important as your skin type can alter during the day due to external factors such as the environment, hormones, and diet. Normal skin is generally not too oily or too dry; oily skin is more prone to breakouts; combination skin can be oily in certain areas, such as the T-zone, and can be dry in other areas; and dry skin is prone to red patches and flaking.
Once you have assessed your skin type, you can start to tailor your work routine accordingly. For example, if you have an oily skin type, it's likely that you'll need to use facial cleansers and toners to help control the oil levels. You may also benefit from oil-reducing blotting papers and setting powders if you're prone to shine and excess sebum throughout the day. For dry skin types, a good moisturiser is essential in order to prevent your skin from becoming dry and irritated. A lightweight and non-greasy sunscreen is also important as sun damage is a major factor in premature ageing. Combination and normal skin types can benefit from some of these products, but they may need to be careful not to overload their skin as this could cause clogged pores and other skin issues.
Finally, it's important to remember that stress and fatigue can be major skin issues, so it's important to keep these levels as low as possible. That means taking regular breaks throughout the day, eating a healthy diet, and drinking plenty of water to ensure that your skin is getting the best care possible while you're at work.
In short, it's important to assess your skin type and take steps to keep it in the best condition possible while you're at work. Each skin type has its own unique requirements, so it's important to be aware of what your skin needs to stay healthy and vibrant.
—————————————————————————————————————
Job Skills' employment specialists are there to answer any of your employment questions. Job Skills' staff offer solutions to all job seekers, including youth, newcomers, mature workers, persons with disabilities, and entrepreneurs. Job Skills knowledgeable team can help you make educated decisions, set goals, and create a strategy to help you become happier in your career. Job Skills works with local employers creating employment opportunities for Job Skills' clients.
Thanks to government funding, Job Skills' programs and services are free to all users. Job Skills have locations across Keswick, Markham, Brampton, and Mississauga. Job Skills also offers virtual services for community members unable to attend one of our offices for in-person activities.
Find your employment solution today. Visit www.jobskills.org