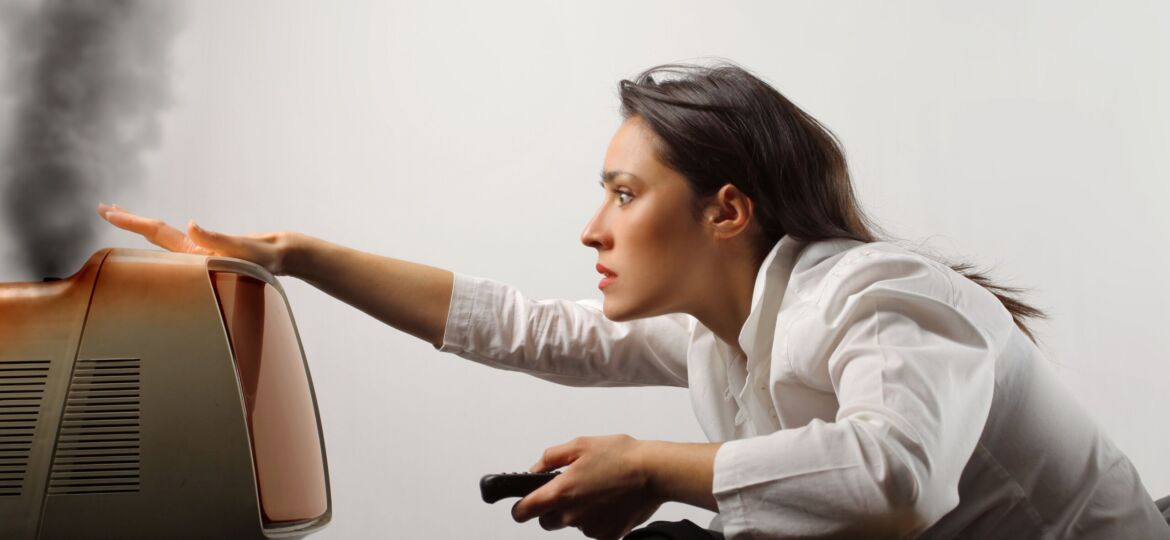 Burnout is a real problem for employers and employees alike. Burnout can be caused by many factors, including demanding workloads, unhealthy work-life balance, lack of recognition, and workplace stress. When employees experience burnout, it can affect their productivity and job satisfaction, leading to even more issues for their employers.
Fortunately, there are ways employers can help their employees recover from burnout. Here are five tips for employers:
Create meaningful work. Employees need to feel like their work has meaning and purpose. Give your employees tasks that are meaningful to them and help them understand how their work contributes to company objectives.
Recognize success. Acknowledge when employees do a good job and demonstrate appreciation for their effort. Each employee is unique and should be recognized for their strengths and weaknesses.
Promote work-life balance. Employees need to have time for things outside of work, like spending time with family, exploring hobbies, and engaging in activities that make them happy. Help your employees find that balance by offering flextime, encouraging them to take vacations, and fostering positive working relationships.
Encourage positive thinking. One of the main causes of burnout is negative thinking. Combat this by promoting a positive work environment and offering support and encouragement to your employees.
Foster open communication. Open communication between employers and employees is essential. Encourage frequent feedback and conversations to ensure that everyone is on the same page and that any issues can be addressed and resolved quickly.
By following these tips, employers can help their employees combat burnout and maintain job satisfaction. Doing so will inevitably lead to a happier and more productive workplace.
—————————————————————————————————————————————
Job Skills' employment specialists are there to answer any of your employment questions. Job Skills' staff offer solutions to all job seekers, including youth, newcomers, mature workers, persons with disabilities, and entrepreneurs. Job Skills knowledgeable team can help you make educated decisions, set goals, and create a strategy to help you become happier in your career. Job Skills works with local employers creating employment opportunities for Job Skills' clients.
Thanks to government funding, Job Skills' programs and services are free to all users. Job Skills have locations across Keswick, Markham, Brampton, and Mississauga. Job Skills also offers virtual services for community members unable to attend one of our offices for in-person activities.
Find your employment solution today. Visit www.jobskills.org