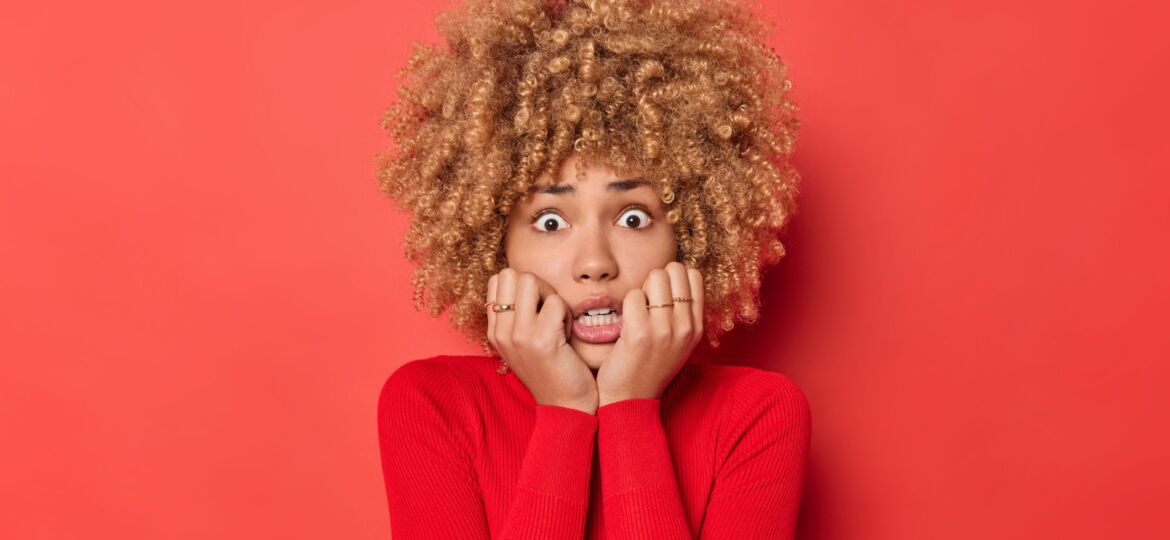 Writing your two week's notice is always a stressful experience. However, if you suffer from anxiety, it can be even more nerve-wracking. Fortunately, there are ways to alleviate some of the anxiety that comes with giving your two weeks' notice.
To start, it's important to acknowledge and validate your feelings of anxiety. It's normal to feel some apprehension when you're in a situation where you don't have all the answers and control. Acknowledging and validating these feeling can help you to manage your anxiety and provide yourself with a much-needed sense of comfort.
Next, try to take some time to think through how you want to go about giving your two weeks' notice. This can help to alleviate some of your anxiousness. Taking the time to plan out what you want to say can help you to navigate the situation with more confidence.
It may also be helpful to practice what you're going to say before you deliver your notice. Rehearsing can help to reduce the stress of the situation, as it will give you the confidence to address any questions that may arise. Additionally, practice can help to give you the assurance that your two week's notice is well-articulated.
Finally, when it's time to give your notice, remember that it's okay to take a few deep breaths. Taking a few moments to focus on your breathing can help to center you and give you a few moments to check in and ground yourself. Reminding yourself of a positive mantra can also help in moments of anxiousness.
No one is suggesting that giving two weeks' notice is without stress. But by taking a few precautions such as acknowledging and validating your anxiety and taking the time to prepare, you can make giving your two weeks' notice a much smoother experience.
————————————————————————
Job Skills' employment specialists are there to answer any of your employment questions. Job Skills' staff offer solutions to all job seekers, including youth, newcomers, mature workers, persons with disabilities, and entrepreneurs. Job Skills knowledgeable team can help you make educated decisions, set goals, and create a strategy to help you become happier in your career. Job Skills works with local employers creating employment opportunities for Job Skills' clients.
Thanks to government funding, Job Skills' programs and services are free to all users. Job Skills have locations across Keswick, Markham, Brampton, and Mississauga. Job Skills also offers virtual services for community members unable to attend one of our offices for in-person activities.
Find your employment solution today. Visit www.jobskills.org