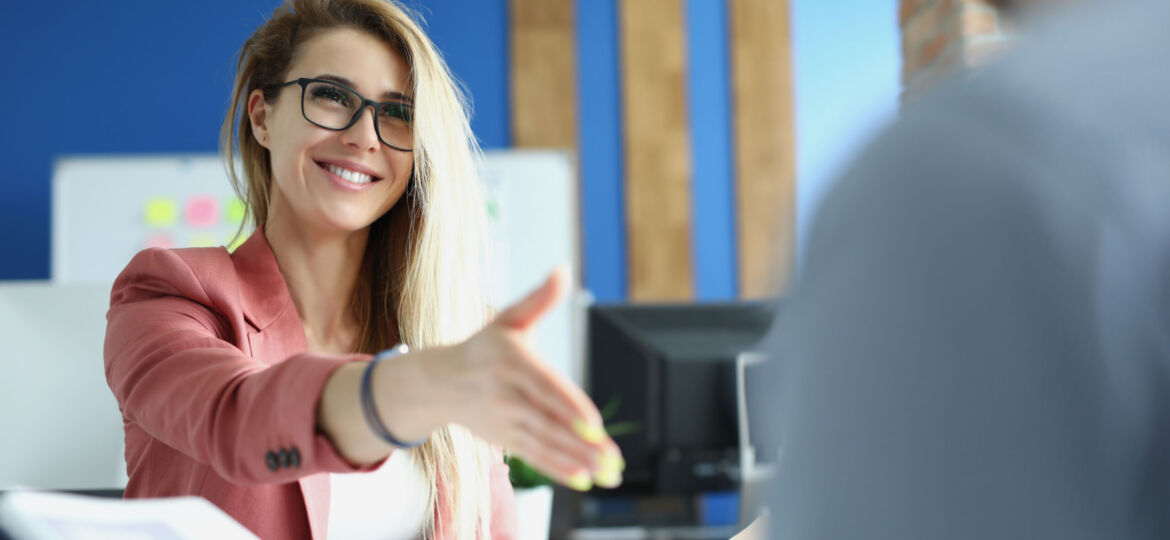 It can be hard to stay positive and motivated while searching for a job. After all, the job search process can be long and filled with rejection and disappointment. But no matter how discouraging the process may be, it is important to stay motivated and keep a positive attitude in order to succeed!
Start with having realistic expectations for your job search. Acknowledge that the process may take longer than expected, and have patience with yourself. Map out a plan, set achievable goals, and reward yourself for completing steps and reaching milestones – having a successful job search journey depends on breaking it down into manageable chunks and celebrating the progress you make.
Then, make sure you focus your time, energy and resources on the aspects of the job search that you can control. Don't get too caught up in the parts you can't control, such as the decision making process of the company or being put on hold. Instead, maximize your efforts to present yourself in the best possible light by perfecting your resume, online presence, and interview skills.
Stay connected to a positive and supportive community and look to them for support and motivation. Share your job search journey with family, friends, professional mentors, and colleagues. Reach out to your network and let them know you are looking, and you never know what opportunities they might be able to share with you.
Finally, stay motivated by focusing on all the amazing qualities and skills you bring to the table and keep looking for the right job that is right for you. Remain diligent, be patient and believe in yourself – it will pay off.
Job Skills offers individualized services to all unemployed job seekers including youth, women, newcomers, and those receiving income assistance. Working with employment consultants, job seekers can create a personalized employment service plan, access career exploration services, employment coaching, and job development. Referrals to specialized support services beyond their employment search needs can be made for persons with disabilities, francophones, and indigenous individuals. Services are also available to individuals who wish to job search independently.
Job Skills has extensive expertise working with all types of job seekers, including all specialized client groups and those seeking self- employment. By using our customized programs and supports, clients are supported to reach their individual employment goals.
Launch your job search efforts into high gear and reach your employment goals. With Job Skills customized programs and services, you will have the tools and resources that will put you on the path to a new job or career.
____________________________________________________________________________________________________________________________
Job Skills' employment specialists are there to answer any of your employment questions. Job Skills' staff offer solutions to all job seekers, including youth, newcomers, mature workers, persons with disabilities, and entrepreneurs. Job Skills knowledgeable team can help you make educated decisions, set goals, and create a strategy to help you become happier in your career. Job Skills works with local employers creating employment opportunities for Job Skills' clients.
Thanks to government funding, Job Skills' programs and services are free to all users. Job Skills have locations across Keswick, Markham, Brampton, and Mississauga. Job Skills also offers virtual services for community members unable to attend one of our offices for in-person activities.
Find your employment solution today. Visit www.jobskills.org