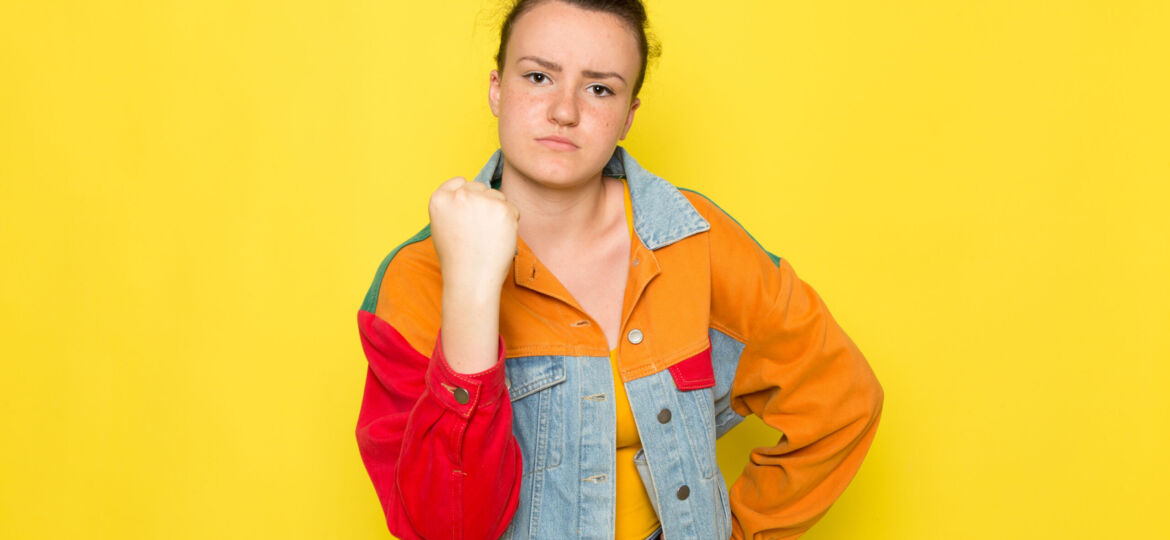 It can be hard to stay motivated in difficult and stressful times, but it is something that is extremely important if you want to reach your goals. Here are some tips to help you stay motivated and reach success:
Set goals: Setting goals is the first step to getting motivated. Having a roadmap to follow will help you stay on track and achieve your objectives. Make sure to break down your goals into smaller achievable steps.
Identify your why: Take the time to think about why you are doing what you're doing. Knowing why something is important to you will help to motivate you to keep going when things get hard.
Visualize success: Visualize what success will look like in the end and focus on that. Focus on the end goal rather than the challenges you're facing right now.
Celebrate small wins: When you've achieved small goals, take the time to celebrate them. Acknowledge your success and give yourself the pat on the back you deserve.
Surround yourself with positive people: Spend time with people who are motivated and inspire you. Having an inspiring mentor or supportive friends and family can help to keep you motivated.
Take care of yourself: Taking care of your physical and mental health is important for motivation. Make sure to get enough sleep, eat nutrient-dense foods, and practice relaxation techniques like meditation or deep breathing.
These are just a few ways to stay motivated in tough times, but there are many more. The most important thing is to find the strategies that work best for you and stick with them. With some hard work and determination, you can get through anything and reach your goals.
____________________________________________________________________________________________________________________________
Job Skills' employment specialists are there to answer any of your employment questions. Job Skills' staff offer solutions to all job seekers, including youth, newcomers, mature workers, persons with disabilities, and entrepreneurs. Job Skills knowledgeable team can help you make educated decisions, set goals, and create a strategy to help you become happier in your career. Job Skills works with local employers creating employment opportunities for Job Skills' clients.
Thanks to government funding, Job Skills' programs and services are free to all users. Job Skills have locations across Keswick, Markham, Brampton, and Mississauga. Job Skills also offers virtual services for community members unable to attend one of our offices for in-person activities.
Find your employment solution today. Visit www.jobskills.org