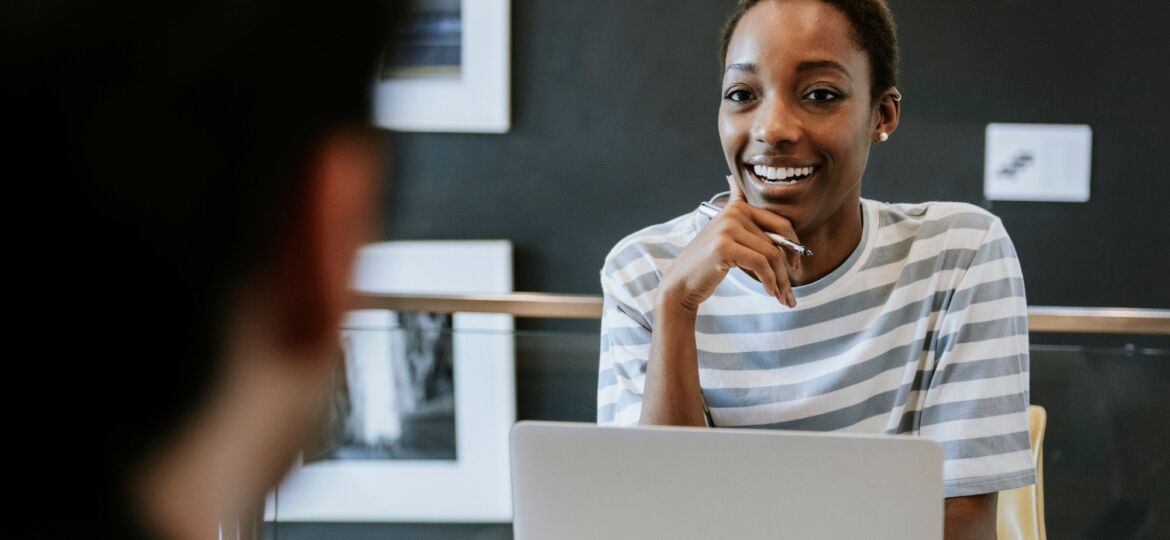 As a newcomer to Canada, it can be overwhelming to navigate the many steps involved in your job search. The language barrier, cultural differences, and unfamiliar processes can all take their toll on your mental and emotional energies. That's why it is so important for newcomers to have the support they need in order to succeed.
Whether you are relocating from another part of the world or coming from across the country, having access to job search support can make all the difference when it comes to easing your transition into Canadian life. This kind of support may come in the form of information regarding local resources and programs, assistance with understanding employment regulations, help with language training, resume building services, job placement assistance, and networking opportunities.
For newcomers looking for job search support options, there are a variety of service providers available depending on where you live. Your local immigrant services centre will likely have relevant information regarding these types of programs in your area. Additionally, many universities offer career services that can assist you on your journey towards finding meaningful employment in Canada. Consider reaching out to these organizations for personalized advice and guidance tailored to your individual needs and goals.
At its core, having access to job search supports is about creating an inclusive society that embraces diversity and strengths-based approaches when welcoming new Canadians. Job seekers should not be hindered by lack of resources or barriers related to language or culture – they should be empowered through tools and a community dedicated to helping them reach their full potential. Providing this type of support creates an environment where everyone has the opportunity thrive no matter what their background story may be; one that truly celebrates multiculturalism at its best!

About Job Skills
For 35 plus years, Job Skills has been delivering solutions to job seekers and moving people into sustainable, meaningful employment. Throughout their long history, Job Skills has recognized that not every job seeker is the same. There is no one size fits all employment program. That's why the Job Skills vision is building an inclusive society where all people are ensured equitable opportunities to fulfill their career aspirations and participate fully in the community.
Job Skills' employment specialists are there to answer any of your employment questions. Job Skills' staff offer solutions to all job seekers, including youth, newcomers, mature workers, persons with disabilities, and entrepreneurs. Job Skills' knowledgeable team can help you make educated decisions, set goals, and create a strategy to help you become happier in your career. Job Skills works with local employers creating employment opportunities for Job Skills' clients.
Thanks to government funding, Job Skills' programs and services are free to all users. Job Skills have locations across Keswick, Markham, Brampton, and Mississauga. Job Skills also offers virtual services for community members unable to attend one of our offices for in-person activities.
Find your employment solution today. Visit www.jobskills.org