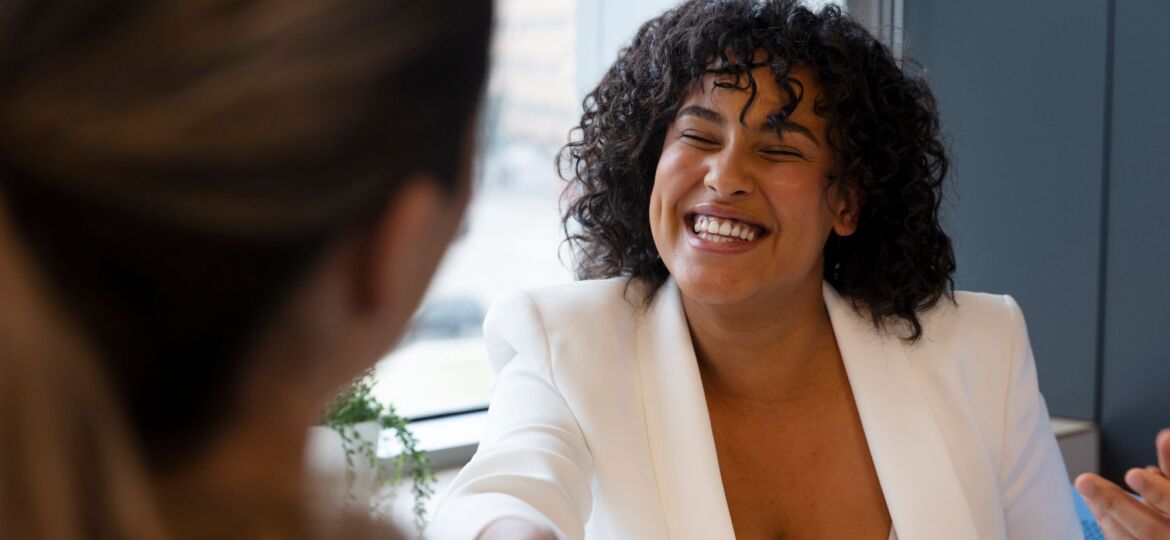 Have you ever felt like your current job, career, or skill set is not taking advantage of your full potential? You might be missing out on leveraging transferable skills that can open up a world of new opportunities.
Identifying transferable skills requires some reflection and introspection. Start by asking yourself what you have learned or achieved throughout various experiences in life – both professionally and personally. Maybe it's taking a leadership role during a volunteer project, managing a successful virtual event, or even teaching someone how to do something as simple as cooking. Everything you've done can teach you something new, reveal an untapped talent, or give insight into what type of work is the most meaningful to you.
Once identified, use those transferable skills and knowledge to your advantage! For example, if you're a great communicator who has led months-long projects before, use this to your benefit when applying for jobs that include community management and product launches. If nothing else comes close to matching your existing skill set and interests, consider using those abilities in creative ways; many times people don't even realize that what they're currently doing lends itself well to other opportunities outside their comfort zone!
Your transferable skills are valuable assets that should always be taken into consideration when looking for new professional challenges. Don't forget about them! Spend time reflecting on past experiences so you can identify the potential for future growth in yourself and those around you. With extra effort, determination, and passion all wrapped into one person – amazing things can happen!

About Job Skills
For 35 plus years' Job Skills has been delivering solutions to job seekers and moving people into sustainable, meaningful employment. Throughout their long history, Job Skills has recognized that not every job seeker is the same. There is no one size fits all employment program. That's why the Job Skills vision is building an inclusive society where all people are ensured equitable opportunities to fulfill their career aspirations and participate fully in the community.
Job Skills' employment specialists are there to answer any of your employment questions. Job Skills' staff offer solutions to all job seekers, including youth, newcomers, mature workers, persons with disabilities, and entrepreneurs. Job Skills knowledgeable team can help you make educated decisions, set goals, and create a strategy to help you become happier in your career. Job Skills works with local employers creating employment opportunities for Job Skills' clients.
Thanks to government funding, Job Skills' programs and services are free to all users. Job Skills have locations across Keswick, Markham, Brampton, and Mississauga. Job Skills also offers virtual services for community members unable to attend one of our offices for in-person activities.
Find your employment solution today. Visit www.jobskills.org