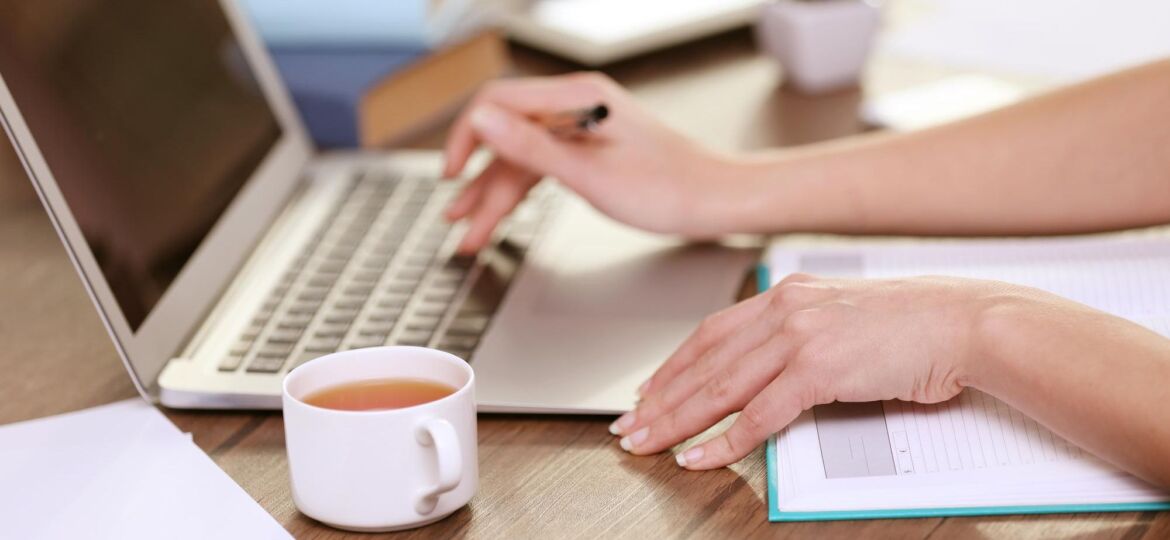 Do you want to stay ahead of your industry when it comes down to staying updated with the latest trends? If so, then understanding what's happening in your field and keeping an eye on the changes is essential.
Leading with your knowledge can help you keep up with new trends and developments, helping you stay ahead of the competition. To get a leg up, here are some tips for staying abreast of new trends in your area.
Follow Relevant Publications
Reading from a variety of publications related to your field will keep you informed about new trends in the industry. Keeping up-to-date with both main news sources as well as specific industry blogs is key. This way, you'll be able to familiarize yourself with any new research appearing or policy changes that may affect how things happen within your field.
Leverage Social Media Platforms
Social media platforms have quickly become one of the most powerful tools when it comes to finding out information about current events or popular discussions within an industry—both big-picture and niche topics alike! Following thought leaders and experts on these networks will ensure that you get access to relevant conversations and news updates related to what's trending in your professional circle
Join Professional Groups
Find groups online where professionals in your field (likely on Facebook, LinkedIn or even forums) converse regularly about their work is also a great way to stay connected with what's going on around you. Joining these types of online communities can provide timely insights into particular areas of interest while making sure that all the necessary information gets delivered straight into your inbox regularly! Plus, it's always a great opportunity to network and learn from other like-minded professionals.
Attend Conferences & Networking Events
Last but certainly not least, attending conferences or networking events can help keep you updated on what's happening in your industry too! These are great opportunities for engaging with other professionals who understand exactly what is going on in their respective fields since everyone attending will be coming from similar backgrounds and be aware of recent developments or upcoming announcements. Also, many networking events will often provide workshops which cover any topic relevant to the professional world – perfect for getting a deeper understanding into what is changing around us!
At the end of day, there are lots of ways for professionals to stay ahead by learning more about their industry and understanding changes that could affect how business decisions are made within their organization or sector at large—so make sure that you don't miss out! Staying aware of what's going on will provide you with the competitive advantage needed to remain ahead of the game in today's ever-changing world!

About Job Skills
For 35 plus years' Job Skills has been delivering solutions to job seekers and moving people into sustainable, meaningful employment. Throughout their long history, Job Skills has recognized that not every job seeker is the same. There is no one size fits all employment program. That's why the Job Skills vision is building an inclusive society where all people are ensured equitable opportunities to fulfill their career aspirations and participate fully in the community.
Job Skills' employment specialists are there to answer any of your employment questions. Job Skills' staff offer solutions to all job seekers, including youth, newcomers, mature workers, persons with disabilities, and entrepreneurs. Job Skills knowledgeable team can help you make educated decisions, set goals, and create a strategy to help you become happier in your career. Job Skills works with local employers creating employment opportunities for Job Skills' clients.
Thanks to government funding, Job Skills' programs and services are free to all users. Job Skills have locations across Keswick, Markham, Brampton, and Mississauga. Job Skills also offers virtual services for community members unable to attend one of our offices for in-person activities.
Find your employment solution today. Visit www.jobskills.org