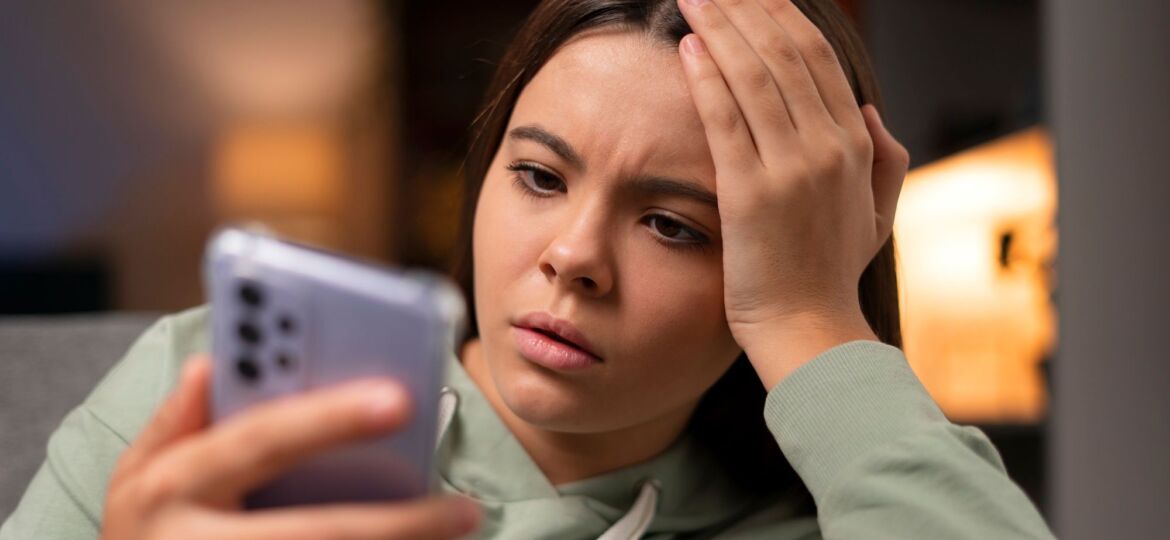 In today's digital age, social media is ubiquitous, and it has become part of many people's everyday lives. On one hand, this can be a great thing – we are now more connected than ever before. But on the other hand, it can also put us at risk for potential job loss or other employment-related issues. That's because our posts and activities on social media often leave behind a digital fingerprint that employers can use to judge whether a potential employee is right for their company.
When using social media, take extreme precautions to make sure your posts stay professional and appropriate. This means being mindful of what you post and commenting responsibly. Employers often look through an applicant's social media accounts– even those they have kept private– to get a better understanding of who they are as a person. What you post on social media could easily come back to haunt you later when it comes time to apply for jobs down the line.
It is important to remember that in most cases, your online presence is public no matter which privacy levels you set up. You should always assume that any posts and comments will eventually be seen by others – including potential employers. In some cases, companies may even create special policies related to how their employees handle themselves online and in the public eye when it comes to social media activities.
If you want your job prospects to be optimal, then avoid posting or engaging with controversial or offensive material online – especially if you intend to use the account professionally at some point in the future. Even if the information seems private now, there is always the chance that it could become public in the future – so exercise caution when using social media platforms like Twitter, Facebook and Instagram moving forward!
Overall, think carefully about every post that goes out on your accounts as it could leave behind a permanent digital footprint that could potentially come back to hurt you down the line. Keep your posts professional and appropriate if you don't want them used against you in interviews or during other job application processes!

About Job Skills
For 35 plus years' Job Skills has been delivering solutions to job seekers and moving people into sustainable, meaningful employment. Throughout their long history, Job Skills has recognized that not every job seeker is the same. There is no one size fits all employment program. That's why the Job Skills vision is building an inclusive society where all people are ensured equitable opportunities to fulfill their career aspirations and participate fully in the community.
Job Skills' employment specialists are there to answer any of your employment questions. Job Skills' staff offer solutions to all job seekers, including youth, newcomers, mature workers, persons with disabilities, and entrepreneurs. Job Skills knowledgeable team can help you make educated decisions, set goals, and create a strategy to help you become happier in your career. Job Skills works with local employers creating employment opportunities for Job Skills' clients.
Thanks to government funding, Job Skills' programs and services are free to all users. Job Skills have locations across Keswick, Markham, Brampton, and Mississauga. Job Skills also offers virtual services for community members unable to attend one of our offices for in-person activities.
Find your employment solution today. Visit www.jobskills.org