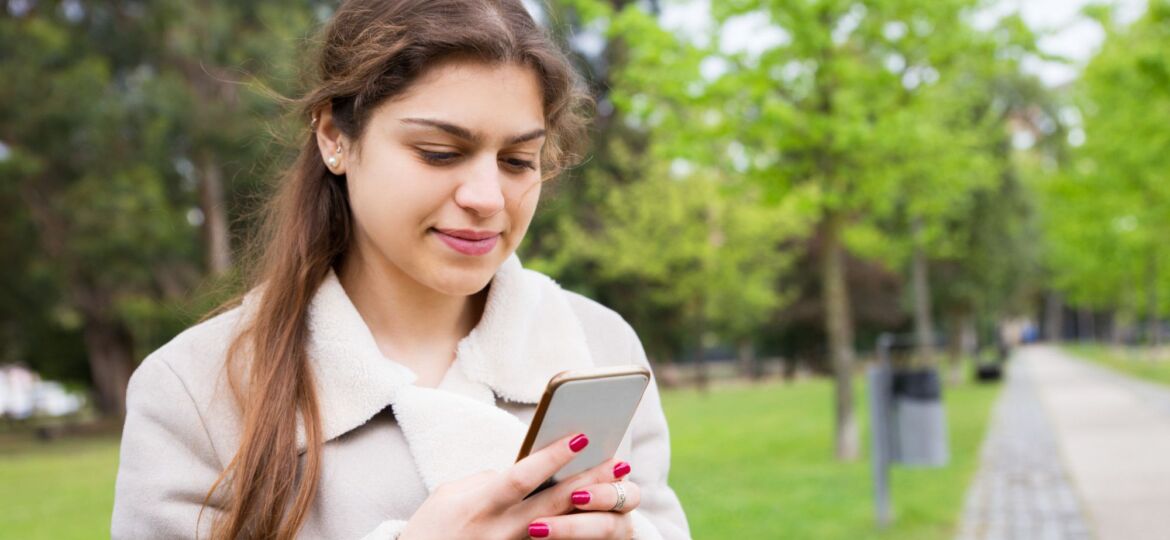 Moving to a new country can be exciting but also difficult due to the challenge of finding employment. However, for Newcomers to Canada, social media presents an invaluable opportunity to make connections and find work. Here are some tips on how you can make your mark when utilizing social media for job hunting purposes.
Establish Your Online Presence
The first step is to create a professional online profile. This includes having a complete and engaging LinkedIn profile, as well as setting up accounts on other platforms such as Twitter, Instagram, and Facebook (if desired). Consider highlighting special skills or past accomplishments that could be attractive to potential employers and filling out any professional summary sections on the various platforms with relevant information about yourself.
Use Keywords When Searching For Jobs
Social media makes it easier than ever before to search for jobs. Make sure to incorporate key words into your search queries so that you are accessing all relevant postings possible. Also consider searching specific hashtags related to the industry you're interested in along with regional variations – if you're living in Toronto, for example, it would be smart to add #TorontoJobs into your searches!
Showcase Yourself As A Professional
Employers want candidates who stand out from the crowd, so take advantage of social media by posting content on your profiles which highlights your experience or knowledge. You should also reach out directly by sending messages or emails (where appropriate) introducing yourself and why you think you're a good fit for the position they listed. Demonstrating knowledge and enthusiasm can really differentiate you from other applicants!
Join Relevant Groups
Joining groups related to your industry is another great way of networking with potential employers or hiring managers. Posting relevant content or offering help within these forums shows that you are very keen on becoming part of the company culture while potentially getting noticed by those in charge of hiring decisions. Additionally, joining like-minded people who share similar interests can also lead to discovering helpful resources or even meeting mentors down the line!
By utilizing social media in an intelligent way during your job hunt as a newcomer in Canada, there is no doubt that you can secure the perfect job for yourself!

About Job Skills
For 35 plus years' Job Skills has been delivering solutions to job seekers and moving people into sustainable, meaningful employment. Throughout their long history, Job Skills has recognized that not every job seeker is the same. There is no one size fits all employment program. That's why the Job Skills vision is building an inclusive society where all people are ensured equitable opportunities to fulfill their career aspirations and participate fully in the community.
Job Skills' employment specialists are there to answer any of your employment questions. Job Skills' staff offer solutions to all job seekers, including youth, newcomers, mature workers, persons with disabilities, and entrepreneurs. Job Skills knowledgeable team can help you make educated decisions, set goals, and create a strategy to help you become happier in your career. Job Skills works with local employers creating employment opportunities for Job Skills' clients.
Thanks to government funding, Job Skills' programs and services are free to all users. Job Skills have locations across Keswick, Markham, Brampton, and Mississauga. Job Skills also offers virtual services for community members unable to attend one of our offices for in-person activities.
Find your employment solution today. Visit www.jobskills.org