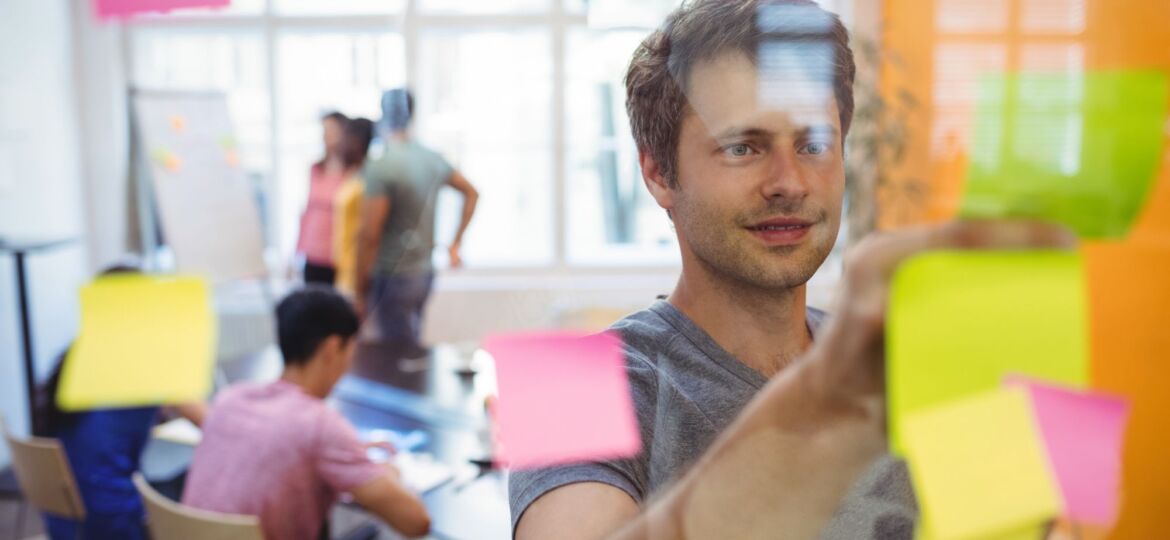 Practicing your soft skills such as active listening, problem-solving and empathy will set you apart from your colleagues and help you to reach the next level of your career
Soft skills are fundamental to success in any profession. While technical knowledge is important, it alone isn't enough to ensure success in the workplace. Soft skills, such as communication, problem-solving, time-management and interpersonal relationships can be just as important – if not more so – than hard skills for obtaining workplace success.
When considering soft skills for success in the workplace, communication is high on the list. Communication involves both verbal and written components, and encompasses everything from delivering a presentation to sending an email or letter. Good communication requires clear expression of ideas and understanding of listening techniques and body language. In addition, effective communication also involves relaying information accurately between departments or teams in order to encourage process efficiency and productivity.
Problem solving is a valuable soft skill that employers actively look for when hiring new staff members. It involves being able to effectively identify problems at hand, analyze data then develop creative solutions swiftly – all while under pressure! A good problem solver can quickly respond to new challenges with comprehensive solutions while also weighing up risks before they act upon them.
Time management is essential for any individual looking to succeed in the workplace environment. Being able to manage tasks well and delegate accordingly not only ensures deadlines are met but also allows pertinent time for rest and relaxation which can improve concentration levels for future tasks ahead.
Interpersonal relationships with colleagues form an important part of working life; respect towards each other's opinions encourages positive exchanges of ideas and work flow operations between departments or groups. Professional conduct should always remain consistent no matter what situation arises; dealing with difficult clients or managing difficult projects calls for maturity beyond one's years!
Soft skills are becoming increasingly important across professional fields ranging from finance through to law and engineering; being able to execute software code may be necessary for a job but it won't be enough if you lack interpersonal skills or problem-solving abilities too! To move forward toward achieving real workplace successes individuals need not only the right technical knowledge but just as crucially the right attitudes too!

About Job Skills
For 35 plus years' Job Skills has been delivering solutions to job seekers and moving people into sustainable, meaningful employment. Throughout their long history, Job Skills has recognized that not every job seeker is the same. There is no one size fits all employment program. That's why the Job Skills vision is building an inclusive society where all people are ensured equitable opportunities to fulfill their career aspirations and participate fully in the community.
Job Skills' employment specialists are there to answer any of your employment questions. Job Skills' staff offer solutions to all job seekers, including youth, newcomers, mature workers, persons with disabilities, and entrepreneurs. Job Skills knowledgeable team can help you make educated decisions, set goals, and create a strategy to help you become happier in your career. Job Skills works with local employers creating employment opportunities for Job Skills' clients.
Thanks to government funding, Job Skills' programs and services are free to all users. Job Skills have locations across Keswick, Markham, Brampton, and Mississauga. Job Skills also offers virtual services for community members unable to attend one of our offices for in-person activities.
Find your employment solution today. Visit www.jobskills.org