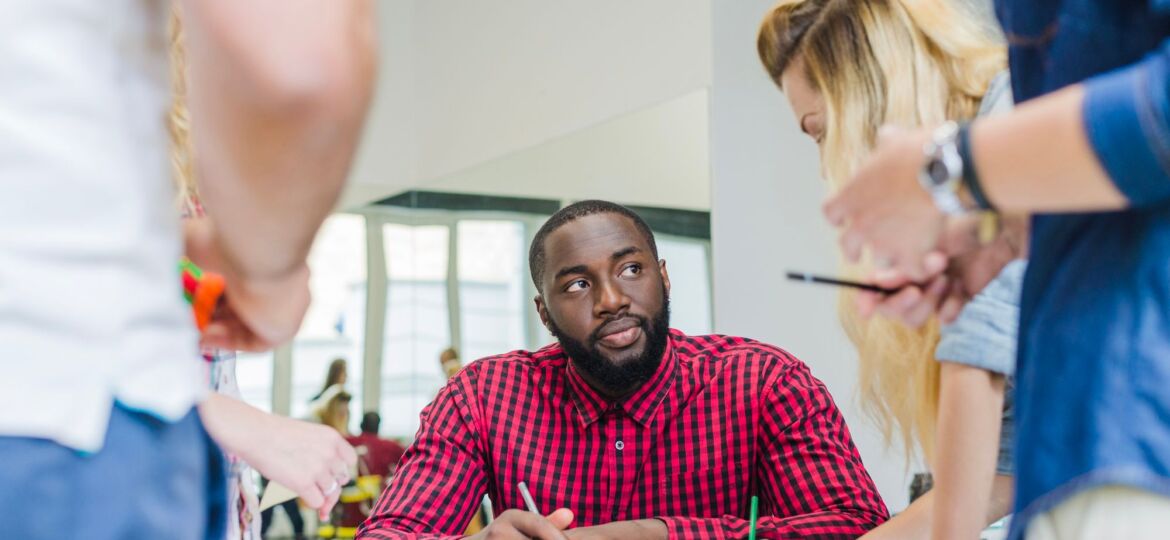 Soft skills are an important part of any successful job seeking process, and by taking the time to improve them you can unlock your career potential.
Are you looking to take your career to the next level, but uncertain how? Many job seekers overlook the importance of soft skills in their job search process. Soft skills are vital components of successful job searching and can set you apart from other applicants. In this blog post, we'll discuss why it's essential to focus on developing your soft skills and offer tips to help you strengthen them.
Why You Should Enhance Your Soft Skills
Soft skills have become increasingly important in the modern workplace, especially as jobs become more automation-focused. Employers look for candidates who show proficiency in areas such as communication, problem solving, multitasking, and decision making when hiring. Therefore, honing these qualities can make you more attractive to employers. Going further, having well-developed soft skills can also help you succeed once hired for a new role.
Tips to Strengthen Your Soft Skills
There are several strategies you can use to improve your soft skills while job searching:
Take an online course on management tools or techniques related to your chosen career field.
Participate in volunteer work that allows you to practice interpersonal communication and leadership abilities.
Utilize networking events or virtual meetups to build connections with people already working in the industry you're interested in.
Join professional organizations related to your desired profession so that you can learn from seasoned professionals and gain insights into latest industry trends and developments.
By actively engaging in activities that require strong soft skill sets, not only will it enhance your current employment prospects but could also open up future opportunities down the line!
With employers striving for a competitive edge more than ever before, it's essential for job seekers understand how indispensable soft skills are when competing with other qualified candidates during interviews as well as on the job itself. Finding ways such as taking courses or volunteering at applicable organizations that nurture these essential traits is invaluable when attempting get ahead of competition and land a great position!

About Job Skills
For 35 plus years' Job Skills has been delivering solutions to job seekers and moving people into sustainable, meaningful employment. Throughout their long history, Job Skills has recognized that not every job seeker is the same. There is no one size fits all employment program. That's why the Job Skills vision is building an inclusive society where all people are ensured equitable opportunities to fulfill their career aspirations and participate fully in the community.
Job Skills' employment specialists are there to answer any of your employment questions. Job Skills' staff offer solutions to all job seekers, including youth, newcomers, mature workers, persons with disabilities, and entrepreneurs. Job Skills knowledgeable team can help you make educated decisions, set goals, and create a strategy to help you become happier in your career. Job Skills works with local employers creating employment opportunities for Job Skills' clients.
Thanks to government funding, Job Skills' programs and services are free to all users. Job Skills have locations across Keswick, Markham, Brampton, and Mississauga. Job Skills also offers virtual services for community members unable to attend one of our offices for in-person activities.
Find your employment solution today. Visit www.jobskills.org