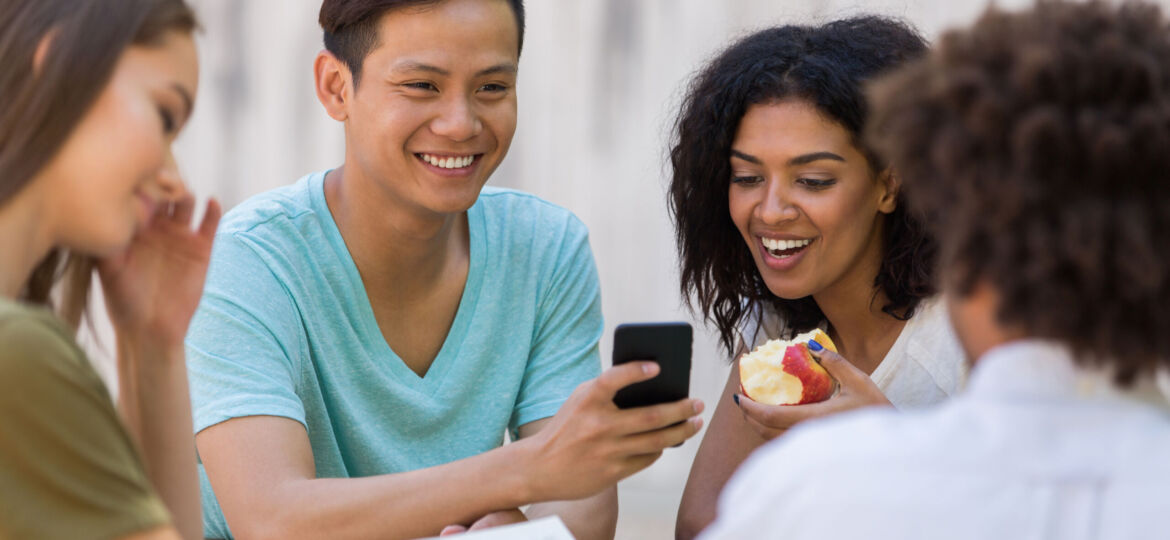 Welcome Centres in Durham Region and York Region offer English classes to Newcomers to Canada.
English Language Classes in the Welcome Centres help Newcomers to Canada learn the English language. English classes allow Newcomers to make friends, find a job and get used to living in a new country with people from different backgrounds.
The English classes program is available to adult Newcomers at various levels of English, from beginner to advanced. Students learn English quickly and have ample opportunity to speak and participate in activities with other students, instructors, and Welcome Centre staff. This helps improve Newcomers to Canada's English and communication skills.
An English Language Assessment is a requirement for a client wanting to register for English classes. Clients are assessed according to Canadian Language Benchmarks and tested in four skill areas: Listening, Speaking, Reading and Writing.
For more information, please call 1-877-761-1155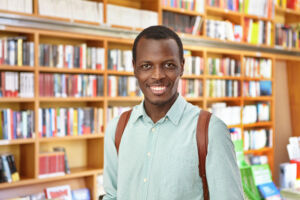 Job Skills' employment specialists are there to answer any of your employment questions. Job Skills' staff offer solutions to all job seekers, including youth, newcomers, mature workers, persons with disabilities, and entrepreneurs. Job Skills knowledgeable team can help you make educated decisions, set goals, and create a strategy to help you become happier in your career. Job Skills works with local employers creating employment opportunities for Job Skills' clients.
Thanks to government funding, Job Skills' programs and services are free to all users. Job Skills have locations across Keswick, Markham, Brampton, and Mississauga. Job Skills also offers virtual services for community members unable to attend one of our offices for in-person activities.
Find your employment solution today. Visit www.jobskills.org