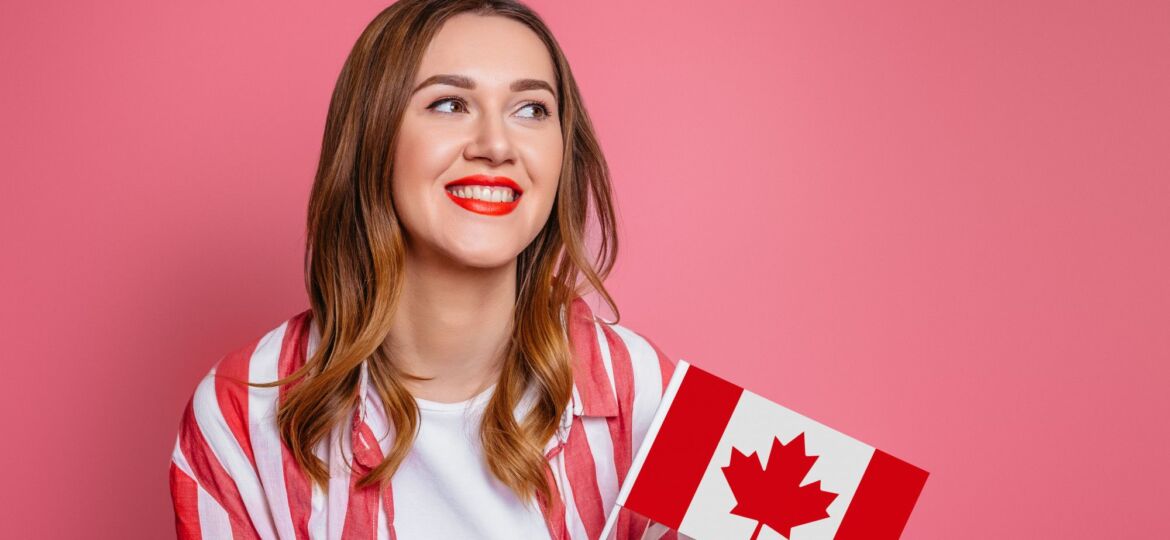 Newcomers to Canada play an essential role in filling labour shortages in Canada.
Canada's aging population means the work-to-retiree ratio will fall to two to one by 2035. Canada welcomed 431,645 immigrants to the country in 2022. The record-setting number benefits the Canadian labour market. Newcomers bring new perspectives and talents to the workforce.
Led by Job Skills, the York Region Welcome Centres has launched the Simpact Practice firm. The Practice firm provides a safe and supportive environment designed to assist Ukrainian and Newcomer clients with learning what is required to integrate seamlessly into the Canadian workplace. Clients will interact and build relationships with others, settling into a new environment and having a shared experience.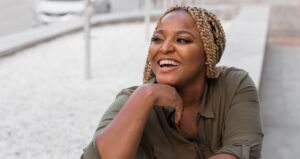 Simpact Practice Firm enables clients to build networks, practice hands-on skills, and gain confidence with workplace language through practical exercises/projects. Newcomers will learn about Canadian workplace norms and engage with guest speakers, including CMHA and sector-specific experts, to assist them with their employment and wellness goals.
Clients will participate in developing a personalized return-to-work action plan. Newcomers will receive one-on-one career coaching while working with a Facilitator/Coach and Employment Relations Specialist to attain a positive outcome in finding employment.
The Practice Firm program is eight (8) weeks of supported job preparation in sectors such as administration, data entry, accounting/bookkeeping, sales, purchasing, information systems, computer graphics, human resources, communications, and marketing.
Job Skills' employment specialists are there to answer any of your employment questions. Job Skills' staff offer solutions to all job seekers, including youth, newcomers, mature workers, persons with disabilities, and entrepreneurs. Job Skills knowledgeable team can help you make educated decisions, set goals, and create a strategy to help you become happier in your career. Job Skills works with local employers creating employment opportunities for Job Skills' clients.
Thanks to government funding, Job Skills' programs and services are free to all users. Job Skills have locations across Keswick, Markham, Brampton, and Mississauga. Job Skills also offers virtual services for community members unable to attend one of our offices for in-person activities.
Find your employment solution today. Visit www.jobskills.org