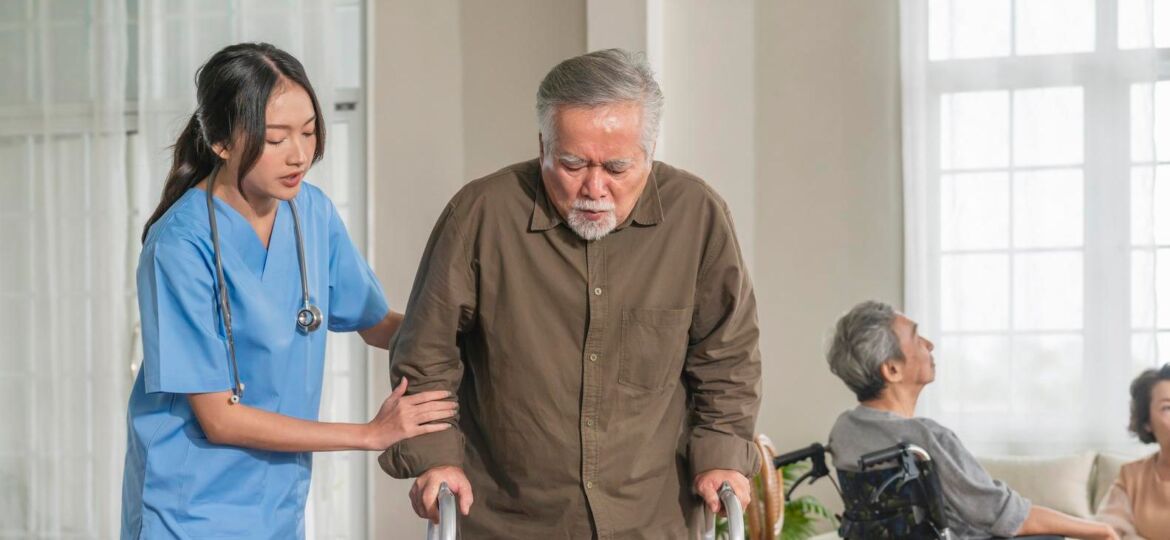 Many Newcomers to Canada come with health care experience. For various reasons, many newcomers cannot find work in the Canadian health care sector because Canada does not recognize their experience and credential from their home country.
Job Skills offers Newcomers who are health care professionals in their home country an opportunity to find employment in the Canadian health care system through the Bridge to Healthcare Alternatives Online program. This Welcome Centre initiative trains professionals with health care work experience to find an alternative career path in their new country. This online program focuses on helping individuals look at career paths in the non-regulated health care industry where certification may not be required.
LEARN ABOUT
Canadian workplace values and expectations

Healthcare terminology and communication

Current job search techniques and strategies
GAIN VALUABLE WORK EXPERIENCE:
Completing a work placement

Participating in virtual employer networking events
GET SUPPORT:
Linking with an experienced healthcare professional mentor

Receiving ongoing coaching and job search supports
INDUSTRY-SPECIFIC CERTIFICATIONS INCLUDE
:
Blended SFA, BLS and WHMIS
Job Skills' employment specialists are there to answer any of your employment questions. Job Skills' staff offer solutions to all job seekers, including youth, newcomers, mature workers, persons with disabilities, and entrepreneurs. Job Skills knowledgeable team can help you make educated decisions, set goals, and create a strategy to help you become happier in your career. Job Skills works with local employers creating employment opportunities for Job Skills' clients.
Thanks to government funding, Job Skills' programs and services are free to all users. Job Skills have locations across Keswick, Markham, Brampton, and Mississauga. Job Skills also offers virtual services for community members unable to attend one of our offices for in-person activities.
Find your employment solution today. Visit www.jobskills.org