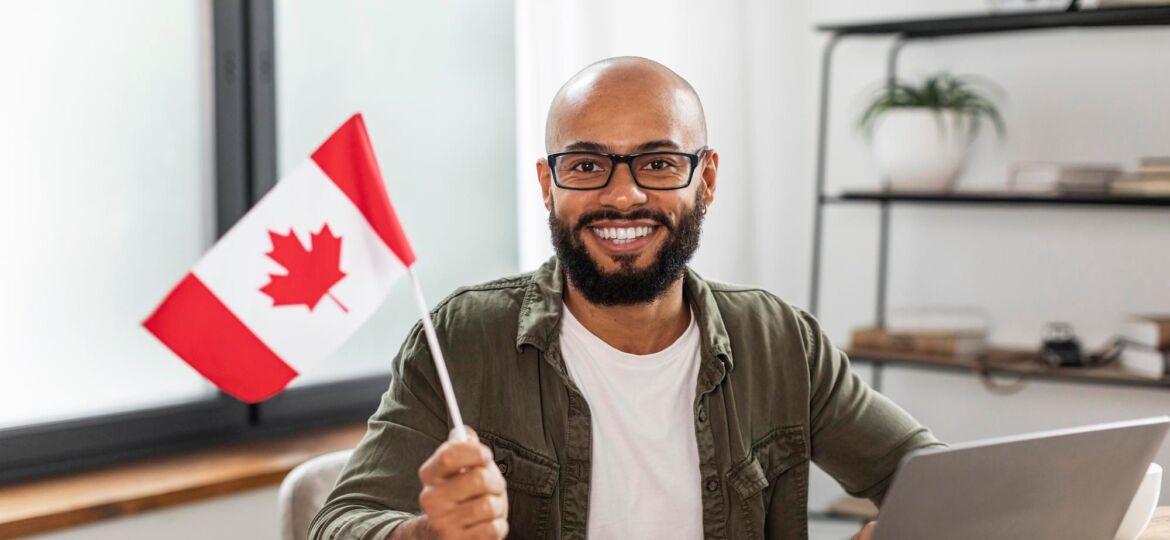 Over 400,000 people immigrated to Canada in 2021, making Welcome Centres Settlement Services so important.
Imagine packing a bag and starting a new life in a new country. Hundreds of thousands of new Canadians do that every year. Settlement Services at the Welcome Centres across York and Durham Regions assist immigrants and refugees to find a place to live and work, participate in social activities, and contribute to their lives in Canada.
Settlement Counsellors provide Newcomers to Canada with detailed information about government and community services. Welcome Centre staff help new Canadians navigate areas of health care, housing, education, training, employment, childcare, child tax benefits, personal finance, social assistance, immigration and citizenship, legal supports, and more.
Welcome Centres settlement services provide direct referrals to other Welcome Centre services, such as English language training, employment support, professional accreditation, and more.
Are you a Newcomer looking for help? Book an appointment with the Welcome Centre closest to you by calling 1-877-761-1155.
___________________________________________________________________________________________________________________________
Are you looking for help? Are you able to help?
Information resources for individuals seeking support, sponsoring organizations, volunteering or donating: Welcome Ontario – Refugee Assistance Information.
To help newcomers with their settlement in Canada, the Department of Immigration, Refugees and Citizenship Canada has released a "Your First Two Weeks in Canada" video.
Settlement.org
Immigration, Refugees and Citizenship Canada (IRCC)
Durham Region – Immigration Portal
Durham Region – Housing Help Centre
York Region – Immigration Portal
York Region – Housing Help Centre
CanadaHelps.org Crisis Relief
Lifeline Syria
Refugee Sponsorship Training Program