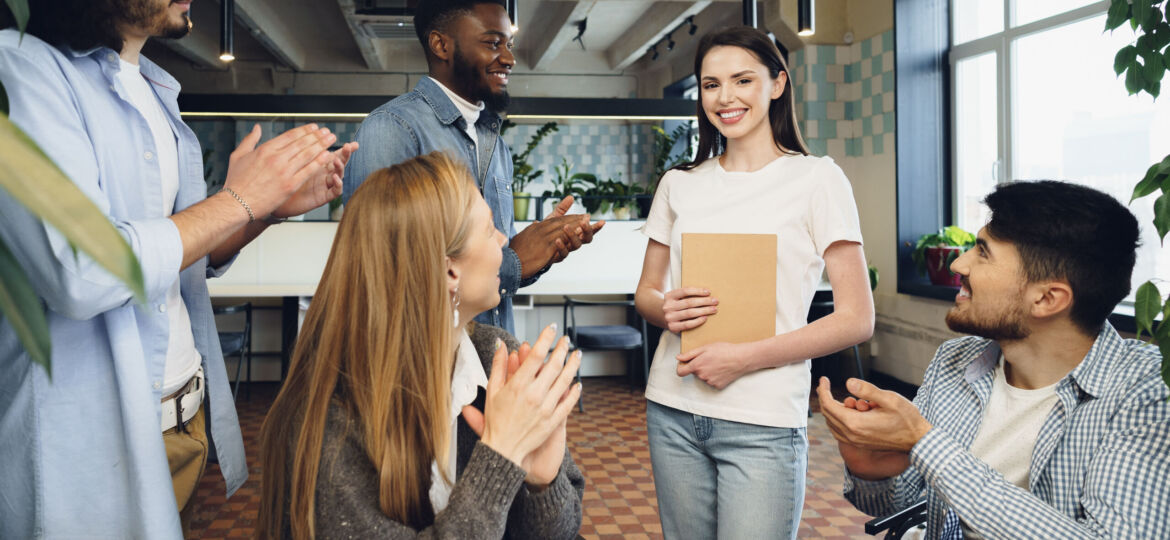 Job Skills understands that job searching can be confusing. Visiting one of Job Skills' Employment Ontario Centres can help get your job search on track.
Job Skills' employment service centres are available to all residents to access local community information, employment services, and Employment Ontario-funded programs, through online support with one of our employment consultants.
Job Skills offers individualized services to all unemployed job seekers including youth, women, newcomers, and those receiving income assistance. Working with employment consultants, job seekers can create a personalized employment service plan, access career exploration services, employment coaching, and job development. Referrals to specialized support services beyond their employment search needs can be made for persons with disabilities, francophones, and indigenous individuals. Services are also available to individuals who wish to job search independently.
Job Skills' staff understands that job searching can be frustrated, and that's why Job Skills created the Job Board.
The job board list contains current opportunities available with local employers, updated weekly. Workshops and information sessions are offered on a variety of topics related to job search and career exploration.
Job Skills' employment specialists are there to answer any of your employment questions. Job Skills' staff offer solutions to all job seekers, including youth, newcomers, mature workers, persons with disabilities, and entrepreneurs. Job Skills knowledgeable team can help you make educated decisions, set goals, and create a strategy to help you become happier in your career. Job Skills works with local employers creating employment opportunities for Job Skills' clients.
Thanks to government funding, Job Skills' programs and services are free to all users. Job Skills have locations across Keswick, Markham, Brampton, and Mississauga. Job Skills also offers virtual services for community members unable to attend one of our offices for in-person activities.
Find your employment solution today. Visit www.jobskills.org