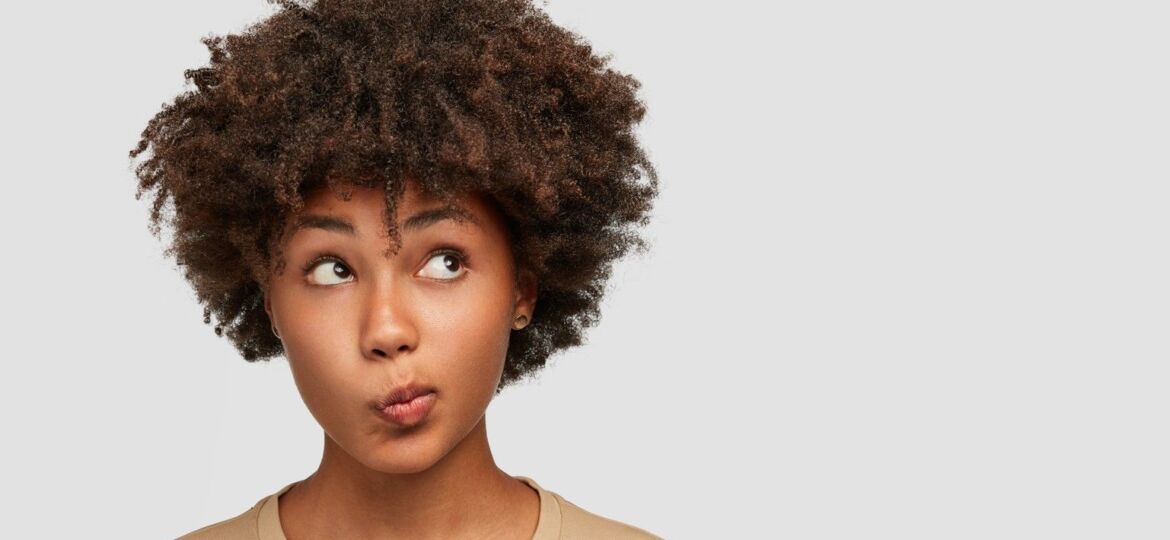 Every situation is different when explaining an employment gap. However, being as open and honest as possible is usually the best policy.
There are many reasons that somebody may have a gap in their employment history. A Reddit user recently shared her experience and wondered how she could explain her employment gap.
How do I address my 18-month employment gap?
"I'm entry level, and have an 18 month CV gap. My first job out of college was as a recruiter, which I did for 11 months until I got laid off during Covid. I then got married, moved to a new continent, and had a baby. I also did a professional (CIPD) cert during this time, but not anything that constitutes full time study.
I'm now approaching a year in a my HR Coordinator role, am wanting to change industries, and am wondering how to address this random hole on my CV. I know a lot of people were laid off in this time like me but I feel like most people probably found work sooner. I suppose I just feel unsure about letting prospective employers know that I am a mom, especially because I am young. How do I address this? Thanks in advance.
For context: my current employer never asked, so I didn't have to address it in this case."
You're not the only person with a gap in their employment history. Having COVID and a baby is not an uncommon response. You also moved to new contentment—your concerns about a future employer learning that you're a mother. Do you want to work for an employer who's concerned you're a mom? It's a positive that you obtained a credential, and talking about any professional development you performed during your time off is a big plus.
If the reason you missed time from work was personal, then perhaps don't get into details. Say, "I needed
to take care of my health." Reassure the employer you're ready to return to work. Always be as honest as possible.
Job Skills' employment specialists are there to answer any of your employment questions. Job Skills' staff offer solutions to all job seekers, including youth, newcomers, mature workers, persons with disabilities, and entrepreneurs. Job Skills knowledgeable team can help you make educated decisions, set goals, and create a strategy to help you become happier in your career. Job Skills works with local employers creating employment opportunities for Job Skills' clients. 
Thanks to government funding, Job Skills' programs and services are free to all users. Job Skills have locations across Keswick, Markham, Brampton, and Mississauga. Job Skills also offers virtual services for community members unable to attend one of our offices for in-person activities.
Find your employment solution today. Visit www.jobskills.org