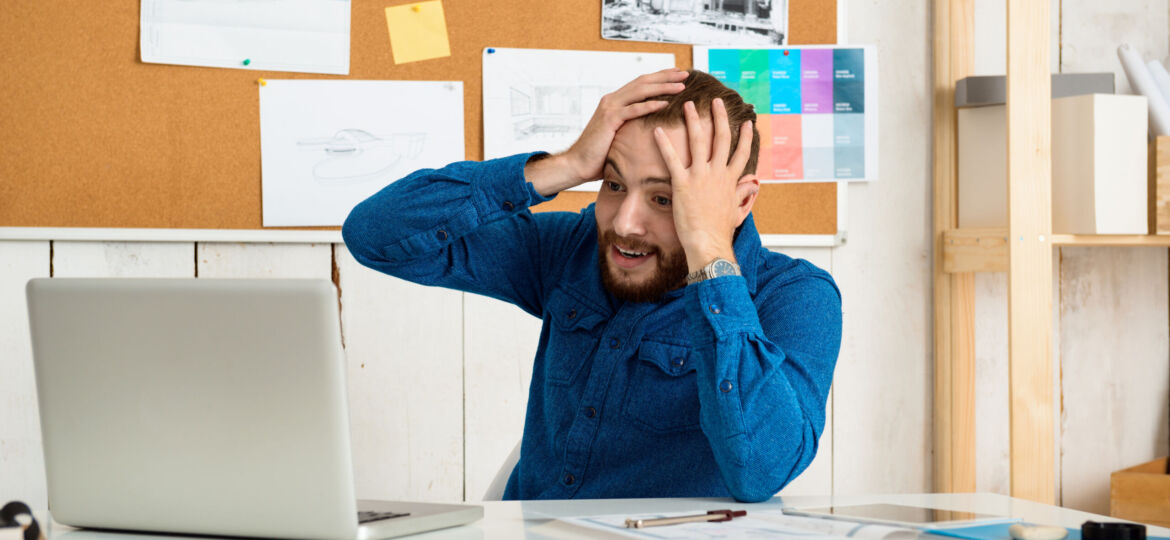 "I was in a long meeting discussing a project I am working on. During the meeting, I got distracted checking emails, daydreaming, and missed important information. I started working on the project and realized I had missed some critical points in the meeting and needed help figuring out what to do. – How do I approach my project manager and tell her?"
First, pay attention in meetings, and this won't happen again. However, I realize that this will not help your current situation. Be open and honest, but this is one of those situations where you don't want to be too open about what happened. I'm not telling you to lie to your manager. Be honest and tell her that you got distracted during the meeting and need guidance. I would also highlight what you learned from this situation and what you will do in the future to ensure that something like this doesn't happen again.
Bridge to Health Care Alternatives online program focuses on helping individuals look at career paths in the non-regulated health care industry where certification may not be required.   
To be fully transparent, I need help staying focused during meetings, especially long ones. A technique that has worked for me when I find my mind wandering is I take notes as if I am the minute taker. This forces me to pay attention and notice all critical information that may affect my job. Most people prefer to avoid meetings. Unfortunately, they are essential in most businesses. 
Job Skills' employment specialists are there to answer any of your employment questions. Job Skills' staff offer solutions to all job seekers, including youth, newcomers, mature workers, persons with disabilities, and entrepreneurs. Job Skills knowledgeable team can help you make educated decisions, set goals, and create a strategy to help you become happier in your career. Job Skills works with local employers creating employment opportunities for Job Skills' clients. 
Thanks to government funding, Job Skills' programs and services are free to all users. Job Skills have locations across Keswick, Markham, Brampton, and Mississauga. Job Skills also offers virtual services for community members unable to attend one of our offices for in-person activities.
Find your employment solution today. Visit www.jobskills.org