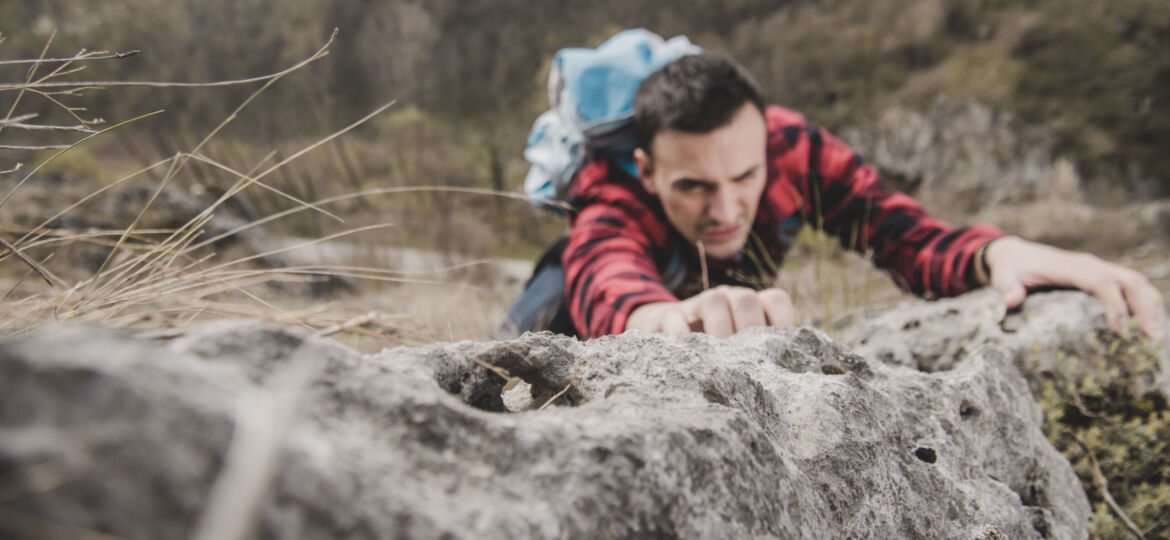 One of the most difficult parts of navigating this world is having the necessary courage to take risks. Risk-taking is often seen as something dangerous, but taking calculated risks can be the key to unlocking the opportunities that may open doors to a more successful and fulfilling life.
The first step on the path to finding the courage to take a risk is to gain perspective. That doesn't mean that you have to jump in and take a risk without understanding the risks involved. By understanding the risks and realities, it will be much easier to find the courage to take a step forward.
The next step is to make a plan. When taking a risk, it's important to recognize that there are certain steps that need to be taken in order to be successful. Doing a little research and planning ahead will go a long way towards helping you feel more confident and prepared.
It's also important to remember that taking risks doesn't always have to mean taking a big leap. You don't have to make a massive career or life change to reap the benefits of risk-taking. Small steps can still lead to big rewards.
Most importantly, understand that risks are essential to growth. If you don't take risks, you'll be stuck in the same place and never make any headway towards your goals. Taking risks, even small ones, can help you open up new opportunities and provide a path towards a more rewarding and successful life.
Having courage to take risks is a necessary part of life. Making a plan, understanding the risks involved and approaching risk-taking in small steps are all good strategies to use when trying to find your courage. Take the plunge and remember, the rewards outweigh the risks.
____________________________________________________________________________________________________________________________
Job Skills' employment specialists are there to answer any of your employment questions. Job Skills' staff offer solutions to all job seekers, including youth, newcomers, mature workers, persons with disabilities, and entrepreneurs. Job Skills knowledgeable team can help you make educated decisions, set goals, and create a strategy to help you become happier in your career. Job Skills works with local employers creating employment opportunities for Job Skills' clients.
Thanks to government funding, Job Skills' programs and services are free to all users. Job Skills have locations across Keswick, Markham, Brampton, and Mississauga. Job Skills also offers virtual services for community members unable to attend one of our offices for in-person activities.
Find your employment solution today. Visit www.jobskills.org