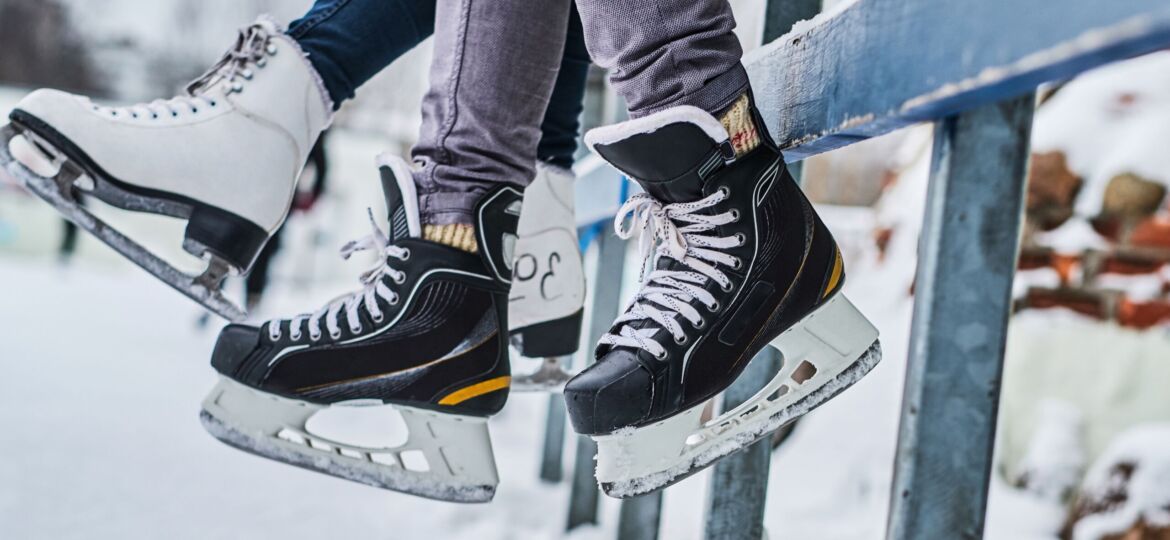 Hockey may be more than just a mere sport. It can be a way of life. Whether you're a professional, an amateur, or a recreational hockey player, having the right gear is essential to maximizing your on-ice performance. That is why choosing the perfect hockey skate is an incredibly important decision.
The perfect skate needs to fit your needs, budget, and body shape. Here are some key features you should consider before purchasing a pair of hockey skates:
STIFFNESS: The stiffness of the boot is crucial for proper support and power transfer. You want a boot that is stiff enough to ensure you can stabilize your ankles and generate power, but not too stiff that it becomes uncomfortable to wear for long periods of time.
FIT: It is important to get a skate that fits the contours of your feet. Make sure to try on skates and walk around in them before you make a purchase. You should also consider the width of the blade.
MATERIALS: Hockey skates are mainly constructed with either leather or synthetic materials. Leather provides more flexibility and is more durable, but can also be heavier in weight. Synthetic materials provide a lightweight, structured fit but do not last as long as leather skates.
Choose the skates that best fit your budget, needs, and skating style. The most important aspect of choosing the perfect hockey skate is finding the ones that truly fit you. Be sure to take your time, try on several skates, and ask questions. With the right hockey skates, you will be skating circles around opponents in no time.
—————————————————————————————————————————————
Job Skills' employment specialists are there to answer any of your employment questions. Job Skills' staff offer solutions to all job seekers, including youth, newcomers, mature workers, persons with disabilities, and entrepreneurs. Job Skills knowledgeable team can help you make educated decisions, set goals, and create a strategy to help you become happier in your career. Job Skills works with local employers creating employment opportunities for Job Skills' clients.
Thanks to government funding, Job Skills' programs and services are free to all users. Job Skills have locations across Keswick, Markham, Brampton, and Mississauga. Job Skills also offers virtual services for community members unable to attend one of our offices for in-person activities.
Find your employment solution today. Visit www.jobskills.org