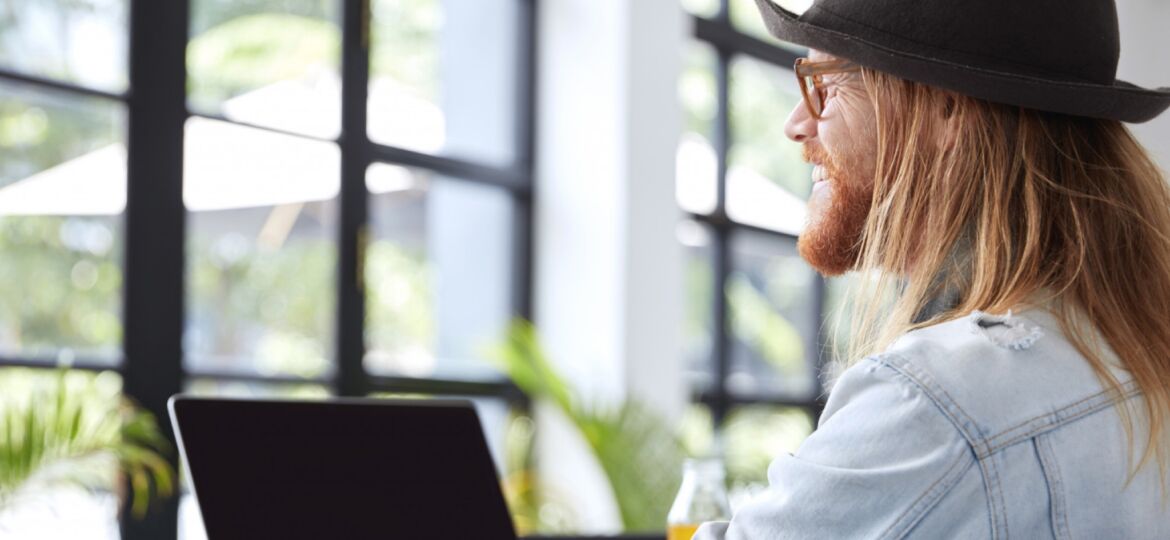 Are you a recent graduate or a new student trying to look for a job with no job experience? It can often be hard to secure your first job, especially if you lack the right experience and qualifications. But don't despair! With the right tips and strategies, you can learn how to secure the job of your dreams without having to put in too much extra effort.
Tap Into Your Network: Reach out to people in your network such as family and friends, as well as former classmates or colleagues. You don't know what opportunities may arise if you just ask.
Do Your Research: Get familiar with the industry or company you're interested in. You should also take the time to research the role you're interested in and learn about their departments and processes.
Search For Internships: There are a number of internships available in the industry of your choice that can provide you with valuable job experience and a great step towards your career.
Highlight Your Transferable Skills: When applying for jobs, you should emphasize the skills you developed in school, such as communication, problem-solving, or management. These skills are applicable to most positions, regardless of prior experience.
Highlight Your Areas Of Interest: Show your potential employers that you are passionate about the industry you're interested in. Prove to them that you'd be a valuable and dedicated asset to their team by displaying your knowledge of the industry.
Take On A Relevant Side Gig: Take on a relevant side job that can help you build your experience. This can also be a great opportunity to network and get your name out there in the industry.
By following these tips, you should be able to find the job of your dreams with no job experience. Good luck!
—————————————————————————————————————————————
Job Skills' employment specialists are there to answer any of your employment questions. Job Skills' staff offer solutions to all job seekers, including youth, newcomers, mature workers, persons with disabilities, and entrepreneurs. Job Skills knowledgeable team can help you make educated decisions, set goals, and create a strategy to help you become happier in your career. Job Skills works with local employers creating employment opportunities for Job Skills' clients.
Thanks to government funding, Job Skills' programs and services are free to all users. Job Skills have locations across Keswick, Markham, Brampton, and Mississauga. Job Skills also offers virtual services for community members unable to attend one of our offices for in-person activities.
Find your employment solution today. Visit www.jobskills.org