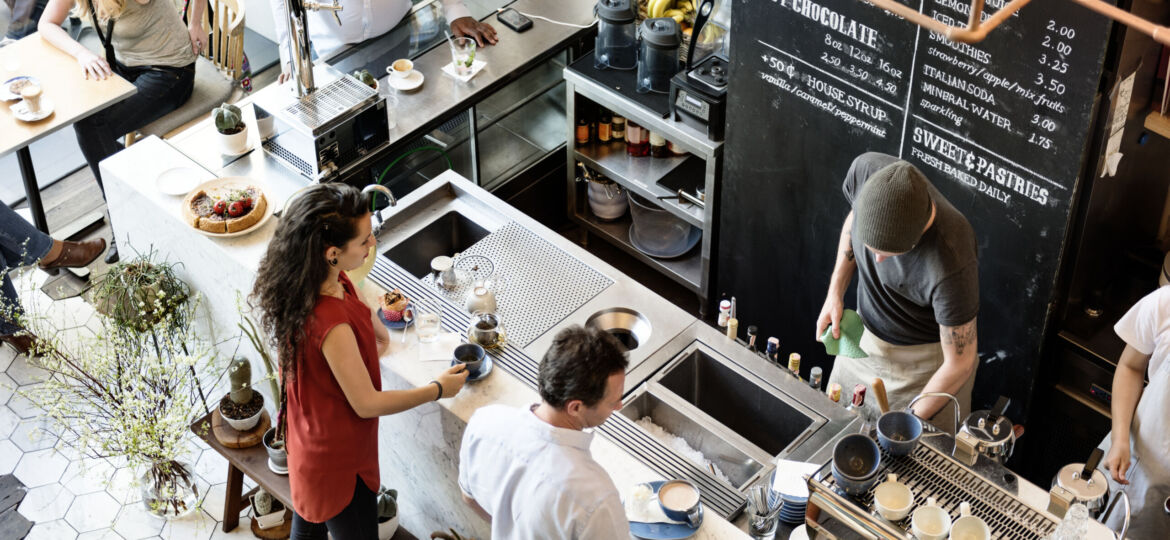 Finding the right career option for you can be difficult, especially if you're unfamiliar with the local job market. Locally, there are many employers who offer a variety of opportunities and you're more likely to find more suitable job openings tailored to your needs. As such, researching local employers and the labour market is essential to ascertaining the best option for your future.
Start by researching the local labour market. Investigate the industry's job outlook, demands, salary potential, job openings, and other factors related to industry growth and progress. This will give you an understanding of the opportunities available and the potential of the industry. It will also shed light on which employers are strong or competitive in these areas.
Additionally, identify any industries new to the area or any employers offering higher-paying jobs. Look up job postings on job sites and company websites as well as newspapers and other publications. This will give you an idea of the kind of open positions and employers who are actively hiring in your area. Take note of any employers who offer more generous salaries and benefits—if the opportunities are available, research those employers further.
Another way to research local employers and the labour market is to network with professionals in the industry. Talk to family, friends, and colleagues about available job openings in your area. Ask about the best employers and job prospects for your particular skillset. They may even have contacts at certain companies or know someone hiring in the industry.
Once you have a general understanding of the local labour market and employers, you can begin researching specific companies and positions in more detail. Run background checks, look up company reviews, and seek out any published career advice. Use Employee Review websites like Glassdoor and Indeed to research compensation, benefits, and feedback from existing or former employees. You can even consider reaching out directly to potential employers to inquire about any current openings or potential open positions.
Researching local employers and the labour market is a crucial step in finding the right job opportunity. You'll be able to better understand the industry, determine the best employers to target, and eventually make a more competitive decision.
Job Skills offers individualized services to all unemployed job seekers including youth, women, newcomers, and those receiving income assistance. Working with employment consultants, job seekers can create a personalized employment service plan, access career exploration services, employment coaching, and job development. Referrals to specialized support services beyond their employment search needs can be made for persons with disabilities, francophones, and indigenous individuals. Services are also available to individuals who wish to job search independently.
Job Skills has extensive expertise working with all types of job seekers, including all specialized client groups and those seeking self- employment. By using our customized programs and supports, clients are supported to reach their individual employment goals.
Launch your job search efforts into high gear and reach your employment goals. With Job Skills customized programs and services, you will have the tools and resources that will put you on the path to a new job or career.
___________________________________________________________________________________________________________________________
Job Skills' employment specialists are there to answer any of your employment questions. Job Skills' staff offer solutions to all job seekers, including youth, newcomers, mature workers, persons with disabilities, and entrepreneurs. Job Skills knowledgeable team can help you make educated decisions, set goals, and create a strategy to help you become happier in your career. Job Skills works with local employers creating employment opportunities for Job Skills' clients.
Thanks to government funding, Job Skills' programs and services are free to all users. Job Skills have locations across Keswick, Markham, Brampton, and Mississauga. Job Skills also offers virtual services for community members unable to attend one of our offices for in-person activities.
Find your employment solution today. Visit www.jobskills.org