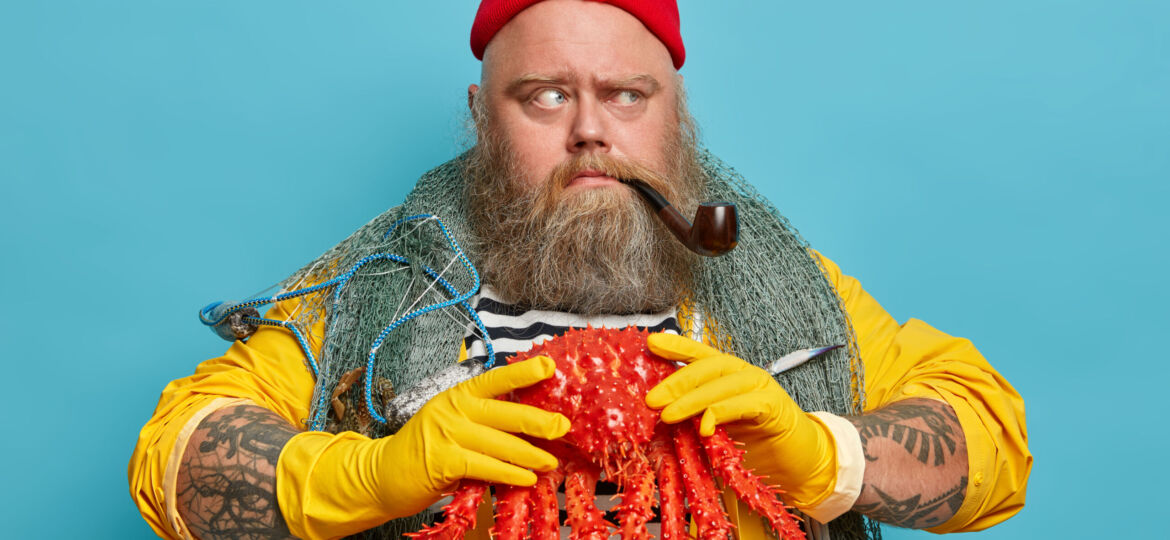 Discover the crucial role of Able Seamen in the maritime industry and how they go from deckhands to heroes. This blog post explores their essential duties, skills required, and the challenges they face on a daily basis.
The maritime industry is one of the oldest industries in the world, with a long history of sailors and seafarers who have braved the seas for centuries. One crucial role in this industry is that of Able Seamen, who play an essential part in ensuring the smooth operation of vessels at sea. In this blog post, we will explore what it takes to become an Able Seamen, their duties and responsibilities, as well as the challenges they face on a daily basis.
To start with, becoming an Able Seamen is no easy feat. It requires hard work and dedication to climb up from being a deckhand to attaining this rank. An Able Seaman must possess various skills, including seamanship skills such as knot tying, navigation skills like reading charts and maps, and communication skills to work efficiently with other crew members onboard.
The primary duty of an Able Seaman is to ensure that all equipment on board is functioning correctly. They are responsible for maintaining the vessel's cleanliness and ensuring that all safety procedures are followed. They also assist with loading and unloading cargo and help navigate the ship when necessary.
The job of an Able Seaman can be physically demanding due to long working hours, heavy lifting, and exposure to harsh weather conditions. They must also be mentally strong enough to handle stress and emergencies that may arise while at sea.
One significant challenge faced by Able Seamen is homesickness. Due to their extended time away from home, they often miss out on important family events such as birthdays or holidays. However, many find solace in forming close bonds with their fellow crew members onboard.
The role of Able Seamen is vital in ensuring safe operations at sea. Their journey from deckhands to heroes requires hard work, dedication, and a specific set of skills essential for life at sea. Despite facing various challenges daily while performing their duties onboard vessels worldwide, these brave men and women continue to serve our maritime industry with distinction.
____________________________________________________________________________________________________________________________
Job Skills' employment specialists are there to answer any of your employment questions. Job Skills' staff offer solutions to all job seekers, including youth, newcomers, mature workers, persons with disabilities, and entrepreneurs. Job Skills knowledgeable team can help you make educated decisions, set goals, and create a strategy to help you become happier in your career. Job Skills works with local employers creating employment opportunities for Job Skills' clients. 
Thanks to government funding, Job Skills' programs and services are free to all users. Job Skills have locations across Keswick, Markham, Brampton, and Mississauga. Job Skills also offers virtual services for community members unable to attend one of our offices for in-person activities.
Find your employment solution today. Visit www.jobskills.org