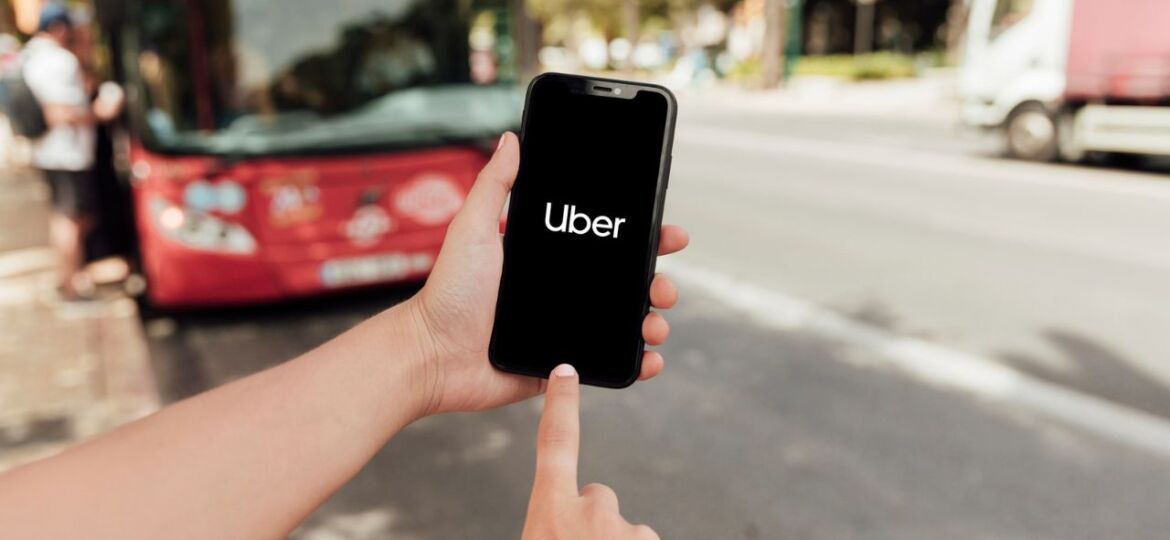 The Gig Economy: A New Normal for Modern Workers
Blog Introduction: As technology continues to advance and transform the world we live in, it is inevitable that the way we work would change too. One notable shift that has been gaining significant momentum in recent years is the rise of the gig economy. This new way of working, which emphasizes flexibility and independence, is rapidly altering the traditional employment landscape. In this blog post, we'll explore what the gig economy is and how it is impacting modern workers and businesses.
What is the Gig Economy?
The gig economy, also known as the on-demand economy, is a labor market characterized by the prevalence of short-term contracts or freelance work. Instead of employees, businesses hire independent contractors or freelancers to perform specific tasks or projects. These workers often have the freedom to set their own schedules and choose which projects to take on. Examples of gig workers include Uber drivers, freelance writers, and graphic designers.
Impact on Workers
The gig economy offers several benefits to workers. First and foremost, it provides greater flexibility and control over work schedules, allowing workers to balance their professional and personal lives better. Second, gig work often pays well, with some gigs offering higher hourly rates than traditional jobs. Third, it allows workers to pursue their passions and interests, taking on projects they truly enjoy. However, there are also downsides to gig work, such as lack of job security and benefits, leading to financial instability.
Impact on Businesses
The gig economy is also transforming businesses. Many companies have recognized the benefits of adopting a more flexible work model, allowing them to scale up or down quickly, adapt to changing market demands, and access a diverse pool of specialized talent. Furthermore, businesses that embrace the gig economy are often more innovative and agile, able to execute projects more quickly and efficiently.
Future of the Gig Economy
The gig economy is here to stay and will likely continue to grow and reshape the traditional workforce. As more workers embrace gig work, businesses will have to develop innovative strategies to recruit, manage and retain gig workers effectively. Additionally, policymakers will need to address the potential downsides of gig work, such as job insecurity and lack of benefits, to ensure that gig workers are protected and their interests are represented.
The gig economy represents a seismic shift in the traditional employment landscape. It offers workers flexibility, independence, and control over their working lives while providing businesses with the ability to adapt quickly to changing market demands. However, it is important to acknowledge and address the downsides of gig work, such as financial instability and lack of benefits. As we look towards the future of work, it is clear that the gig economy will continue to play a significant role in shaping the modern workforce.

ABOUT JOB SKILLS
For 35 plus years, Job Skills has been delivering solutions to job seekers and moving people into sustainable, meaningful employment. Throughout their long history, Job Skills has recognized that not every job seeker is the same. There is no one size fits all employment program. That's why the Job Skills vision is building an inclusive society where all people are ensured equitable opportunities to fulfill their career aspirations and participate fully in the community.
Job Skills' employment specialists are there to answer any of your employment questions. Job Skills' staff offer solutions to all job seekers, including youth, newcomers, mature workers, persons with disabilities, and entrepreneurs. Job Skills' knowledgeable team can help you make educated decisions, set goals, and create a strategy to help you become happier in your career. Job Skills works with local employers creating employment opportunities for Job Skills' clients.
Thanks to government funding, Job Skills' programs and services are free to all users. Job Skills have locations across Keswick, Stouffville, Markham, Brampton, and Mississauga. Job Skills also offers virtual services for community members unable to attend one of our offices for in-person activities.
Find your employment solution today. Visit www.jobskills.org