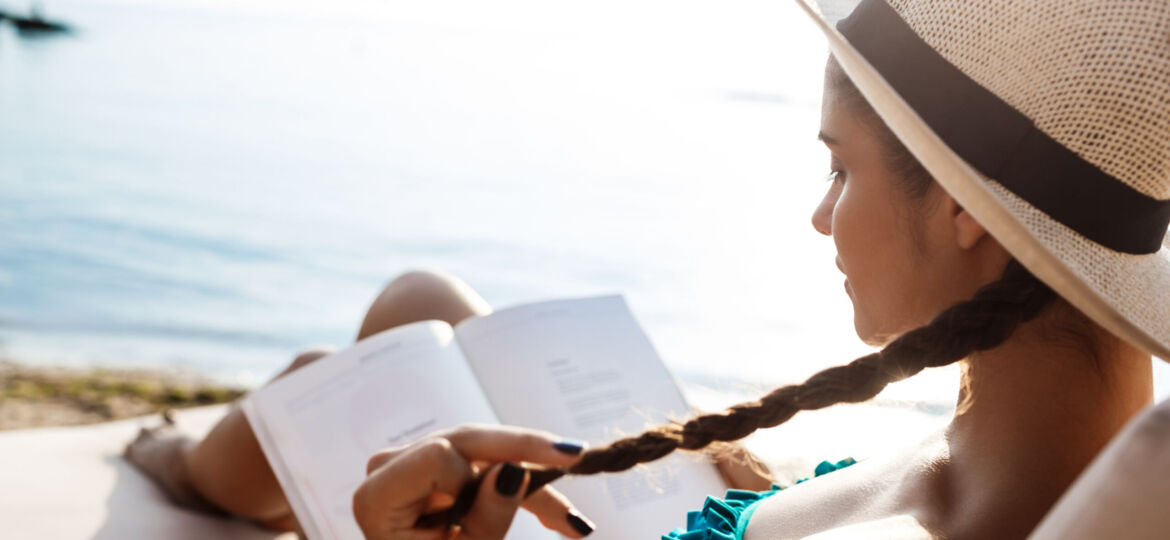 Are you the type of person who dreams of the open road and new experiences? Are you fascinated by the beauty of your surroundings and often inspired to write it all down? Then you, my friend, are cut out to be a travel writer!
Travel writing isn't your typical 9 to 5. You can turn your love for travel, exploring and writing into a career. As a travel writer, you can get paid for experiencing new cultures and sharing your adventures with the world.
If this sounds like something you want to pursue, here are some tips to get started:
Start Your Writing
First things first, you need to start writing about your travels. This can be in the form of blogs, magazine articles, books and even social media posts. Practice honing your writing skills and get accustomed to the craft.
Get Inspired
Travel to as many places as you can and write about them. If you're strapped for cash, many museums offer free entrance or look for volunteer abroad opportunities. You can also find interesting places in your hometown or local area.
Find Opportunities
Once you have some writing samples, you can start looking for job opportunities. Look for publications and websites that accept travel writing. Try to read their content first to get an idea of their style.
Network
Connect with other travel writers and learn from their journey. Attend workshops and industry events, and follow professionals on social media. Remember, knowledge is power so do your research and ask questions where you can.
Develop Your Style
As you keep writing, you'll find your own style gradually develops. Try different genres such as food, culture, adventure or natural phenomena. It's a journey so take your time to explore and find what works best for you.
Becoming a travel writer isn't an easy feat but it's a rewarding one. If you're passionate about exploring and have a knack for storytelling, don't be afraid to go for it – you could be the next great travel writer!
___________________________________________________________________________________________________________________________
Job Skills' employment specialists are there to answer any of your employment questions. Job Skills' staff offer solutions to all job seekers, including youth, newcomers, mature workers, persons with disabilities, and entrepreneurs. Job Skills knowledgeable team can help you make educated decisions, set goals, and create a strategy to help you become happier in your career. Job Skills works with local employers creating employment opportunities for Job Skills' clients. 
Thanks to government funding, Job Skills' programs and services are free to all users. Job Skills have locations across Keswick, Markham, Brampton, and Mississauga. Job Skills also offers virtual services for community members unable to attend one of our offices for in-person activities.
Find your employment solution today. Visit www.jobskills.org