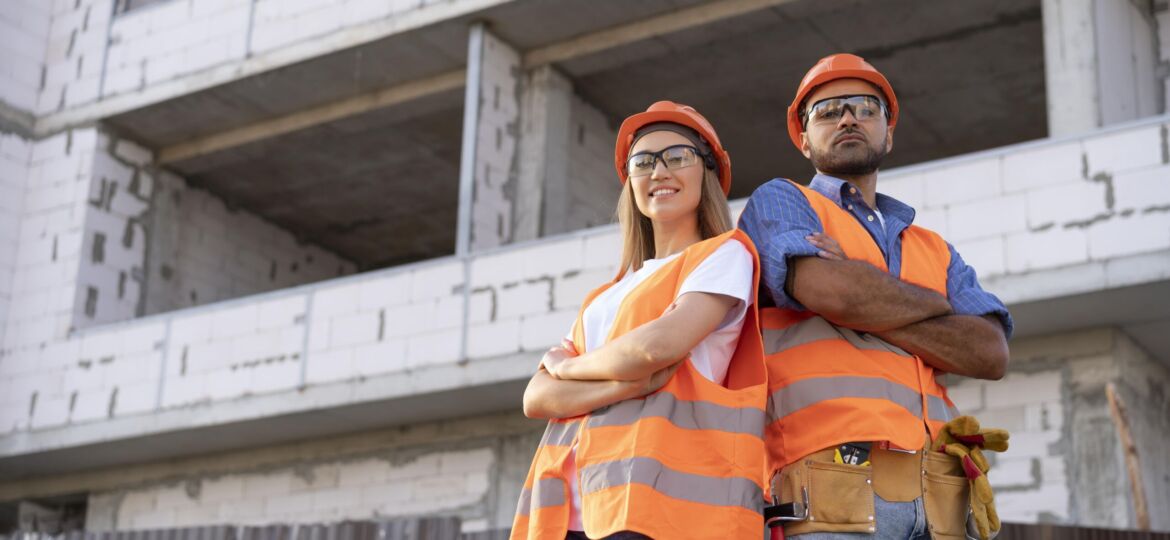 There's no doubt that a well-crafted company profile can make or break a business.
It's the all-important first impression—the online face of your company and the linchpin of a successful marketing strategy. Of course, there are many company profiles out there, and to stand out from the crowd can be a challenge.
With some simple steps and a bit of creativity, you can craft a company profile that gets noticed and brings the visitors you need. Here's how:
Communicate Your Business Values
You've got just a few seconds to make an impact, so make sure your values—from customer service to sustainability—come across clearly and immediately. Talk about your mission and support it with facts and stories.
Showcase Your Unique Products and Services
Highlight the aspects that make your offerings stand out. Use images, highlight customer stories, and take advantage of multimedia content. Anything that communicates more than just facts and figures will help communicate why your company makes a difference.
Tell Your Story
Don't just present facts; tell your company's story in a way that captures the imagination. Maybe you're striving to push the boundaries of what's possible in your industry or are working on something that could revolutionize how people do business. Tell potential customers how they can get involved and what makes your offering unique.
Be Sure To Visualize It
In addition to providing engaging text, make sure to use eye-catching visuals that increase interactivity. Videos, infographics, and even basic imagery can work to great effect.
Make It Mobile-Friendly
As more and more consumers do business on the go, making sure your company profile looks sharp on mobile devices is paramount. Test the responsiveness of your profiles on a variety of devices, and ensure that the user experience isn't hindered by platform inconsistency.
Get Testimonials
Showcase customer success stories and client testimonials to support your claims. Fans will be more likely to trust you if they can see that other people have had positive experiences with your products and services.
Creating a company profile that stands out from the crowd may take a little extra effort compared to your competition, but it doesn't have to be a complicated process. Each point above can be used as a starting point to craft a compelling and effective company profile that makes the right impression.
____________________________________________________________________________________________________________________________
Job Skills' employment specialists are there to answer any of your employment questions. Job Skills' staff offer solutions to all job seekers, including youth, newcomers, mature workers, persons with disabilities, and entrepreneurs. Job Skills knowledgeable team can help you make educated decisions, set goals, and create a strategy to help you become happier in your career. Job Skills works with local employers creating employment opportunities for Job Skills' clients.
Thanks to government funding, Job Skills' programs and services are free to all users. Job Skills have locations across Keswick, Markham, Brampton, and Mississauga. Job Skills also offers virtual services for community members unable to attend one of our offices for in-person activities.
Find your employment solution today. Visit www.jobskills.org