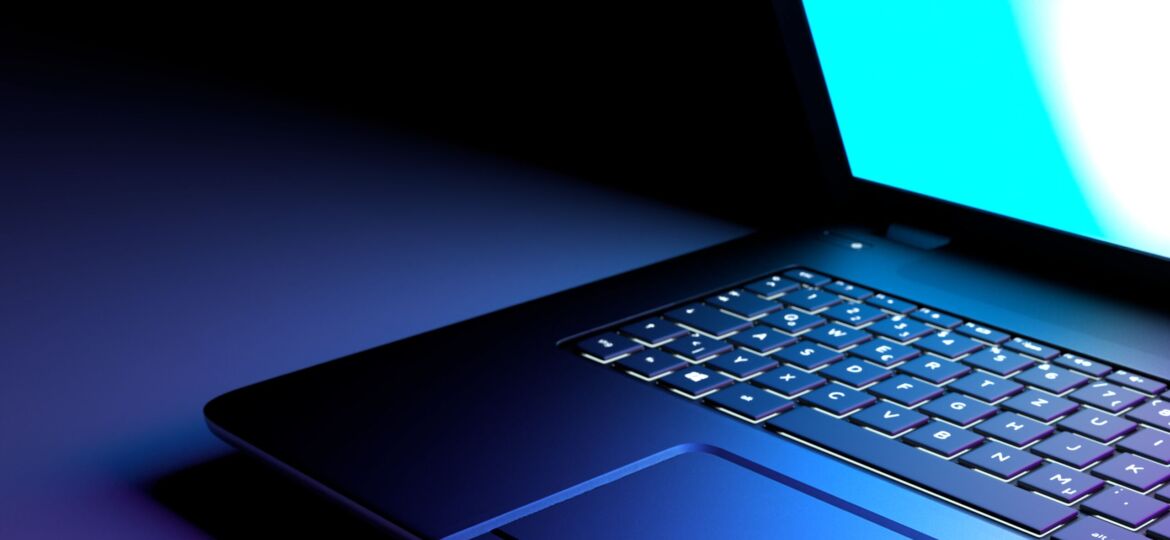 The modern job market is competitive, and it can be difficult to stand out from the crowd. To make matters worse, many companies use an Applicant Tracking System (ATS) to screen out candidates who don't meet certain criteria. Understanding how ATS works can help you get your resume noticed and increase your chances of getting an interview.
An ATS is a software program used by recruiters and hiring managers to streamline the recruitment process. It allows them to quickly scan through large numbers of resumes and identify those that match their criteria. The system uses keywords and phrases to filter through resumes, sorting applicants thought to be more qualified from those that are less qualified. It also looks for negative filters such as missing work or life experience which may disqualify a candidate from consideration.
In addition to using keywords, an ATS also looks at formatting when screening out candidates. Many systems require resumes to be in a specific format in order for them to be read correctly. This means that if your resume isn't formatted correctly, it could be automatically screened out without ever being seen by a human recruiter or hiring manager. To ensure your resume isn't automatically disqualified, make sure you follow the formatting guidelines provided by the company you're applying to or use an ATS-friendly template when creating your resume.
Finally, it's important to remember that while an ATS can help streamline the recruitment process, it doesn't replace the human element entirely. Even if your resume passes the initial screening process, you still need to impress recruiters and hiring managers with your skills and experience during interviews in order to get hired.
Understanding how ATS works can help you get noticed in today's competitive job market and increase your chances of landing an interview with a potential employer. By following these tips, you can ensure that your resume won't be screened out before it even reaches a human recruiter or hiring manager!
____________________________________________________________________________________________________________________________
Job Skills' employment specialists are there to answer any of your employment questions. Job Skills' staff offer solutions to all job seekers, including youth, newcomers, mature workers, persons with disabilities, and entrepreneurs. Job Skills knowledgeable team can help you make educated decisions, set goals, and create a strategy to help you become happier in your career. Job Skills works with local employers creating employment opportunities for Job Skills' clients.
Thanks to government funding, Job Skills' programs and services are free to all users. Job Skills have locations across Keswick, Markham, Brampton, and Mississauga. Job Skills also offers virtual services for community members unable to attend one of our offices for in-person activities.
Find your employment solution today. Visit www.jobskills.org