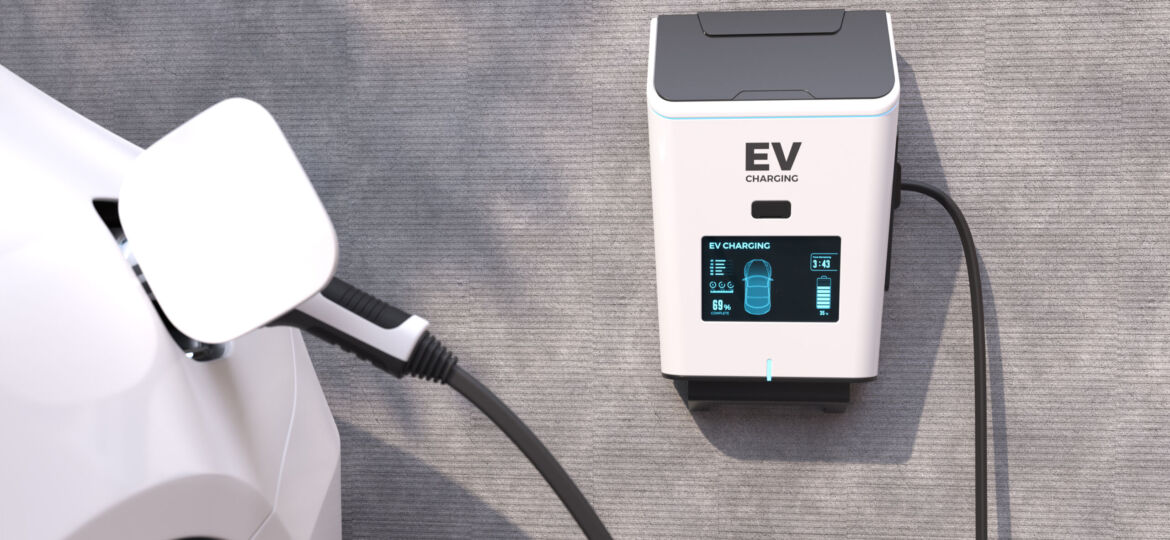 Ontario has secured a massive investment from Magna International, one of the world's leading automotive suppliers. This $471 million investment will significantly expand the company's operations in Ontario and create more than 1,000 new and well-paid jobs for workers across the province. With support from the provincial government, this transformative investment will strengthen Ontario's electric vehicle supply chain and provide economic benefits to communities all over the province.
Magna's investment of over $265 million will see a new EV battery enclosure facility open up in Brampton this year, providing 560 new jobs to the area. Additionally, the company is expanding their other five automotive manufacturing facilities in Guelph, Windsor, Belleville, Newmarket and Penetanguishene. These projects are being supported by a $23.6 million grant from Invest Ontario which will create another 475 jobs across these locations. This significant injection of funds and job creation is expected to have positive economic impacts throughout the province.
"As Ontario seeks and seizes new opportunities to grow our economy, create new jobs, and help our businesses compete and innovate, I'm excited that Brampton will be a major part of Magna's expansion and future", said Brampton South MPP, Prabmeet Sarkaria, "Magna's $471 million investment will be a game changer for Ontario's EV vision, and a huge boost to our community and hardworking families that call Brampton home."
Ontario is the only place in North America where five major automakers build vehicles — Honda, Toyota, Ford, General Motors and Stellantis — as well as truck manufacturer Hino. Ontario's auto supply chain comprises over 700 parts firms and over 500 tool, die and mold makers. In 2021, manufacturing accounted for almost 660,000 jobs in Ontario and more than 10 per cent of the province's Gross Domestic Product.
____________________________________________________________________________________________________________________________
Job Skills' employment specialists are there to answer any of your employment questions. Job Skills' staff offer solutions to all job seekers, including youth, newcomers, mature workers, persons with disabilities, and entrepreneurs. Job Skills knowledgeable team can help you make educated decisions, set goals, and create a strategy to help you become happier in your career. Job Skills works with local employers creating employment opportunities for Job Skills' clients. 
Thanks to government funding, Job Skills' programs and services are free to all users. Job Skills have locations across Keswick, Markham, Brampton, and Mississauga. Job Skills also offers virtual services for community members unable to attend one of our offices for in-person activities.
Find your employment solution today. Visit www.jobskills.org