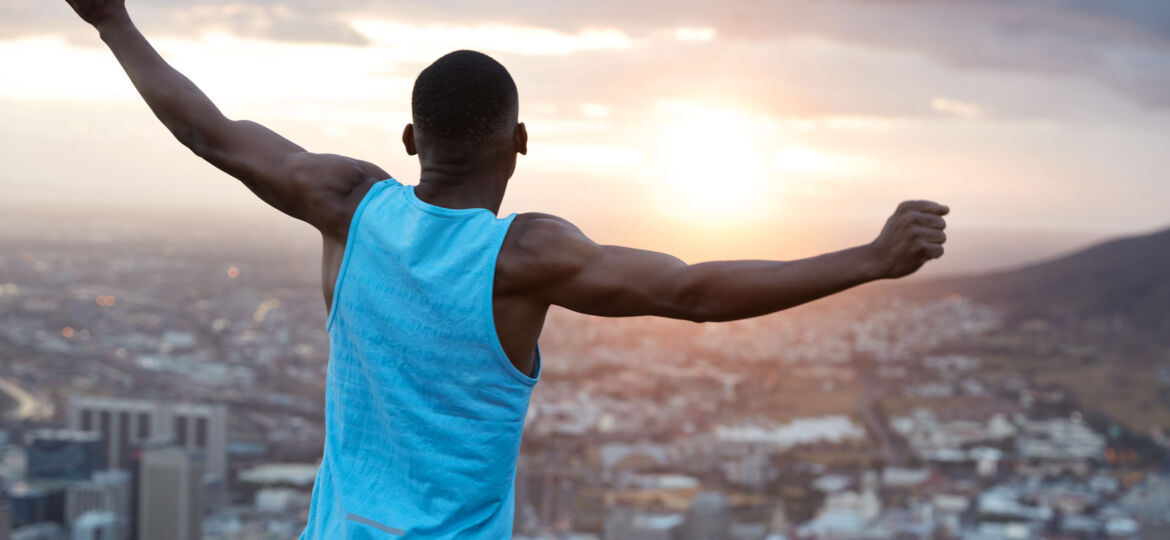 If you want to achieve success, it's all about developing winning habits. That's right, you can't expect to get ahead in life if you don't take steps to set yourself up for success. So, if that sounds like something you want to do, here are some winning habits for success that you should start getting into.
Set Goals
Take some time to think about what you want and then make a plan for how to get there. Setting concrete goals and breaking them down into achievable tasks will help you stay on track to reach them. Plus, you'll be surprised at how much better you feel after actually taking steps towards achieving your dreams!
Be Positive
This is perhaps the most important winning habit of all. As long as you keep a positive attitude and outlook even when things don't go your way, you'll eventually find the silver lining of any situation. Plus, a good attitude will draw other positive people, and having supportive people around you will make it easier to reach your goals.
Take Action
It's not enough to simply want to reach your goals; you have to take action. Decide on specific tasks you need to do each day to move closer to your objectives, and then make sure you actually do them. Little steps can add up to big success over time!
Be Organized
Having an organized workspace and method for tackling tasks is key for staying on track and getting things done on time. Spend some time developing a system to make sure you're doing your best work in the most efficient way.
Believe In Yourself
Last but not least, you have to believe in yourself. If you don't believe that you can reach your goals, you'll be less likely to even try. So give yourself some positive self-talk and remember that you have the skills and mindset to reach your dreams.
So there you have it, with these winning habits, you should be well on your way to reaching your goals and achieving success. Good luck, and happy habits-building.
____________________________________________________________________________________________________________________________
Job Skills' employment specialists are there to answer any of your employment questions. Job Skills' staff offer solutions to all job seekers, including youth, newcomers, mature workers, persons with disabilities, and entrepreneurs. Job Skills knowledgeable team can help you make educated decisions, set goals, and create a strategy to help you become happier in your career. Job Skills works with local employers creating employment opportunities for Job Skills' clients. 
Thanks to government funding, Job Skills' programs and services are free to all users. Job Skills have locations across Keswick, Markham, Brampton, and Mississauga. Job Skills also offers virtual services for community members unable to attend one of our offices for in-person activities.
Find your employment solution today. Visit www.jobskills.org