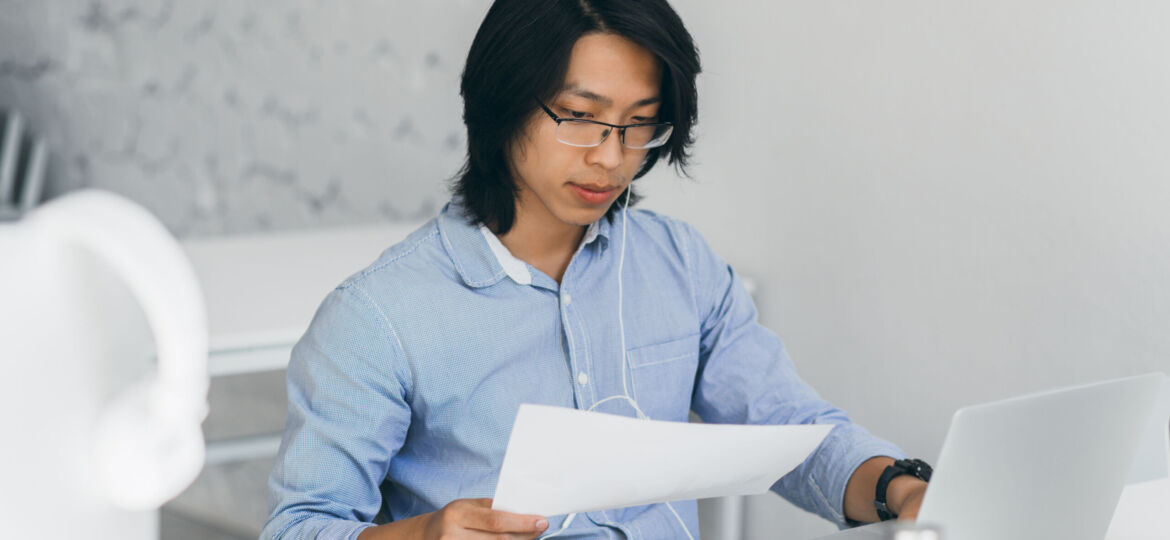 Finding a job can be a daunting task for newcomers to Canada. With the right approach and resources, however, it can be an achievable goal. In this blog post, we'll look at the job search process and provide tips for making it successful.
The job search process typically involves six steps: know yourself, research the field, determine a salary, decide on a location, prepare application materials and apply for jobs.
First and foremost, it's important to understand your career goals and objectives. What kind of positions are you looking for? What skills do you have that could be beneficial in your chosen field? Knowing this information will help you create an effective plan of action.
Once you've identified your goals, it's time to research the field you're interested in. This includes understanding industry trends and identifying potential employers who may be hiring. It's also important to build skills while you wait for opportunities to arise.
Next up is determining a salary range that meets newcomers needs. Researching salaries in your chosen field will help ensure that you're not underselling yourself or asking too much from potential employers.
The fourth step is deciding on a location where you'd like to work. Consider factors such as cost of living, commute times and availability of jobs in the area when making this decision.
The fifth step is preparing application materials such as resumes and cover letters tailored specifically to each position you're applying for. Make sure these documents are up-to-date with all relevant information about your experience and qualifications included.
Finally, it's time to apply for jobs! Utilize online job boards such as Indeed or LinkedIn as well as networking events or referrals from friends or family members to find open positions that match your criteria. Be sure to follow up after submitting applications so employers know that you're still interested in the role.
By following these steps, newcomers to Canada can increase their chances of finding meaningful employment quickly and efficiently! Good luck on your job search journey!
____________________________________________________________________________________________________________________________
The Job Search Workshop (JSW) program—the first step to employment in Canada—has been specifically designed to assist new and recent immigrants to Canada in their job search. It offers pre-employment training and assists internationally trained individuals with the initial stages of their job search. The two strategic workshop models will equip participants with the knowledge and skills to better understand the strategies, business perspectives, and next steps of the job search process through individualized job search coaching, practice sessions, and professional networking events.
The program is delivered by specialists who understand the job search needs of people new to Canada; provides thorough needs assessments by trained assessors; creates personalized action plans and one-on-one coaching opportunities and offers referrals to other programs, services, and job postings.
___________________________________________________________________________________________________________________________
Job Skills' employment specialists are there to answer any of your employment questions. Job Skills' staff offer solutions to all job seekers, including youth, newcomers, mature workers, persons with disabilities, and entrepreneurs. Job Skills knowledgeable team can help you make educated decisions, set goals, and create a strategy to help you become happier in your career. Job Skills works with local employers creating employment opportunities for Job Skills' clients.
Thanks to government funding, Job Skills' programs and services are free to all users. Job Skills have locations across Keswick, Markham, Brampton, and Mississauga. Job Skills also offers virtual services for community members unable to attend one of our offices for in-person activities.
Find your employment solution today. Visit www.jobskills.org