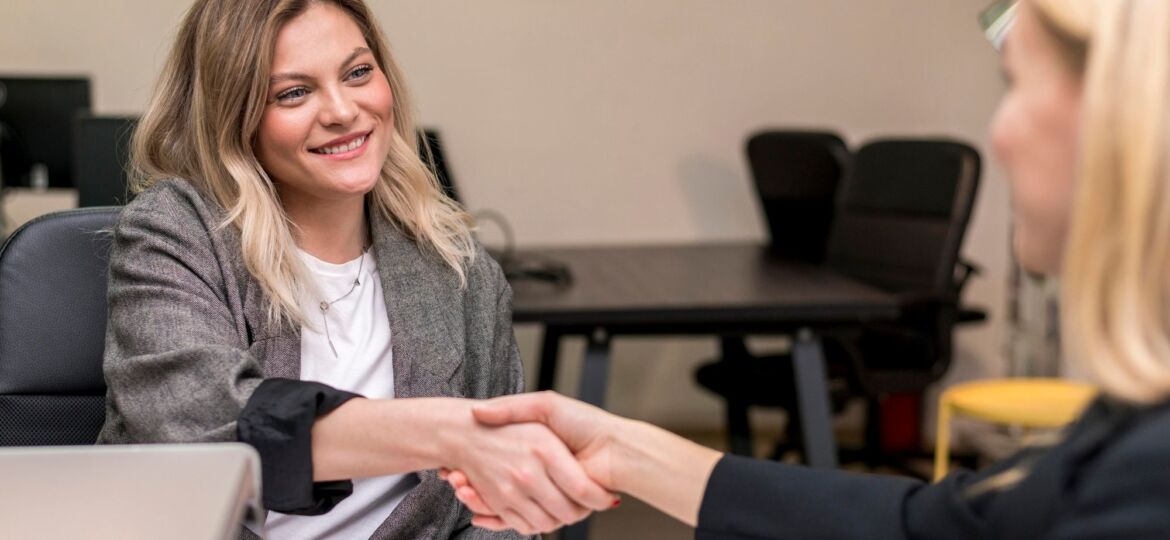 Congratulations! You've made it past the interviews and received a job offer. That's a big accomplishment, but now it's time to tackle one of the most challenging parts of the hiring process: negotiating your salary and benefits.
Here are some tips to help you navigate this process:
Do your research
Before entering negotiations, do your due diligence. Look up the position on job search websites to see what the average salary range is for the job and experience level. Consider factors such as geographic location, industry, and company size when researching.
Practice your pitch
It's essential to be prepared to articulate your value and negotiate effectively. Write down your talking points and practice them beforehand so that you can confidently discuss your worth and what you can bring to the company.
Be realistic
While you should aim to negotiate to the best of your ability, it's important to be mindful of the company's budget and limitations. Don't ask for an outrageous increase in salary or too many extravagant benefits as it may hurt your chances of getting hired altogether.
You're negotiating for more than just salary
Don't forget that in any negotiation, you're negotiating for more than just salary. Consider the entire benefits package offered to you, including health insurance, paid time off, and other perks. These benefits can add up substantially, so it's essential to factor them into the conversation.
Know when to walk away
If you can't come to an agreement, it's okay to walk away. Remember that the negotiation process is about finding an offer that matches your worth. If the offer doesn't meet your expectations, it might not be the best fit for you.
Negotiating your salary and benefits can be intimidating, but remember that it's a normal part of the hiring process. By doing your research, practicing your pitch, being realistic, considering the entire benefits package, and knowing when to walk away, you can create a mutually beneficial outcome.

About Job Skills
For 35 plus years, Job Skills has been delivering solutions to job seekers and moving people into sustainable, meaningful employment. Throughout their long history, Job Skills has recognized that not every job seeker is the same. There is no one size fits all employment program. That's why the Job Skills vision is building an inclusive society where all people are ensured equitable opportunities to fulfill their career aspirations and participate fully in the community.
Job Skills' employment specialists are there to answer any of your employment questions. Job Skills' staff offer solutions to all job seekers, including youth, newcomers, mature workers, persons with disabilities, and entrepreneurs. Job Skills' knowledgeable team can help you make educated decisions, set goals, and create a strategy to help you become happier in your career. Job Skills works with local employers creating employment opportunities for Job Skills' clients.
Thanks to government funding, Job Skills' programs and services are free to all users. Job Skills have locations across Keswick, Stouffville, Markham, Brampton, and Mississauga. Job Skills also offers virtual services for community members unable to attend one of our offices for in-person activities.
Find your employment solution today. Visit www.jobskills.org