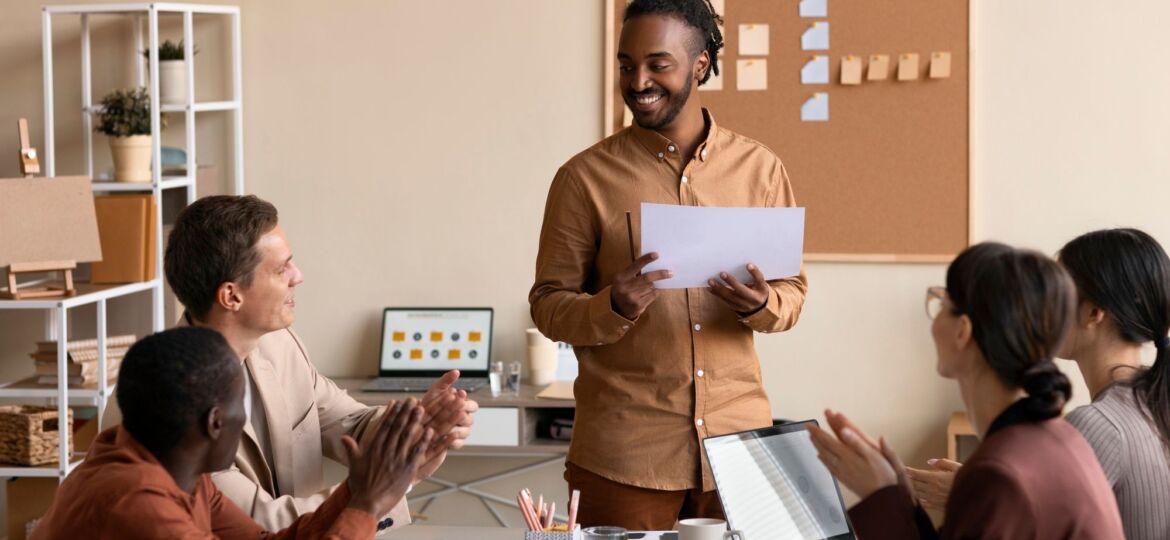 In today's fast-paced and ever-changing job market, employers are constantly looking for new talent that possesses job skills that are relevant and adaptable to the modern workplace. However, there are certain skills that have stood the test of time and remain crucial to success in any career.
Here are some of the top skills that are essential for job seekers in any industry:
Communication
Strong communication skills are essential in any profession. Professionals need to be able to convey information effectively, whether it is through written or verbal communication. Excellent communication also includes active listening, which involves paying careful attention to what others are saying and being able to respond appropriately.
Critical Thinking
The ability to analyze, evaluate, and solve problems is crucial in any career path. Critical thinking involves being open-minded, considering different perspectives, and making informed decisions based on available data. This ability is particularly important in today's data-driven work environments.
Time Management
Effective time management is an ability that will always be relevant in any workplace. Professionals need to be able to prioritize their workload and manage their time efficiently to meet deadlines and achieve productivity. The ability to multitask and juggle competing priorities is also essential in today's fast-paced work environments.
Adaptability
Change is a constant in today's business world, and professionals who are adaptable and quick to adjust will be successful. Adaptability involves being open to new ideas, embracing change, and being comfortable with uncertainty. It is important to be able to learn new tasks quickly and stay up-to-date with developments in one's field.
Teamwork
Collaboration is essential in most industries, and professionals need to be able to work well in teams. This involves being able to communicate effectively, listen to others, share ideas, and work towards common goals. Professionals who can collaborate well with others are highly valued in any workplace.
Leadership
Even if you are not in a management position, leadership skills are still essential in today's work environments. Leadership involves taking initiative, being accountable for one's work, and inspiring others to do their best. Professionals who possess leadership skills are able to contribute positively to their workplace culture and are often highly respected by their colleagues and managers.
In conclusion, these top job skills are not just important for job seekers to possess but also help individuals excel in their current career paths. These are the skills that can help you stand out in any industry and make you a valuable asset to any organization.

About Job Skills
For 35 plus years, Job Skills has been delivering solutions to job seekers and moving people into sustainable, meaningful employment. Throughout their long history, Job Skills has recognized that not every job seeker is the same. There is no one size fits all employment program. That's why the Job Skills vision is building an inclusive society where all people are ensured equitable opportunities to fulfill their career aspirations and participate fully in the community.
Job Skills' employment specialists are there to answer any of your employment questions. Job Skills' staff offer solutions to all job seekers, including youth, newcomers, mature workers, persons with disabilities, and entrepreneurs. Job Skills' knowledgeable team can help you make educated decisions, set goals, and create a strategy to help you become happier in your career. Job Skills works with local employers creating employment opportunities for Job Skills' clients.
Thanks to government funding, Job Skills' programs and services are free to all users. Job Skills have locations across Keswick, Stouffville, Markham, Brampton, and Mississauga. Job Skills also offers virtual services for community members unable to attend one of our offices for in-person activities.
Find your employment solution today. Visit www.jobskills.org