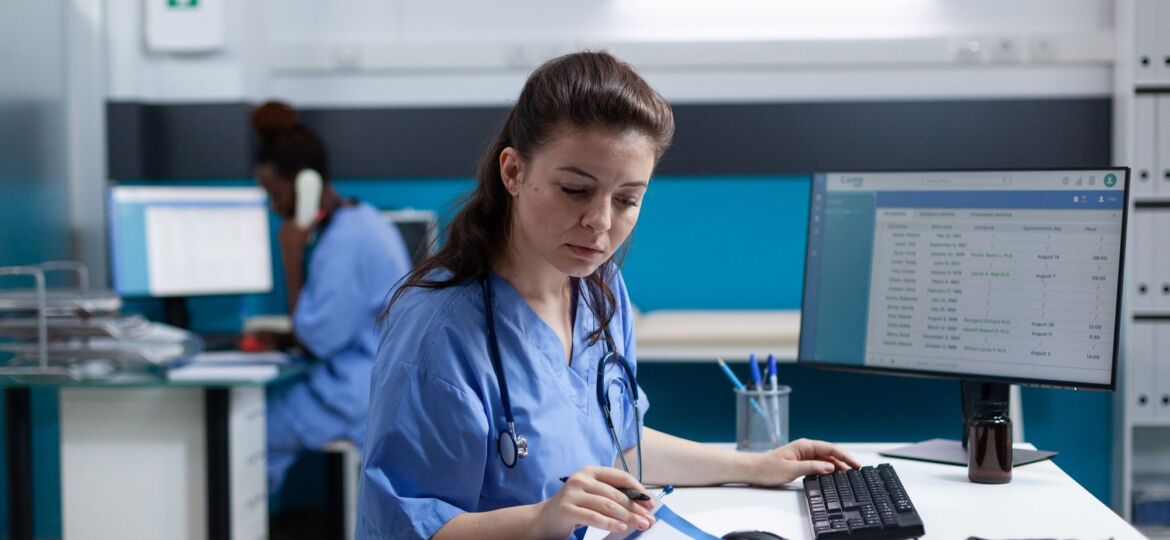 The healthcare industry is one of the fastest-growing industries in the world and offers a wide range of career opportunities. If you are passionate about helping people and making a difference in their lives, a career in healthcare might be just what you are looking for.
There are various job opportunities in healthcare that range from direct patient care to research and administrative roles. In this blog, we will highlight some of the most popular careers in healthcare and what they involve.
Doctors and Surgeons
Doctors and surgeons are probably the most well-known careers in healthcare. They are responsible for diagnosing and treating illnesses, injuries, and diseases. Doctors and surgeons spend several years in school and typically specialize in a specific field such as cardiology, neurology, or pediatrics.
Nurses
Nurses are the backbone of the healthcare industry. They work alongside doctors and surgeons to provide care for patients. Nurses are responsible for monitoring patients, administering medication, and providing emotional support to patients and their families. There are various levels of nursing, including registered nurses, licensed practical nurses and certified nursing assistants.
Medical Assistants
Medical assistants work with doctors and nurses to provide patient care. They perform administrative tasks such as scheduling appointments, maintaining medical records, and taking patient histories. They may also perform clinical tasks such as taking vital signs and assisting with medical procedures.
Physical Therapists
Physical therapists help patients recover from injuries or illnesses that affect their movement and mobility. They work with patients to develop treatment plans that include exercises and therapies designed to improve movement and reduce pain.
Medical Researchers
Medical researchers are responsible for conducting clinical trials and researching new treatments for diseases and conditions. They work with other healthcare professionals to develop and test new medical treatments and technologies.
Healthcare Administrators
Healthcare administrators are responsible for running healthcare facilities such as hospitals, clinics, and nursing homes. They oversee day-to-day operations, manage staff, and ensure that the facility is providing high-quality patient care.
The healthcare industry offers a wide range of career opportunities for those who are passionate about helping others. Whether you want to work directly with patients or behind the scenes, there is a healthcare job that will fit your skills and interests. With the demand for healthcare services on the rise, a career in healthcare is a promising and rewarding choice.

About Job Skills
For 35 plus years, Job Skills has been delivering solutions to job seekers and moving people into sustainable, meaningful employment. Throughout their long history, Job Skills has recognized that not every job seeker is the same. There is no one size fits all employment program. That's why the Job Skills vision is building an inclusive society where all people are ensured equitable opportunities to fulfill their career aspirations and participate fully in the community.
Job Skills' employment specialists are there to answer any of your employment questions. Job Skills' staff offer solutions to all job seekers, including youth, newcomers, mature workers, persons with disabilities, and entrepreneurs. Job Skills' knowledgeable team can help you make educated decisions, set goals, and create a strategy to help you become happier in your career. Job Skills works with local employers creating employment opportunities for Job Skills' clients.
Thanks to government funding, Job Skills' programs and services are free to all users. Job Skills have locations across Keswick, Stouffville, Markham, Brampton, and Mississauga. Job Skills also offers virtual services for community members unable to attend one of our offices for in-person activities.
Find your employment solution today. Visit www.jobskills.org