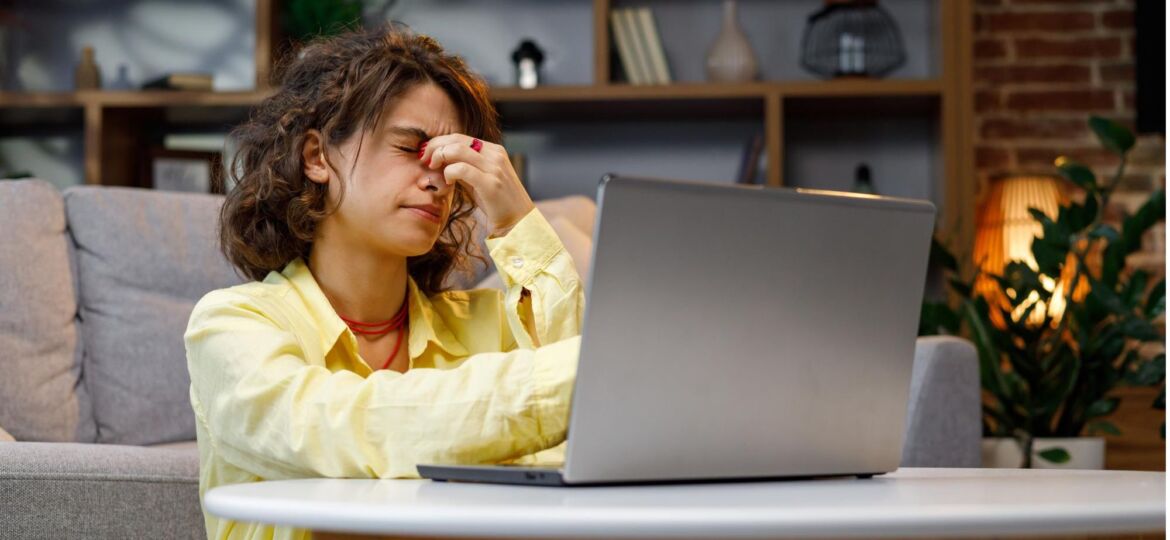 The pandemic has brought about significant changes in every aspect of life, including the job market. Many businesses have temporarily shut down, while others are struggling to stay afloat. Unemployment rates have skyrocketed, and job searching has become unpredictable.
The outbreak has brought a new normal, and job hunters need to adjust their strategies accordingly. In this article, we will take a look at some tips for navigating your job search during these trying times.
Utilize Remote Work: Many companies have switched to remote work to maintain social distancing and reduce the spread of the virus. This trend has opened up new opportunities for job seekers. You can search for remote jobs online that match your skills and qualifications. You can use job search engines, websites, and social media platforms to find remote job opportunities.
Build Your Network: Networking is always a crucial part of a job search, but it's even more important during a pandemic. Building a network can help you stay informed about new job opportunities, and it can also lead to direct job leads. Connect with friends, family members, former colleagues, and fellow alumni to expand your network. Join conversations and groups on LinkedIn, Twitter, and other social media platforms to connect with like-minded professionals.
Enhance Your Digital Presence: As the pandemic has shifted many businesses' and individuals' lives online, having a strong digital presence has become more crucial than ever before. Be sure to optimize your LinkedIn profile and ensure that your resume is accurate and updated. Create a website, blog, or social media accounts to showcase your portfolio and projects. A strong digital presence can help recruiters find you quickly, giving you the edge over other job seekers.
Focus on Self-Development: While job searching can undoubtedly be stressful and discouraging, it's essential to focus on self-development during this period. Up-skilling and training can make you a more competitive candidate and help you stay relevant in your field. You could take online courses, attend virtual conferences, or dive into different learning resources to enrich your knowledge.
Stay Positive and Keep Motivated: Finally, it's crucial to stay positive, focused, and motivated during your job hunt. Manage your time and tasks efficiently, and don't be too hard on yourself when you don't get a positive response. Remember that job searching takes time, regardless of the pandemic, so keep persevering while keeping your mental health in check.
Job searching during a pandemic can be challenging, but it's vital to keep a positive attitude and adjust your search strategy. With the right mindset, planning, and effort, you can find the right job opportunity in these unprecedented situations.

About Job Skills
For 35 plus years, Job Skills has been delivering solutions to job seekers and moving people into sustainable, meaningful employment. Throughout their long history, Job Skills has recognized that not every job seeker is the same. There is no one size fits all employment program. That's why the Job Skills vision is building an inclusive society where all people are ensured equitable opportunities to fulfill their career aspirations and participate fully in the community.
Job Skills' employment specialists are there to answer any of your employment questions. Job Skills' staff offer solutions to all job seekers, including youth, newcomers, mature workers, persons with disabilities, and entrepreneurs. Job Skills' knowledgeable team can help you make educated decisions, set goals, and create a strategy to help you become happier in your career. Job Skills works with local employers creating employment opportunities for Job Skills' clients.
Thanks to government funding, Job Skills' programs and services are free to all users. Job Skills have locations across Keswick, Stouffville, Markham, Brampton, and Mississauga. Job Skills also offers virtual services for community members unable to attend one of our offices for in-person activities.
Find your employment solution today. Visit www.jobskills.org