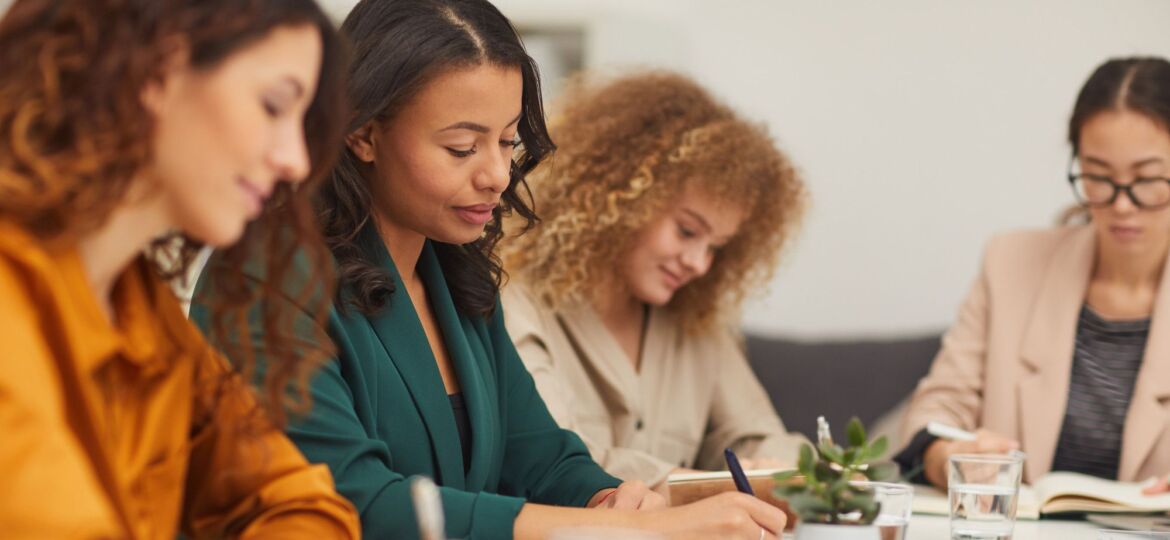 In the modern era, women have made significant strides in the workforce. The number of women who have gone into the workplace has increased dramatically, and the gender pay gap has been gradually closing. However, there are still significant challenges in the workforce. Here are some of the main challenges that women still encounter:
Gender Pay Gap
The gender pay gap is a major issue that impacts women across the globe. This is the discrepancy in pay that they receive compared to men who do the same job. While this gap has been gradually closing, women still make less than men in some industries. This pay gap means that women often have to work more just to earn what their male colleagues make, making it harder to reach positions of leadership and advancement.
Lack of Diversity in Leadership
Another challenge that women face in the workforce is the lack of diversity in leadership roles. There are fewer women in leadership positions, which means that women must work harder to achieve top positions. This lack of diversity is also reflected in the business world. Having a more diverse leadership team can benefit a company by fostering innovation, increasing creativity and improving decision-making.
Workplace Culture
The workplace culture is another challenge that women face in the workforce. Women often have to work in male-dominated fields, which can lead to feelings of isolation and underrepresentation. Women may also experience harassment or discrimination in the workplace, which can lead to a hostile and intimidating work environment. Companies need to work to create inclusive working environments that value and support women.
Work-Life Balance
Work-life balance is a final challenge faced by women in the workforce. Women often have to juggle work alongside family responsibilities, which can lead to burnout and overwhelm. Companies need to offer flexible working arrangements, such as part-time or remote working, to enable women to manage these responsibilities without sacrificing their career.
In conclusion, there are still several challenges that women face in the workforce. The gender pay gap, lack of diversity in leadership, workplace culture and work-life balance continue to make it harder for women to achieve success at work. Companies need to take active steps to address these challenges and build a more inclusive and supportive working environment for women. By doing so, women can feel valued, supported and empowered to reach their full potential.

About Job Skills
For 35 plus years, Job Skills has been delivering solutions to job seekers and moving people into sustainable, meaningful employment. Throughout their long history, Job Skills has recognized that not every job seeker is the same. There is no one size fits all employment program. That's why the Job Skills vision is building an inclusive society where all people are ensured equitable opportunities to fulfill their career aspirations and participate fully in the community.
Job Skills' employment specialists are there to answer any of your employment questions. Job Skills' staff offer solutions to all job seekers, including youth, newcomers, mature workers, persons with disabilities, and entrepreneurs. Job Skills' knowledgeable team can help you make educated decisions, set goals, and create a strategy to help you become happier in your career. Job Skills works with local employers creating employment opportunities for Job Skills' clients.
Thanks to government funding, Job Skills' programs and services are free to all users. Job Skills have locations across Keswick, Stouffville, Markham, Brampton, and Mississauga. Job Skills also offers virtual services for community members unable to attend one of our offices for in-person activities.
Find your employment solution today. Visit www.jobskills.org