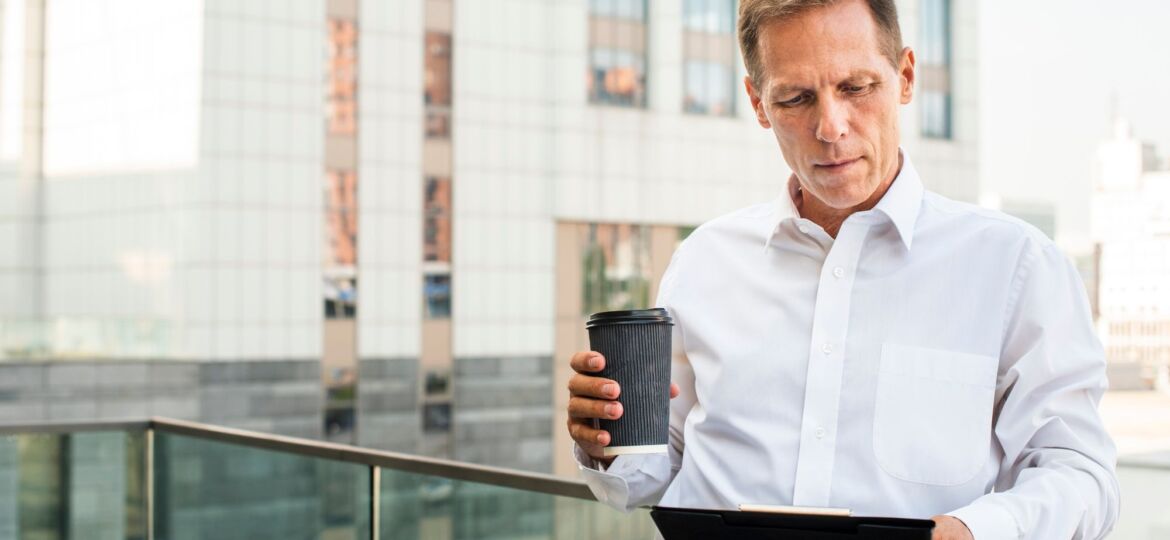 Are you feeling stuck in your current job? Do you dream of pursuing a different career path, but worry that it's too late to make a change? You're not alone. Many people feel that their job choices are limited by their age, experience, or other factors. But the truth is, it's never too late to switch careers. Here are some tips on how to successfully navigate a career change in your 30s, 40s, and beyond.
Assess Your Strengths and Interests
The first step to a successful career change is self-reflection. Take some time to evaluate your strengths, skills, and interests. Consider what motivates you, what you're good at, and what you enjoy doing. This will help you identify career paths that align with your strengths and passions.
Research New Career Paths
Once you have a sense of what you're looking for in a new career, start researching different industries and job roles. Look for careers that match your skills and interests, but also offer good growth opportunities and job security.
Talk to people who work in those industries and ask for their insights and advice. Attend industry events or job fairs to learn more about the opportunities available. The more you know about your target career, the better prepared you will be to make the switch.
Develop New Skills
Switching to a new career often requires developing new skills. Consider enrolling in online courses, attending in-person classes, or seeking out mentorship opportunities. Look for ways to gain practical experience and build your portfolio, such as freelancing or volunteering in your target industry.
Update Your Resume and LinkedIn Profile
Make sure your resume and LinkedIn profile highlight your relevant experience and skills. Emphasize any transferable skills that may be valuable in your new career. Use keywords and phrases that are commonly used in your target industry to improve the chances of your resume getting noticed by recruiters.
Network and Build Relationships
Networking is a critical component of any successful career change. Reach out to people in your network (or make new connections) who work in your target industry. Attend industry events and conferences. Join professional organizations or online communities related to your new career. Building relationships with others in your target industry can help you uncover job opportunities and learn more about the industry.
Embrace the Change
Switching careers can be daunting, but it can also be incredibly rewarding. Remember that it's never too late to pursue a new path. Stay positive, be open to new opportunities, and embrace the changes ahead.
In conclusion, switching careers later in life can be a challenge, but with preparation, research, and dedication, it can also be a great opportunity for personal and professional growth. Good luck on your journey to a new career!

About Job Skills
For 35 plus years, Job Skills has been delivering solutions to job seekers and moving people into sustainable, meaningful employment. Throughout their long history, Job Skills has recognized that not every job seeker is the same. There is no one size fits all employment program. That's why the Job Skills vision is building an inclusive society where all people are ensured equitable opportunities to fulfill their career aspirations and participate fully in the community.
Job Skills' employment specialists are there to answer any of your employment questions. Job Skills' staff offer solutions to all job seekers, including youth, newcomers, mature workers, persons with disabilities, and entrepreneurs. Job Skills' knowledgeable team can help you make educated decisions, set goals, and create a strategy to help you become happier in your career. Job Skills works with local employers creating employment opportunities for Job Skills' clients.
Thanks to government funding, Job Skills' programs and services are free to all users. Job Skills have locations across Keswick, Stouffville, Markham, Brampton, and Mississauga. Job Skills also offers virtual services for community members unable to attend one of our offices for in-person activities.
Find your employment solution today. Visit www.jobskills.org