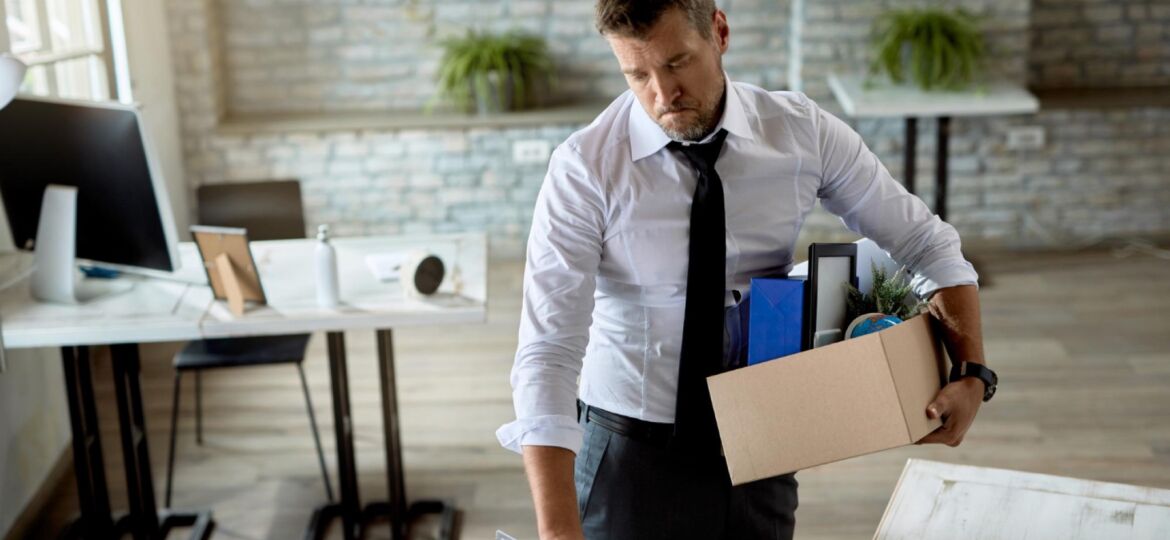 Before you quit your job in a hurry, there are many things to consider. While it may feel like the right decision in the moment, quitting your job without due consideration can cause more harm than good. Here are some reasons why you should think twice before abruptly quitting your job.
First and foremost, quitting your job without a backup plan in place can leave you in a bind. The job search process can be time-consuming, so having some sort of safety net in place will help you significantly in the long run. Before making the decision to quit, make sure you have a plan in mind of how you will cover your basic needs in the event of quitting without another job lined up.
Second, quitting your job without forethought can hurt your professional reputation. While it may not seem like a priority at the moment, your professional reputation can be an asset as you look for a new job. Hasty decisions about leaving a job can be seen as irresponsible or unprofessional, which could be an obstacle to your future job prospects.
Finally, leaving a job so quickly can lead to feelings of guilt or regret. You may feel guilty for not giving your employers or coworkers more of a heads-up about your decision. Additionally, the grass isn't always greener; you may find that the job you are leaving isn't so bad after all.
It's important to think twice before deciding to abruptly quit your job. Keeping these considerations in mind can help you make the right decision and protect your professional reputation in the meantime.
————————————————————————
Job Skills' employment specialists are there to answer any of your employment questions. Job Skills' staff offer solutions to all job seekers, including youth, newcomers, mature workers, persons with disabilities, and entrepreneurs. Job Skills knowledgeable team can help you make educated decisions, set goals, and create a strategy to help you become happier in your career. Job Skills works with local employers creating employment opportunities for Job Skills' clients.
Thanks to government funding, Job Skills' programs and services are free to all users. Job Skills have locations across Keswick, Markham, Brampton, and Mississauga. Job Skills also offers virtual services for community members unable to attend one of our offices for in-person activities.
Find your employment solution today. Visit www.jobskills.org