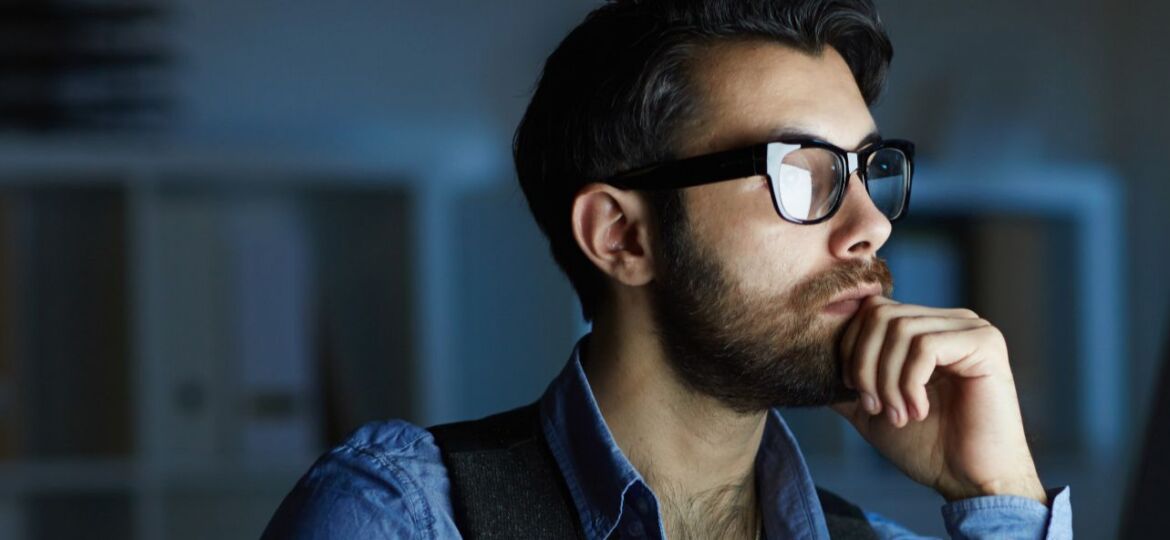 Are you a web developer looking for a position in Newmarket? As a Junior Web Developer, you will be responsible for consulting with clients to plan, design, and optimize their website needs. You will work closely with a design team to develop content for creative needs, as well as writing and integrating software code and optimizing for SEO/SEM campaigns. Additionally, you will create lead magnets, contact forms, and social media sharing options for each website project.
To be successful in this role, you will need to source and organize content for websites, including graphics, databases, animations, and other software. You should also be comfortable reaching out to customer leads through cold calling and their Salesforce database to build relationships and track opportunities and projects.
The ideal candidate for this Junior Web Developer position will have a degree in computer science or a related field, as well as experience with HTML, CSS, JavaScript, and SQL. Experience with web design tools such as Adobe Creative Suite is also preferred.
Working for this well-established agency provides a great opportunity to take the next step in your career, allowing you to expand upon your existing web development skills and grow within an established team of like-minded professionals.
As a Junior Web Developer, you will also be required to monitor website traffic and suggest improvements based on your analysis. Therefore, an understanding of website analytics and KPIs is essential to the role.
This Junior Web Developer position in Newmarket offers an exciting opportunity for graduates and experienced web developers alike.. So if you're a web developer from Newmarket or living in York Region, now is the time to apply. Take your career to new heights, and apply for this Junior Web Developer position today! Visit https://www.jobskills.org/job-board/

ABOUT JOB SKILLS
For 35 plus years, Job Skills has been delivering solutions to job seekers and moving people into sustainable, meaningful employment. Throughout their long history, Job Skills has recognized that not every job seeker is the same. There is no one size fits all employment program. That's why the Job Skills vision is building an inclusive society where all people are ensured equitable opportunities to fulfill their career aspirations and participate fully in the community.
Job Skills' employment specialists are there to answer any of your employment questions. Job Skills' staff offer solutions to all job seekers, including youth, newcomers, mature workers, persons with disabilities, and entrepreneurs. Job Skills' knowledgeable team can help you make educated decisions, set goals, and create a strategy to help you become happier in your career. Job Skills works with local employers creating employment opportunities for Job Skills' clients.
Thanks to government funding, Job Skills' programs and services are free to all users. Job Skills have locations across Keswick, Stouffville, Markham, Brampton, and Mississauga. Job Skills also offers virtual services for community members unable to attend one of our offices for in-person activities.
Find your employment solution today. Visit www.jobskills.org