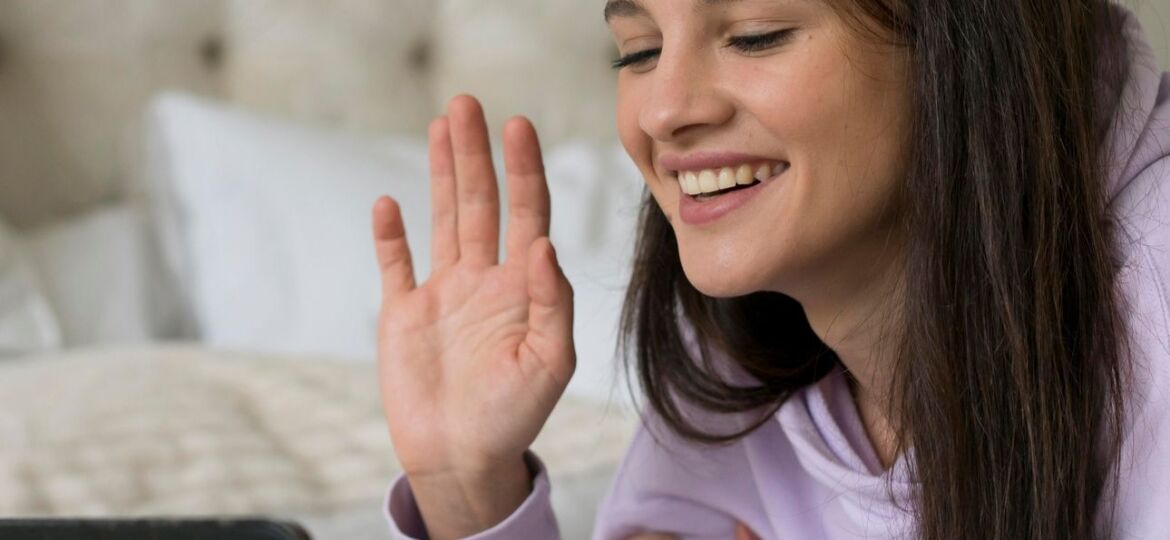 Georgina is home to many young residents who are transitioning from high school to employment or further education. However, this transition can be challenging due to various barriers that these young people face. The good news is, the youth of Georgina now have a chance to voice their concerns and suggestions. There is a focus group coming up, and it is open to all Georgina residents aged 15-29. This is a unique opportunity to help shape programming and create services that will assist youth residents in overcoming these challenges.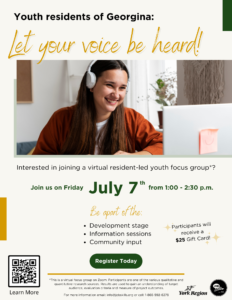 Participate in a Youth-Led Focus Group
The focus group is an excellent opportunity for Georgina's young residents to express their opinions, views, and experiences. This youth-led focus group will help narrow in on the needs of young people in the Georgina community. The focus group will take place virtually on July 7th from 1:00 – 2:30 pm. By participating in this event, you will have a chance to make a real impact on your community, and your voice will be heard.
Narrowing In on Support
The focus group aims to identify the support that youth residents of Georgina may require. By attending the group, you will be able to suggest what services and programs could be most beneficial for you and your peers. This focus group will highlight the needs of youth in the area, shaping services and programs around them. Your input will help create effective solutions to overcome barriers during your transition from high school to employment or further education.
Only Residents have a Strong Understanding of Needs
By participating in the focus group, you will inform the creation of programs and services necessary for success in the community. As a young resident of Georgina, nobody understands better the challenges you face in your daily lives. Hence, your input is unique and necessary to create effective programs and services. Your opinion will be valued and taken into account to support all youth in the area.
The Struggles of Youth Job Seekers
Many young residents of Georgina struggle to find employment after graduation due to a lack of available jobs or insufficient work experience. The youth-led focus group aims to understand these problems comprehensively and create solutions to eliminate them. This is a crucial opportunity for young people who face barriers when seeking employment and further education. The focus group will give them tools to access an increasing range of opportunities in their community.
Sign up and Be Rewarded
All Georgina residents aged 15-29 are eligible to participate in the youth-led focus group. If you join, you will get a $25 gift card. This perk is a small indication of the organizers' appreciation for your contributions to the event. To sign up, please follow this link https://www.eventbrite.ca/e/youth-residents-of-georgina-let-your-voice-be-heard-focus-group-tickets-667093052277?aff=oddtdtcreator
The Youth of Georgina now have a chance to be part of the change they wish to see in their community. By participating in the youth-led focus group, they will be voicing their concerns while helping create solutions and programs that will support them in transition from high school to employment or further education. All young residents of Georgina are invited to participate and be rewarded with a $25 gift card for their contributions. Don't miss this opportunity to be heard and shape the future of your community; sign up today!

ABOUT JOB SKILLS
For 35 plus years, Job Skills has been delivering solutions to job seekers and moving people into sustainable, meaningful employment. Throughout their long history, Job Skills has recognized that not every job seeker is the same. There is no one size fits all employment program. That's why the Job Skills vision is building an inclusive society where all people are ensured equitable opportunities to fulfill their career aspirations and participate fully in the community.
Job Skills' employment specialists are there to answer any of your employment questions. Job Skills' staff offer solutions to all job seekers, including youth, newcomers, mature workers, persons with disabilities, and entrepreneurs. Job Skills' knowledgeable team can help you make educated decisions, set goals, and create a strategy to help you become happier in your career. Job Skills works with local employers creating employment opportunities for Job Skills' clients.
Thanks to government funding, Job Skills' programs and services are free to all users. Job Skills have locations across Keswick, Stouffville, Markham, Brampton, and Mississauga. Job Skills also offers virtual services for community members unable to attend one of our offices for in-person activities.
Find your employment solution today. Visit www.jobskills.org