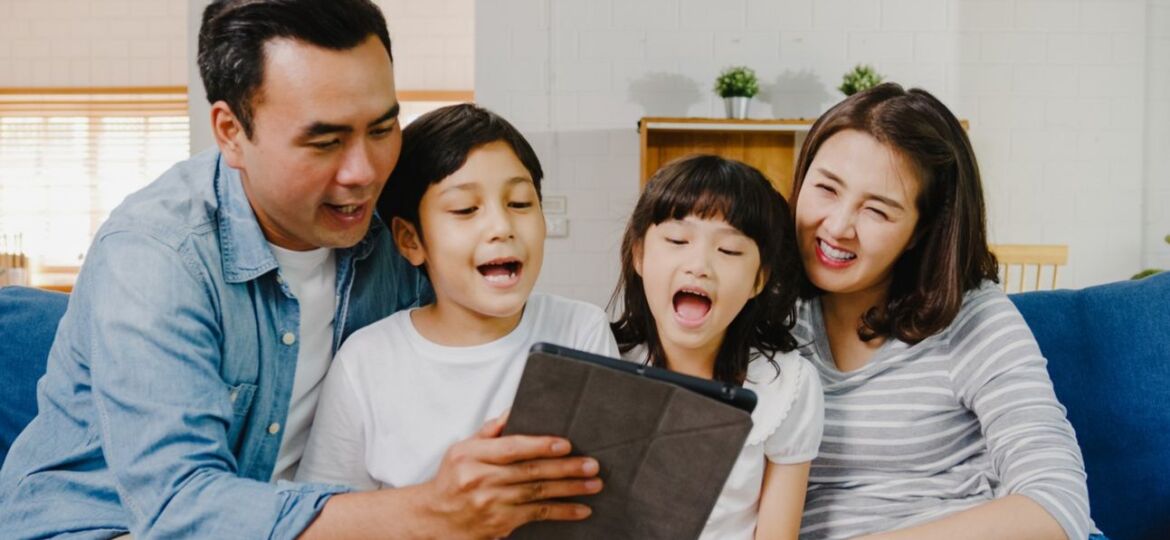 Leaving your home country to start a new life in Canada can be a daunting experience. The prospect of navigating a new cultural landscape, finding stable employment, and accessing essential services can be overwhelming. For newcomers to Canada residing in the York Region, there is support available in the form of York Region Welcome Centres. These centres are a one-stop-shop for all things related to settlement, integration, and community services. In this blog post, we will explore the role of York Region Welcome Centres and how they can make the process of starting a new life in Canada a lot easier.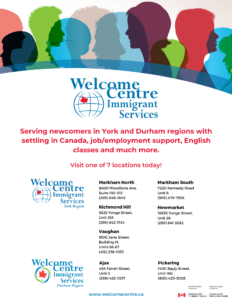 Starting a new life in Canada can be a challenge, and newcomers to Canada often face many barriers. This includes finding meaningful and sustainable employment. The process of accessing job opportunities in Canada can be grueling, especially for newcomers unfamiliar with the hiring practices and job search tools. The York Region Welcome Centres provide resources and special employment programs to help newcomers in their search for jobs. They also offer informational sessions on job search best practices, resume writing, and interview skills.
The York Region Welcome Centres are staffed by knowledgeable professionals who offer newcomers to Canada valuable advice and solutions as they navigate a maze of information and resources while settling in Canada. The centres provide services such as settlement and integration services, English language classes, accreditation and qualification information, and more. They will also connect newcomers to Canada with any services they may need, including legal, mental health, family counseling, seniors, and youth services.
If you are a newcomer to Canada residing in York Region, it is easy to get the help you need. York Region Welcome Centres are located in five different locations: Newmarket, Richmond Hill, Vaughan, and two locations in Markham. You can visit their website, www.welcomecentre.ca, to learn more about the services they offer and to book an appointment with a settlement service provider.
In addition to providing essential services and resources to newcomers, the York Region Welcome Centres also serve as a hub for building connections within the community. Through their programming and events, newcomers can meet other people in similar situations and learn more about the local culture. This can help newcomers feel more integrated into Canadian society and navigate the process of making a new home away from home.
Starting a new life in Canada takes courage, but you don't have to do it alone. The York Region Welcome Centres offer newcomers a plethora of resources and services to help make the transition to life in Canada smoother. From employment services to language classes, these welcome centres cater to the needs of newcomers in all aspects. If you are a newcomer to Canada, residing in York Region, take advantage of the services offered by the York Region Welcome Centres. With their support, you can take the first steps towards a successful new life in Canada.
For more information visit, https://www.jobskills.org/welcome-centre/

ABOUT JOB SKILLS
For 35 plus years, Job Skills has been delivering solutions to job seekers and moving people into sustainable, meaningful employment. Throughout their long history, Job Skills has recognized that not every job seeker is the same. There is no one size fits all employment program. That's why the Job Skills vision is building an inclusive society where all people are ensured equitable opportunities to fulfill their career aspirations and participate fully in the community.
Job Skills' employment specialists are there to answer any of your employment questions. Job Skills' staff offer solutions to all job seekers, including youth, newcomers, mature workers, persons with disabilities, and entrepreneurs. Job Skills' knowledgeable team can help you make educated decisions, set goals, and create a strategy to help you become happier in your career. Job Skills works with local employers creating employment opportunities for Job Skills' clients.
Thanks to government funding, Job Skills' programs and services are free to all users. Job Skills have locations across Keswick, Stouffville, Markham, Brampton, and Mississauga. Job Skills also offers virtual services for community members unable to attend one of our offices for in-person activities.
Find your employment solution today. Visit www.jobskills.org